Siding Guide Find a Contractor Albany , NY
We Looked at 31 Siding Contractors in Albany and Handpicked the Top 5
Here are the picks:
Why These Siding Contractors?
Our mission is to connect people with the best local contractors. Using our 25 point inspection, we scored them on factors including history, reviews, awards and reputation in order to provide you with a handpicked list of the best siding contractors in Albany , NY. Are you a contractor? Add Your Business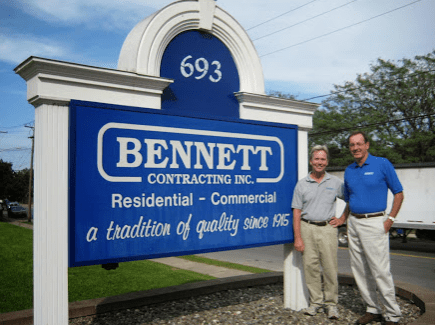 Bennett Contracting, Inc.
Since 1915
Windows / Doors, Siding, Bathrooms, Kitchens
Expert service and craftmanship since 1915
693 South Pearl St.,
 Albany, NY 12202
I know that others have complained that Bennett might cost more than other options you can find, but to me, it was money well spent. There was never a doubt about the quality of the work and materials being used and they couldn't have been more professional. I'll happily pay more for a better product and that is what Bennett provided.
email yours to reviews@sidingauthority.com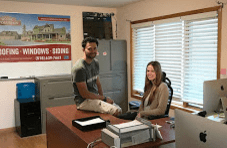 Home Evolution
Since 2000
Siding Installation, Vinyl Sidaing Repair, Damaged Siding
ALBANY'S #1 HIGHEST RATED ROOFING CONTRACTOR
60 Dott Avenue, 101, Albany, NY 12205
Very impressive review of my roof and presentation of their products with details of what you are getting. Same day removal of old roof and installation of new roof; house looks amazing with good clean up. Very professional. Highly Recommended.
email yours to reviews@sidingauthority.com
Power Play Contracting LLC
Since 2011
New Roofs, Chimney Pointing, Hail Damage Repairs,Windstorm Damage Repairs, Siding
We have been serving Albany, Upstate New York and the Capital Region for over 5 years in storm damage repair.
32 Edgecomb St, Albany, NY 12209
Mike has excellent work ethics, great personality and is very reliable. I would recommend Mike and Power Play contracting!
email yours to reviews@sidingauthority.com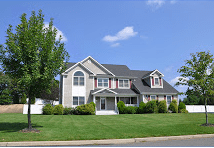 Suburban Construction Company
Since 1982
No Job to Big and No Job to Small
79 Old Karner Road Albany, NY 12205
This company does great work! I had a sunroom put in and it's now my favorite place in the house and I use it all year round.
email yours to reviews@sidingauthority.com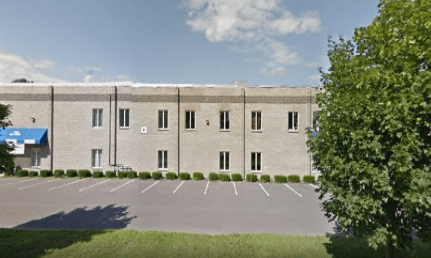 Giuffre Contracting LLC
Since 2003
Roofing, Doors and Windows, Siding and Gutters, Attic Insulation
A Roofing Company You Can Count On
4 Walker Way Suite 200, Albany, NY 12205
We couldn't be happier with the work Steve and his crew did on our home! Steve worked with us every step of the way when we had some siding come off our home due to wind damage. Our old house now looks new again and we've gotten many compliments on it. We'll definitely be using Giuffre Contracting again on this home and any home we own in the future!
email yours to reviews@sidingauthority.com