Siding Guide Find a Contractor Appleton , WI
We Looked at 22 Siding Contractors in Appleton and Handpicked the Top 5
Here are the picks:
Why These Siding Contractors?
Our mission is to connect people with the best local contractors. Using our 25 point inspection, we scored them on factors including history, reviews, awards and reputation in order to provide you with a handpicked list of the best siding contractors in Appleton , WI. Are you a contractor? Add Your Business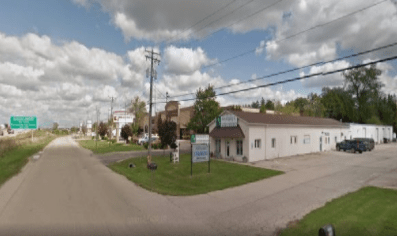 Badgerland Restoration & Remodeling
Since 1994
Roofing, Siding, Window, Federal Grant Programs
Restoration & Remodeling contractors since 1994
728 S Westland Dr, Appleton, WI 54914
I just had my roof repaired by Badgerland and simply could not be more satisfied. The technicians who came (Matt and Ryan) were extremely professional, thorough, attentive to detail, friendly, and helpful. They put a new flashing on the roof that looks beautiful and stayed late to make sure every aspect of the job was perfect. I appreciate a job well done, and they truly went above and beyond. I plan to hire them for any other jobs I need throughout the house!
email yours to reviews@sidingauthority.com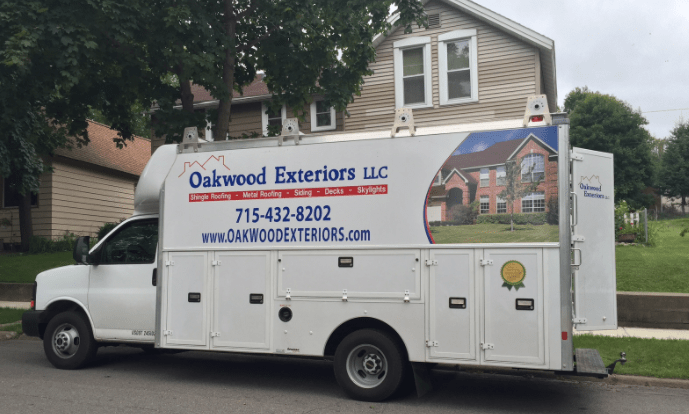 Oakwood Exteriors LLC
Since 2007
Asphalt Shingles, Steel Shingles, Siding, Windows
You will be 100% satisfied with the results.
1411 Contractors Blvd Plover, WI 54467-2611
Oakwood Exteriors were very professional and did an excellent job. Our old roof was removed and a new roof installed. They were very careful not to damage any of our flowers. They completed the job on time and the cleanup during and after was great. Highly recommended. They're were always very punctual and the crew very curtious. I feel really good about the job I received. Top-Notch company!
email yours to reviews@sidingauthority.com

Ripon Area Roofing LLC
Since 1997
Commercial Roofing, Roof Repair
Ripon Area Roofing LLC has served Appleton residents for 15 years. Years of providing consistently superior service have made us the most trusted name in roofing.
703 W Harris St, Appleton, WI 54914
I'm more than impressed of this roofing company. They did a great job. I can say that now I'm very happy with our new roof. The price was affordable. If you need professional roofing service I highly-recommend Ripon Area Roofing LLC
email yours to reviews@sidingauthority.com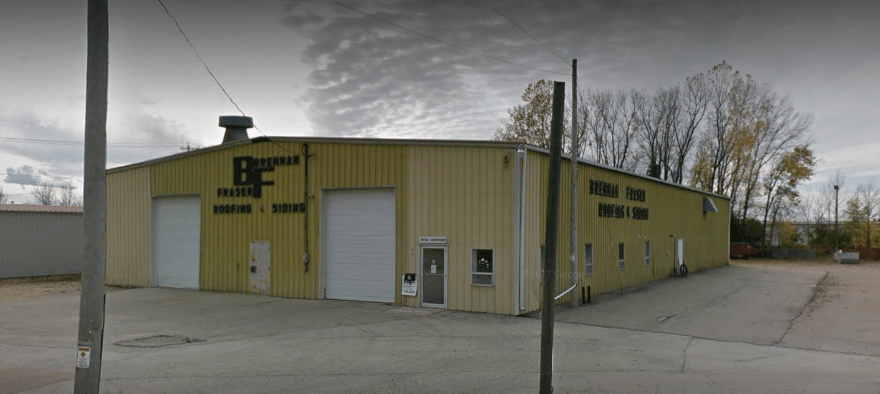 Brennan-Fraser
Since 1956
Windows, Siding, Roofing, Gutters, Doors
Quality Service, Quality Work, Life Time Warranty
415 N Perkins St, Appleton, WI 54914
Brennan Fraser did work for us and we had no problems and were 100 % happy and satisfied and would recommend them
email yours to reviews@sidingauthority.com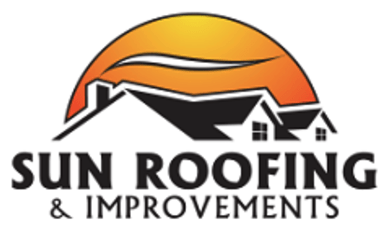 Sun Roofing
Since 1994
Siding, Roofing, Gutter Toppers
Providing Home Improvement Services for Over 20 Years
4538 N French Rd Appleton, WI 54913-8363
These guys did a great job on my roof. They were fast, friendly, and completely professional. I will hire them again to do work on my house in the future. I couldn't be happier with the experience.
email yours to reviews@sidingauthority.com