Siding Guide Find a Contractor Asheville , NC
We Looked at 19 Siding Contractors in Asheville and Handpicked the Top 5
Here are the picks:
Why These Siding Contractors?
Our mission is to connect people with the best local contractors. Using our 25 point inspection, we scored them on factors including history, reviews, awards and reputation in order to provide you with a handpicked list of the best siding contractors in Asheville , NC. Are you a contractor? Add Your Business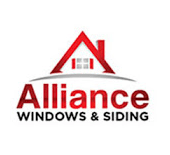 Alliance Windows & Siding
Since 2010
Windows, Siding, Roofing, Gutters, Doors
Alliance Windows & Siding is sister company of Logangate Homes. Logangate Homes has been dedicated to customer satisfaction nationwide and especially Western North Carolina. For 50+ years, we have been building superior panelized post & beam homes.
Post Office Box 1922 Fairview, NC 28730
We are extremely happy & very impressed with the professionalism, work, quality and cooperation of this company. Rob was not at all pushy or "salesman like." Alliance will be referred to anyone that will listen for years and years to come! They helped us get a great start on our remodel & we couldn't be happier.
email yours to reviews@sidingauthority.com
Window World
Since 1995
Windows, Siding, Doors, Shutters
Simply the Best for Less
All new windows installed at our home in Polk County by the Arden office. Installer was excellent, professional, expert in his installation and worked efficiently to complete the job in one long day. It has made a noticeable difference in the appearance of our house as well as energy savings. I recommend this installer.
email yours to reviews@sidingauthority.com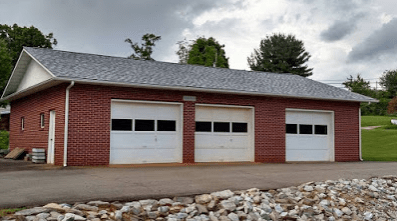 Redwolf Contracting Service
Since N/A
Roofing
Roofing contractor
Can't say enough good words about this man and this company. Returned calls, showed up on time, knew his business, scoped and spec-ed out the job. On time and on budget. Wow! I wish all contractors were like this. He does credit to his profession and I heartily recommend him!
email yours to reviews@sidingauthority.com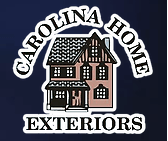 Carolina Home Exteriors
Since 1986
Windows, Siding, Doors, Roofing
Servicing The Home Improvement Industry For Over 25 Years!
25 Winding View Dr. Alexander, NC 28701
A+ service from start to finish. Installation of 26 windows & 2 garage doors. Communication, workmanship, quality & cost were all top priorities for the owner Jim. He was very accessible to monitor work progress & assured top quality work. Frank hung our windows & did a great job with no mess to clean up after. Garage door installation was complete in a day, we were happy with the results but Jim replaced the sealers around them because he was not happy with the quality even though we had not mentioned it to him.
email yours to reviews@sidingauthority.com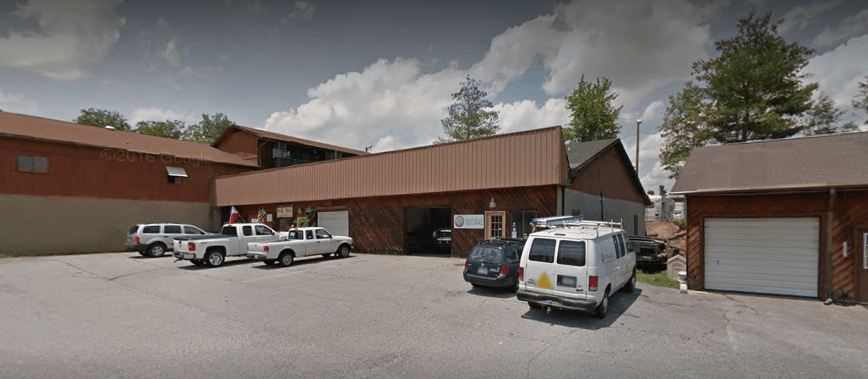 DLV Roofing – Asheville Roofing Contractor
Since 2013
Siding, Doors & Windows, Roof, Roof Repair
Asheville's Premier Roofing Specialist
PO Box 295 Arden, NC 28704-0295
DLV took such great care of us! We never thought that getting a new roof would be such an enjoyable and easy experience. Tara and Darwin were incredible to work with from the quote all the way through to the install. Really amazing team they have there! And the shop dog Diego is really adorable also 🙂
email yours to reviews@sidingauthority.com