Siding Guide Find a Contractor Baltimore, MD
We Looked at 24 Siding Contractors in Baltimore and Handpicked the Top 5
Here are the picks:
Why These Siding Contractors?
Our mission is to connect people with the best local contractors. Using our 25 point inspection, we scored them on factors including history, reviews, awards and reputation in order to provide you with a handpicked list of the best siding contractors in Baltimore, MD. Are you a contractor? Add Your Business
Park Heights Roofing
Since 2001
Roofing, Siding, Gutters
Park Heights Roofing — Baltimore's Best Roofer
6999 Reisterstown Rd #1, Baltimore, MD 21215
Always an easy experience. I took my time deciding what to get, an agreement was made and the cost was again, a fair amount. The work was done soon after the first meeting and the results are professional. Wanna Keep It Simple? Use P.H.R.
email yours to reviews@sidingauthority.com
Fick Brothers Roofing Co
Since 1949
Site Down
Site Down
1200 E 25th St, Baltimore, MD 21218
Quality workmanship by professional Craftsman
email yours to reviews@sidingauthority.com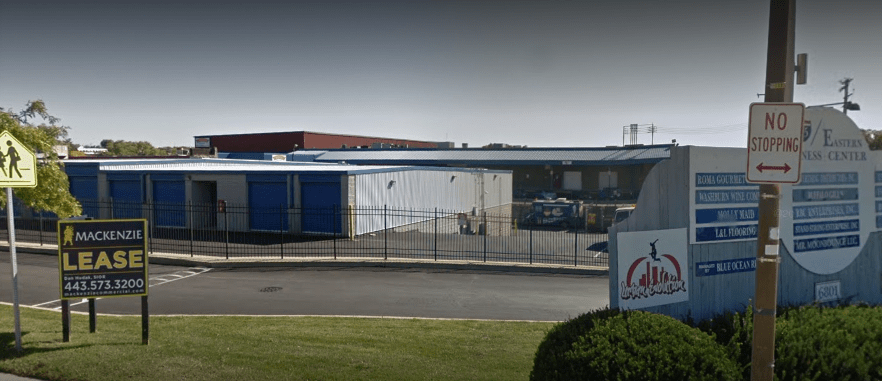 Trade Mark Construction LLC & Kitchen and Bath Showroom
Since 2005
Roofing, Home Remodelling, Flooring Installation
Baltimore's Number One Choice For Home Remodeling
11436 Cronridge Dr STE K Owings Mills, MD 21117-2252
We are thrilled with our bathroom remodel from Trademark Construction! Everyone at the company treats you like royalty! Mr. V, Mrs. Irene, Jane, Tonya, Marvin and Mike made our dreams of a beautiful bathroom come true! The company is punctual, clean, and professional. At completion, Mr. V thoroughly inspects the job and makes sure every last detail is to your satisfaction. I highly recommend Trademark Construction! I personally can't wait until our next project!
email yours to reviews@sidingauthority.com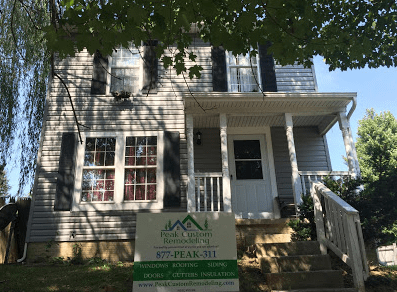 Peak Custom Remodeling Corporation
Since 2015
Roofing, Windows, Siding, Doors
Unmatched Quality Feel confident knowing that your project will get done right the first time, every time!
3106 Lord Baltimore Dr Suite 210, Baltimore, MD 21244
We just got a new roof and it looks great. We chose Peak Custom Remodeling due to their prices and their great reputation. The communication throughout the whole process was wonderful. The Project Manager Pete was very nice and knowledgeable. He answered all our questions and spent a lot of time with us. This is a big decision and costly and he took the time to put our minds at ease. The quality of work was fantastic and the crew finished in a day and everything was cleaned up. They went above and beyond and I will absolutely recommend them in the future.
email yours to reviews@sidingauthority.com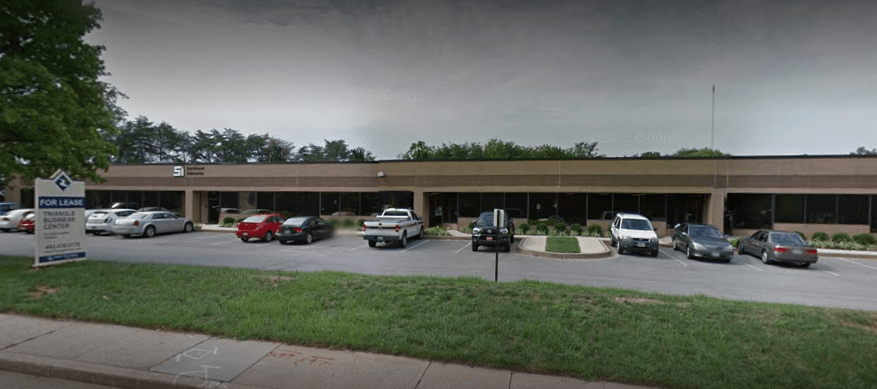 Homefix Custom Remodeling Baltimore
Since 1990
Roofing, Windows, Siding, Entry & Garage Doors
We're proud of our place on the original ranking of the nation's largest remodeling firms, and we look forward to moving further up the list.
1506 Joh Ave #188, Baltimore, MD 21227
The crew was excellent. They worked together as a team, and they were professional. I was very impressed how quickly and efficiently they completed the job. They did a great job cleaning up during the project. I would highly recommend this company for any roofing job.
email yours to reviews@sidingauthority.com