Siding Guide Find a Contractor Billings , MT
We Looked at 14 Siding Contractors in Billings and Handpicked the Top 5
Here are the picks:
Why These Siding Contractors?
Our mission is to connect people with the best local contractors. Using our 25 point inspection, we scored them on factors including history, reviews, awards and reputation in order to provide you with a handpicked list of the best siding contractors in Billings , MT. Are you a contractor? Add Your Business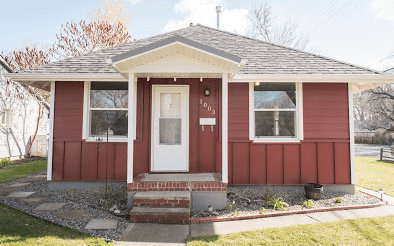 Superior Gutter Systems
Since 2005
Siding, Residential Seamless Gutters, Commercial Seamless Gutters
Licensed and Insured
These owners were so professional, efficient, kind, and did the job well. They were very considerate and helpful with an extra thing I needed done and fixed it with no problem doing it. I would recommend them to all my neighbors, family and friends.
email yours to reviews@sidingauthority.com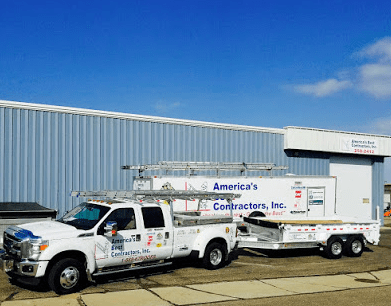 America's Best Contractors Inc
Since 2005
Insurance claim work, New roofing of every kind, Siding replacement and repair, Gutter replacement and repair
Keep Your Foundation Safe Let The Pros At America's Best Help To Install Or Repair Your Gutters
3940 1st Ave S, Billings, MT 59101
Great to work with. They helped with dealing with insurance adjuster's errors. Abe and his staff also explains everything and returns phone calls and emails. We have a large house with steel siding that had some tricky stuff to get around and lots of angles. Another positive, is that he watches weather forecast and removes only the siding that he can put back up without leaving your house exposed to the elements.
email yours to reviews@sidingauthority.com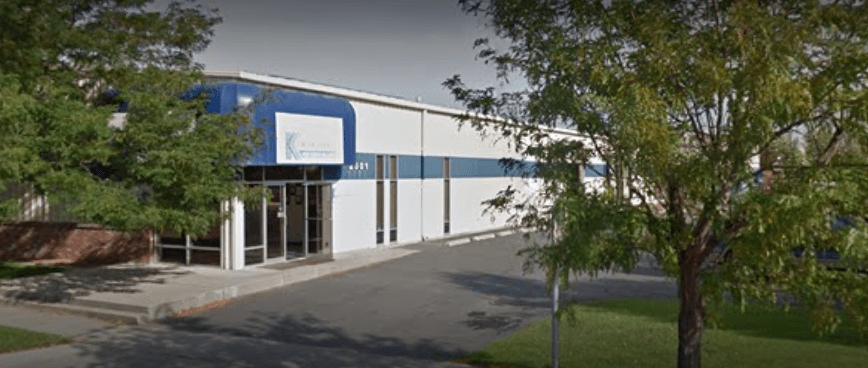 K-Designers
Since 1986
Vinyl Siding, Replacement Windows
A New Home…..at the Old Address
2501 Overland Ave, Billings, MT 59102
I got new exterior doors. Installer did a great job. I am very happy with my new doors!
email yours to reviews@sidingauthority.com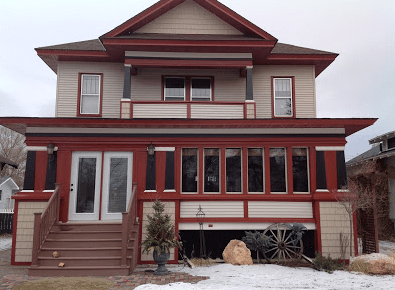 Big Sky Exterior Designs Inc
Since 2000
Cultured Stone Installation, Fiberglass Windows, Residential Windows, Siding
We Bring The Showroom To You!
612 Charles St Billings, MT 59101-3215
The crew that showed up to side our house was very professional and meticulous. We are proud to support our local community. Great job Big Sky Exterior Design!!
email yours to reviews@sidingauthority.com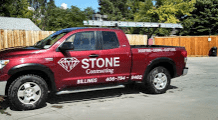 Stone Contracting, LLC
Since 2014
Roofing, Siding, Window Installation, Gutter Installation
Two-year workmanship warranty on labor
6602 S Frontage Rd Billings, MT 59101-6307
Casey was great to work with. Our roof needed to have some of the shingles replaced and he was able to get us a whole new roof instead. We have used him for many repairs and everything has been outstanding. I would suggest using Casey for any of your repair needs!!!
email yours to reviews@sidingauthority.com