Siding Guide Find a Contractor Boise, ID
We Looked at 21 Siding Contractors in Boise and Handpicked the Top 5
Here are the picks:
Why These Siding Contractors?
Our mission is to connect people with the best local contractors. Using our 25 point inspection, we scored them on factors including history, reviews, awards and reputation in order to provide you with a handpicked list of the best siding contractors in Boise, ID. Are you a contractor? Add Your Business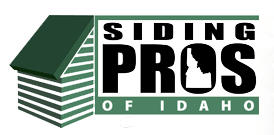 Siding Pros of Idaho
Since 2010
Replacement Windows, Exterior Paint & Roof
Siding Pros Of Idaho Is The Only Contractor In Idaho To Achieve The James Hardie Elite Preferred Designation
1311 E Franklin Rd Ste 104 Meridian, ID 83642-6097
We recently had Siding Pros of Idaho reside one end of our home after we discovered some damage. We were very happy with the end result! From the first meeting to the final payment Greg was wonder to deal with. He was patient with all of our questions and was prompt with responding. The finished project turned out perfect and we couldn't be happier with our choice in choosing the Siding Pros of Idaho.
email yours to reviews@sidingauthority.com

Boise Supply Company
Since 1976
Decking, Fences
More than just a Lumber Yard
12020 Franklin Rd, Boise, ID 83709
Very impressed! Nice and polite loaded the shingles we purchased right on to our roof and delivered next business day. A+ service. Only comment is I wish they had brought a receipt when they delivered.
email yours to reviews@sidingauthority.com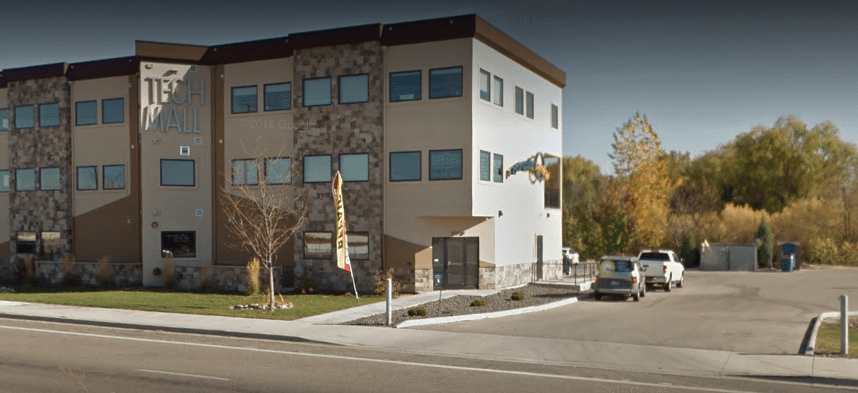 RoofTops ES Boise
Since 2016
Roofing, Roofing Repair, Windows, Painting
Innovative Boise Roofing And Superior Customer Service
1550 S Cloverdale Rd #204, Boise, ID 83709
Ken and his staff are great! Very professional and friendly. I work for an insurance agency and I always refer RoofTops. They are very fast, dependable, and do quality work. All my customers have only had great things to say. Highly recommend
email yours to reviews@sidingauthority.com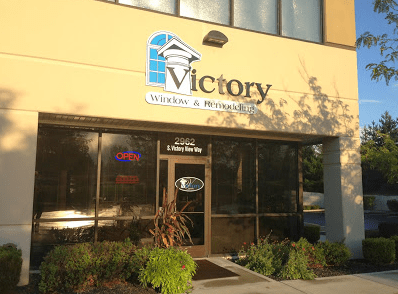 Victory Window & Remodeling
Since 2010
Windows, Sumrooms, Home Exteriors
The Energy Efficient Home Improvement Specialists!
1717 S Federal Way, Boise, ID 83705
Kevin and his great crew installed all new windows in a one-hundred year old commercial building we were remodeling. As with all old buildings nothing was square and the installation was a real pain. But Kevin's' crews did not complain, even though it was freezing! And they cut absolutely no corners and still got done in only two days. Everything turned out amazing and we could not be happier!
email yours to reviews@sidingauthority.com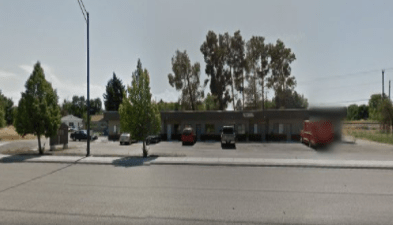 Idaho Home Exteriors
Since 2016
Roofing, Windows, Sidings
Exterior Home Renovation Specialists
999 S Federal Way, Boise, ID 83705
Michael came to my house and walked my wife and I through the entire process while giving us our initial bid for window replacement. He did a great job of reassuring us that it will be seamless for us as homeowners, while saving money with new windows. Very happy!
email yours to reviews@sidingauthority.com