Siding Guide Find a Contractor Boston , MA
We Looked at 31 Siding Contractors in Boston and Handpicked the Top 5
Here are the picks:
Why These Siding Contractors?
Our mission is to connect people with the best local contractors. Using our 25 point inspection, we scored them on factors including history, reviews, awards and reputation in order to provide you with a handpicked list of the best siding contractors in Boston , MA. Are you a contractor? Add Your Business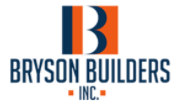 Bryson Builders Inc.
Since 1997
Flooring, Siding, Roof Replacements
We have a tradition of excellence in designing, building and remodeling.
We hired Bryson Builders to work on our home twice and we were pleased with the final results. They did our front stairs and they also did some work inside the house for us. They were respectable and got the job done very quick. We would definitely recommend them to anyone!
email yours to reviews@sidingauthority.com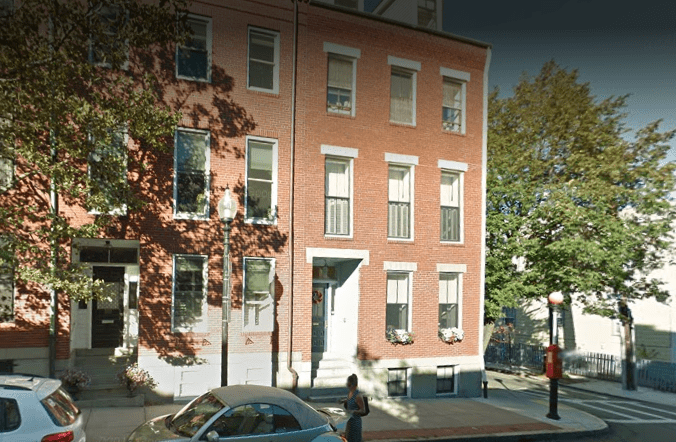 McCabe General Contracting
Since 1997
Design/Build/Consultation, New Construction, Remodeling & Additions, Custom Homes
"From initial planning stages through construction and completion, McCabe GC will work hand in hand with you every step of the way…"
285 Bunker Hill St #3, Boston, MA 02129
Sean was recommended by our neighbors and he has our highest recommendation. We needed custom closets in our son's bedroom and he did a great job! His quote was competitive, completed the work on time and most importantly, he and his crew are trustworthy! I plan to use Sean again for my next project!
email yours to reviews@sidingauthority.com

The Roof Kings
Since 1997
Residential Roofing, Siding, Snow Removal
The Roof Kings is a roofing company whose principals have been specialized in commercial and residential roofing in Boston and its surrounding areas for more than 25 years.
I am very impressed. I was in town visiting my cousins and they were doing work on my cousins house. My cousin said this was the second roof they had done by the Roof Kings and they are the only company they would call. Just thought I would put in what I thought about their work..
email yours to reviews@sidingauthority.com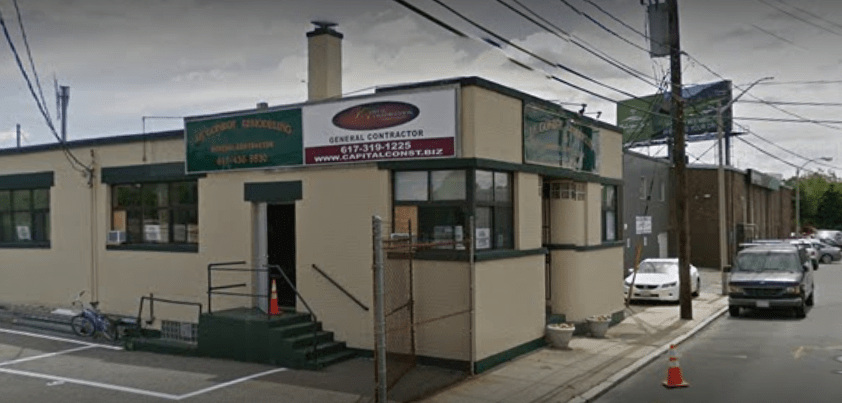 Capital Construction Contracting Inc
Since 2003
Roofing Serviced, Roffing, Window, Siding
We pride ourselves on fantastic customer service and top notch craftsmanship. We hold numerous certifications in the industry, and we are proud to work with the best products from leading manufacturers.
3 Norwood St Dorchester, MA 02122-3217
Capital Construction did a great job in remodeling our kitchen atrium. From estimate to completion, they performed as agreed and followed up with finishing details. The crew (Steve, Joe and Neil) kept us informed and delivered as promised. We won't hesitate to call on Capital Construction again.
email yours to reviews@sidingauthority.com

Northshore Window & Siding
Since 1984
Exterior doors, Vinyl siding, Replacement vinyl windows, Wood replacement windows
High-quality siding and replacement windows and doors with superior customer service
40 Preston Road Somerville, MA 02143-2715
Best product best contractor.
email yours to reviews@sidingauthority.com