Siding Guide Find a Contractor Buffalo , NY
We Looked at 28 Siding Contractors in Buffalo and Handpicked the Top 5
Here are the picks:
Why These Siding Contractors?
Our mission is to connect people with the best local contractors. Using our 25 point inspection, we scored them on factors including history, reviews, awards and reputation in order to provide you with a handpicked list of the best siding contractors in Buffalo , NY. Are you a contractor? Add Your Business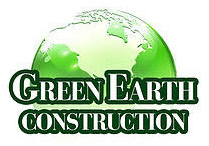 Green Earth Construction
Since 2012
Painting, Roof Repairs, Windows / Doors,
We are a five-year old business overseen by our owner and lead contractor with 16-year construction background under his belt.
1998 Niagara St, Buffalo, NY 14207
I wanted to let you know how pleased I was about the service I received from Green Earth Construction! You and your crew came almost immediately and your rates were very reasonable. I will be sure to pass along your information to family and friends!
email yours to reviews@sidingauthority.com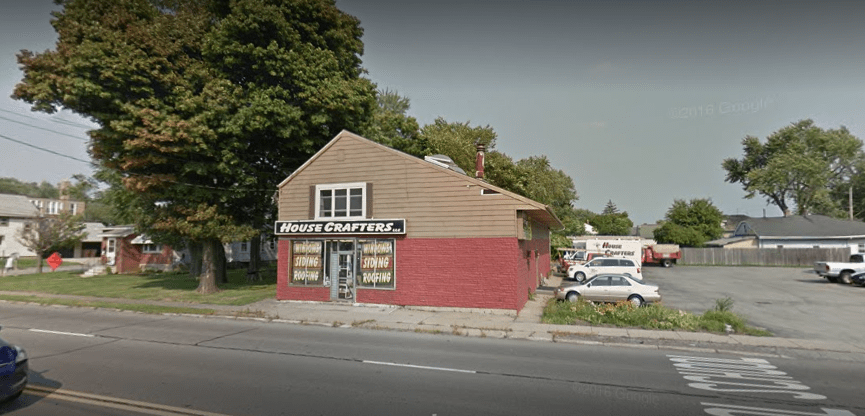 House Crafters
Since 1997
Roofing, Siding, Additions, Kitchens, Bathrooms
We have a commitment to our clients, underpinned by technical and trade know-how. Your project will receive professional supervision, attention to detail, and design input rarely found in our field.
4063 Union Rd, Buffalo, NY 14225
Phenomenal workmanship! Great professional teamwork. This professional team replaced windows & a patio door with great efficiency & great workmanship.
email yours to reviews@sidingauthority.com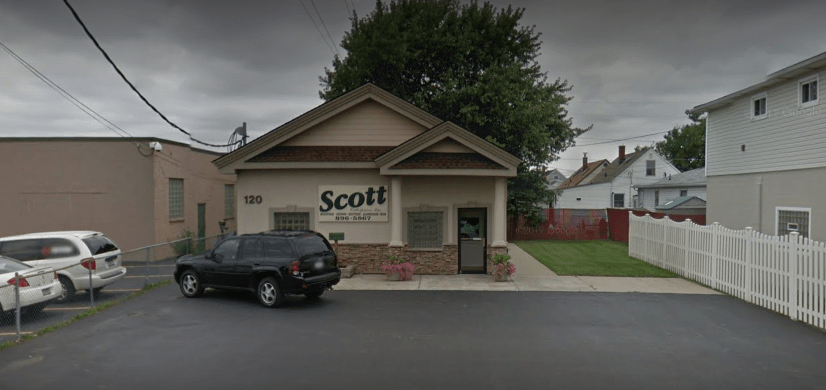 Scott Enterprises Inc
Since 1989
Roofing, Siding, Gutter Trims
A residential siding and roofing contractor you can trust
120 Gruner Rd, Buffalo, NY 14227
great people. great job. I signed 2 commercial properties with the company and was more then satisfied. thankyou scott.
email yours to reviews@sidingauthority.com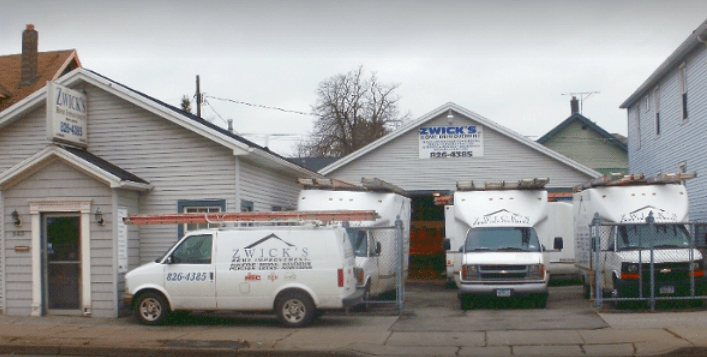 Zwick Home Improvements
Since 1980
Roofing, Siding, Trim, Windows, Doors
Specializing in Your Home Improvement Needs
343 Abbott Rd, Buffalo, NY 14220
Zwick home improvement did an excellent job on my roof. The crew was very nice. They got the job done faster than I thought it would be. Excellent!! Highly recommend Zwick for your home improvement needs!
email yours to reviews@sidingauthority.com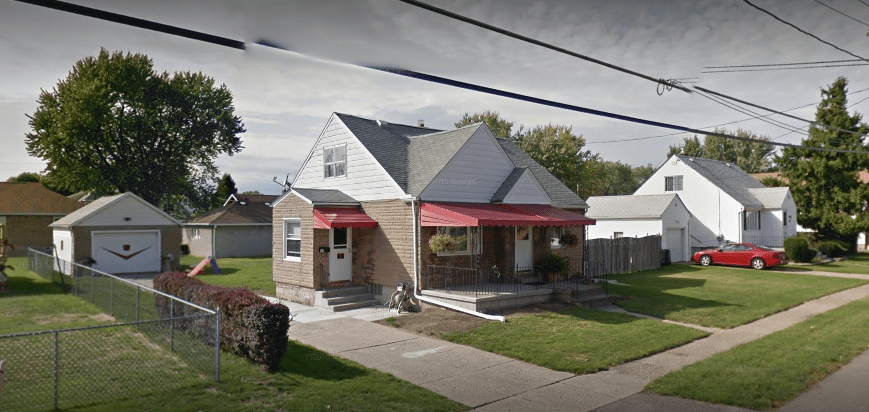 American Exteriors of WNY
Since 1997
Siding
Welcome to American Exteriors of WNY…Your Five Star Contractor
97 Edmund St, Buffalo, NY 14227
Great Work! I contacted American Exteriors to take a look at my roof. The sales person was knowledgeable, friendly, and timely. I decided to go with them and the work was completed on time and they were mindful of my landscaping – clean-up was good. Updates on job progress were given regularly. I would definitely use their services again and recommend them.
email yours to reviews@sidingauthority.com