Siding Guide Find a Contractor Charlotte, NC
We Looked at 24 Siding Contractors in Charlotte and Handpicked the Top 5
Here are the picks:
Why These Siding Contractors?
Our mission is to connect people with the best local contractors. Using our 25 point inspection, we scored them on factors including history, reviews, awards and reputation in order to provide you with a handpicked list of the best siding contractors in Charlotte, NC. Are you a contractor? Add Your Business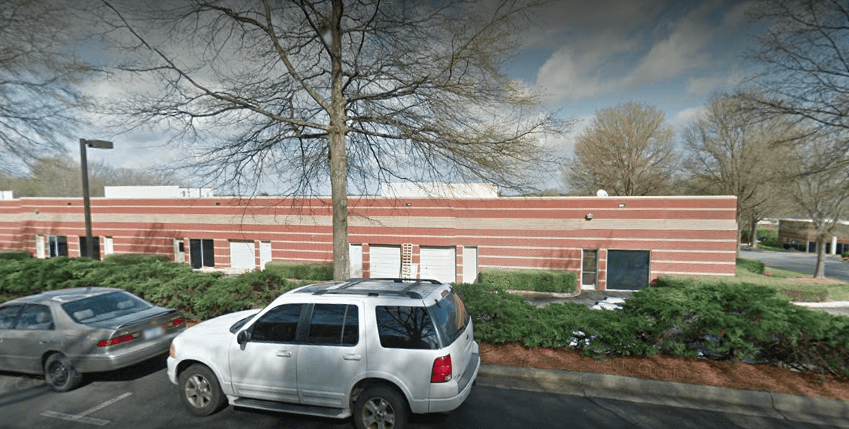 Southern Home Services LLC
Since 2001
Roofing, siding, painting, windows, home remodeling and other specialized services.
Exterior Renovation Perfected By Superior Dedication
9307 Monroe Rd o, Charlotte, NC 28270
Great experience with this company. We had new windows installed, siding and roof work. From the very beginning these guys were outstanding. Great communication from beginning to end of project. They were timely, listened to all concerns, crew was great, respected our property and left job site clean. Couldn't have asked for anything more. Highly recommend Southern Home Services.
email yours to reviews@sidingauthority.com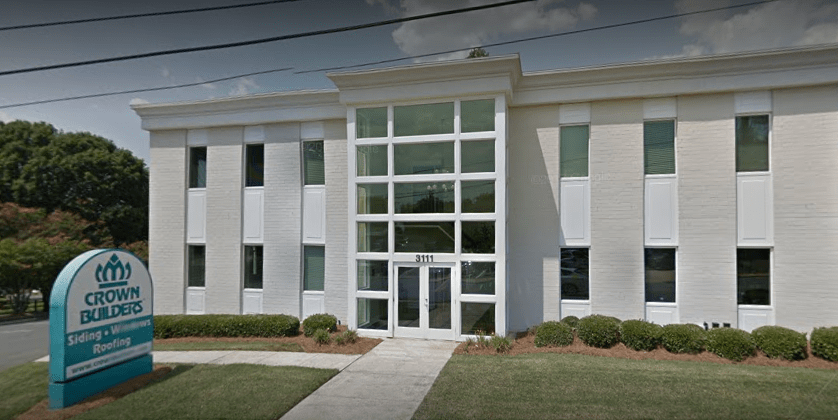 Crown Builders
Since 1992
Windows, Roofing, Shingles, Trim
When it comes to your homes exterior needs there's only one choice – Crown Builders.
3111 Monroe Rd, Charlotte, NC 28205
Kevin Woods and team did a great job. Our new windows and door look fantastic.
email yours to reviews@sidingauthority.com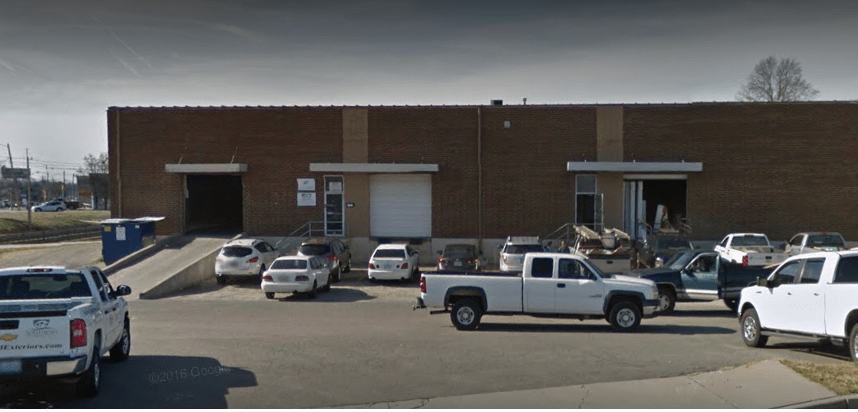 SouthEnd Home Improvement
Since 2005
Roofing, Sidings / Shakes, Accents, Columns
The Region's Best Quality Home Siding and Roofing Installation Contractor
101 Freeland Ln, Charlotte, NC 28217
My family & I had SouthEnd Home Improvement add an exterior living area and sunroom to the back of our home.The price was very resonable and completed in less than the time frame given.We were very pleased with the customer service and attention to details. We will recommend them to all our friends. We will use them for our window replacement in the Spring.
email yours to reviews@sidingauthority.com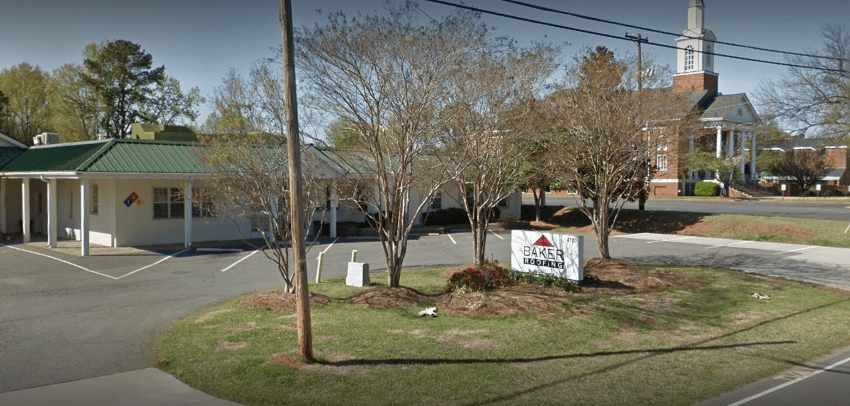 Baker Roofing Company
Since 1915
Roofing, Siding, Window Replacement and Repair, Gutters Doors
Charlotte area's largest contractor for roof repair services, new roof construction and siding installation.
4700 Nations Crossing Rd, Charlotte, NC 28217
Your Project Manager Denis Bostok has by far been one of the best roofing vendors that I have had the pleasure of working with. He is consistent, personable, and efficient. He always goes above and beyond to make sure everyone is happy , comfortable, and informed.
email yours to reviews@sidingauthority.com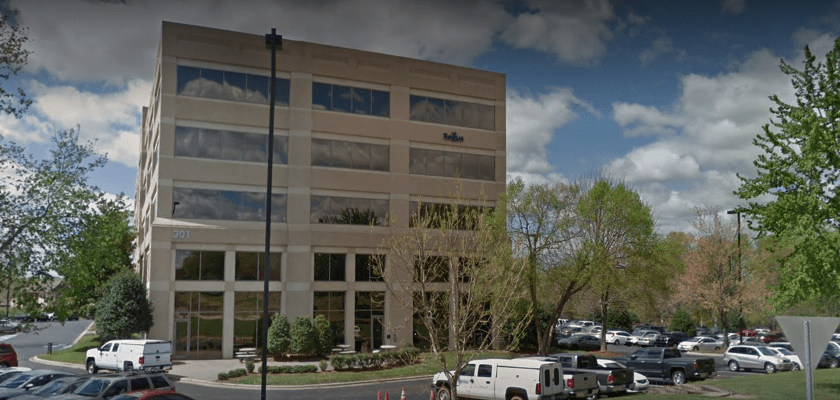 Your Local Roofing Company
Since 2014
Roofing
Roof Damage Experts
301 McCullough Dr #400, Charlotte, NC 28262
Charles is great! He repaired a leak for me last year and came back this morning to re-set some screws and re-seal the connection points on some brackets attached to my metal roof. He's very dependable, very personable and does his work at a very fair price. AND, both times he's been at my house, he offered to blow the leaves from a transition spot that always collects a lot of debris. I highly recommend Charles and Your Local Roofing Company!
email yours to reviews@sidingauthority.com