Siding Guide Find a Contractor Chattanooga, TN
We Looked at 19 Siding Contractors in Chattanooga and Handpicked the Top 5
Here are the picks:
Why These Siding Contractors?
Our mission is to connect people with the best local contractors. Using our 25 point inspection, we scored them on factors including history, reviews, awards and reputation in order to provide you with a handpicked list of the best siding contractors in Chattanooga, TN. Are you a contractor? Add Your Business
Best Distributing
Since 1880
Roofing, Siding, Window/Doors
A Leading Distributor of Building Materials Since 1880
2500 E Main St, Chattanooga, TN 37404
–
email yours to reviews@sidingauthority.com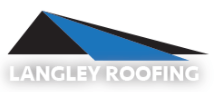 Langley Company
Since 1959
Shingles Roofs, Roof Repairs
Langley Roofing is a premier home roofing provider for the greater Chattanooga area.
9130 Dudley Rd Chattanooga, TN 37421-4203
I needed the truth about possible damage done to my roof during a recent wind/hail storm. Matt checked my roof told me the truth…minimal damage. When the day comes and I do need a need a new roof they will be the one I will call.
email yours to reviews@sidingauthority.com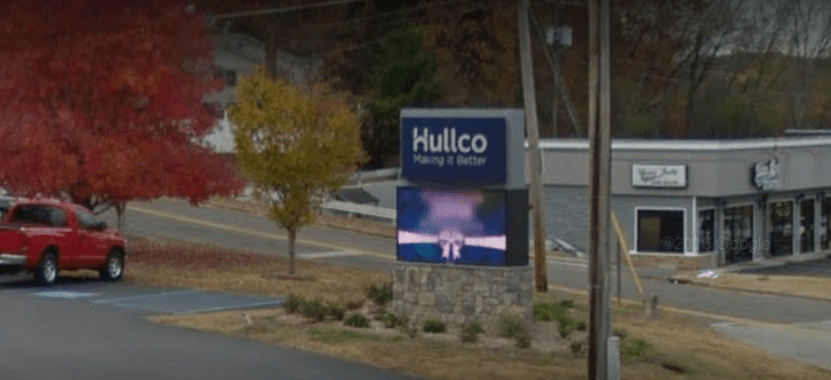 Hullco
Since 1977
Windows, roofing, siding, decking, entry doors, sunrooms, and bath solutions
At Hullco we are passionate about impacting our customers and our community.
7110 E Brainerd Rd, Chattanooga, TN 37421
We recently got some broken windows replaced by Hullco. Their attention to detail was superb. They came out in a timely matter, offered great products and customer service and the final product was perfect. I will definitely be using Hullco again and recommending them to all of my neighbors!
email yours to reviews@sidingauthority.com
Affordable Roofing
Since 2011
Roofing repairs, or gutter and siding installation
Affordable Roofing is available in the Chattanooga region to fulfill any roof system requirement and offers many other exterior maintenance services.
2137 Waterlevel Hwy Cleveland, TN 37311-6442
Honest, reliable, and absolutely puts the customer first. They will continue to get our business!
email yours to reviews@sidingauthority.com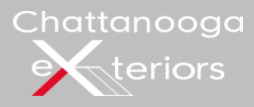 Chattanooga Exteriors
Since 2013
Sidings, Windows, Decks, Doors and More
Choose the best, to better your home
179 Hamm Rd, Chattanooga, TN 37405
Jamie was very proffesional. The work was amazing. The prices were very competitive. Definite 5 star service.
email yours to reviews@sidingauthority.com