Siding Guide Find a Contractor Chicago, IL
We Looked at 25 Siding Contractors in Chicago and Handpicked the Top 5
Here are the picks:
Why These Siding Contractors?
Our mission is to connect people with the best local contractors. Using our 25 point inspection, we scored them on factors including history, reviews, awards and reputation in order to provide you with a handpicked list of the best siding contractors in Chicago, IL. Are you a contractor? Add Your Business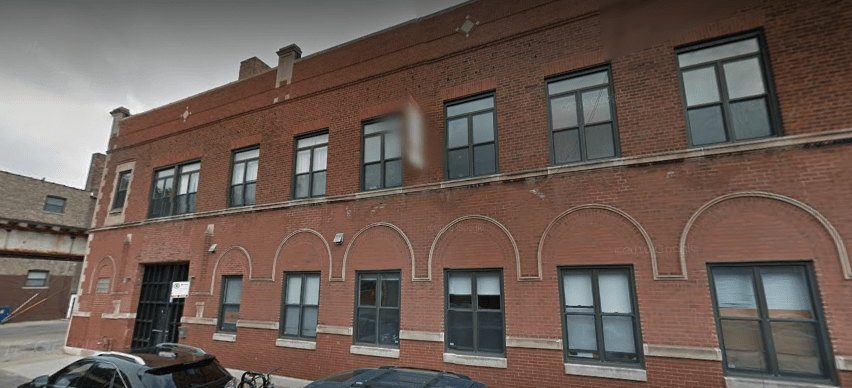 Siding & Windows Group Ltd.
Since 1984
Roofing, Doors, Porches and Decks
Quality you can trust, Expert Workmanship. Exceptional Products
1802 W Berteau Ave #101, Chicago, IL 60613
Gorgeous work! very happy with this service.
email yours to reviews@sidingauthority.com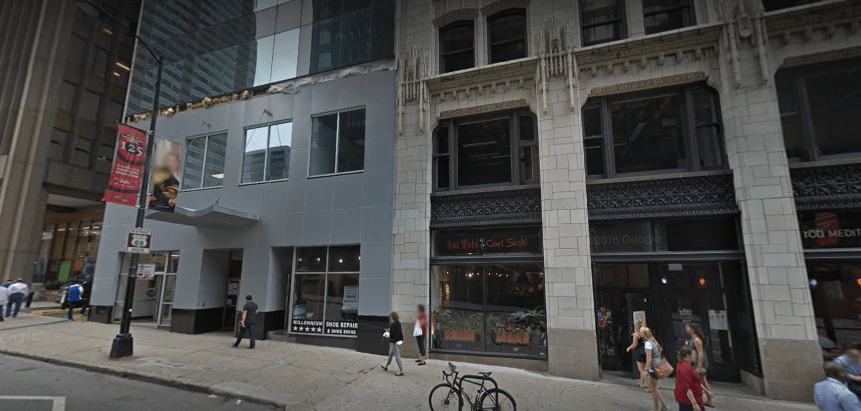 GTG Siding Contractors Chicago
Since –
Roofing, Soffit & Fascia, Gutters, Garages
Your Siding Installation is a Top Priority
318 W Adams St #1520 Unit H, Chicago, IL 60606
Choosing the best tile contractors for your floor installation can be a tough decision, but I am proud to say I am an expert. That, or I'm extremely lucky. My experience was nothing short of wonderful: affordable, quick, high quality, simple. I could go on and on.
email yours to reviews@sidingauthority.com
New Edge Improvement Roofing
Since 2013
Windows, Roofing, Siding
Family owned and operated
7151 W Belmont Ave, Chicago, IL 60634
I called this roofing contractor because I wanted to learn how much it may take to replace my siding and roofing. Finally they're offered me good financing and I decided to don't hesitate. They are very kind and helpful. 5 stars…
email yours to reviews@sidingauthority.com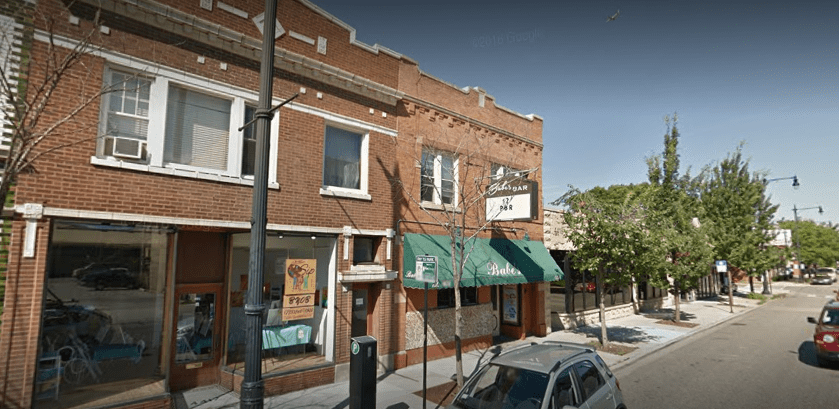 Maya Construction Group
Since 1998
Windows, Basements, Kitchen, Bathrroms, Siding and Gutters
For all your Remodelling Needs
4408 N Milwaukee Ave, Chicago, IL 60630
Hired Maya Construction to remodel our kitchen and were very happy with the project. The only thing was the workers stayed a little too late a couple of days, but the project was done on time and within the budget.
email yours to reviews@sidingauthority.com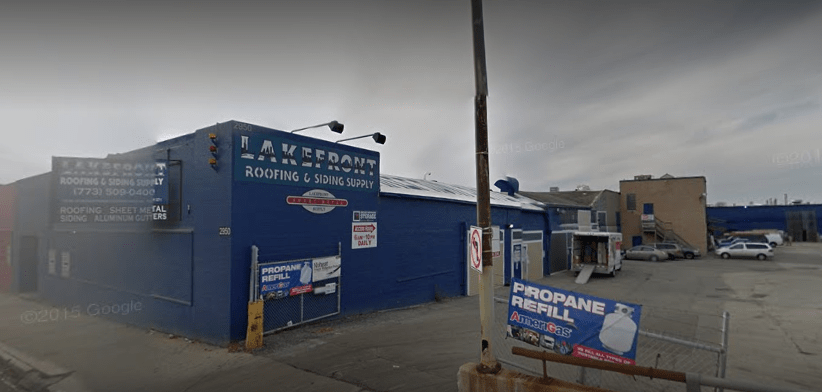 Lakefront Roofing & Siding Supply
Since 1982
Sidings, Roofing, Equipment
At Lakefront Roofing and Siding Supply, everything we do revolves around supporting the nonprofit community.
2950 N Western Ave, Chicago, IL 60618
Sheet Metal specialists. We love this place because they are fast and have a good stock of colored sheet metal.
email yours to reviews@sidingauthority.com