Siding Guide Find a Contractor Colorado Springs, CO
We Looked at 22 Siding Contractors in Colorado Springs and Handpicked the Top 5
Here are the picks:
Why These Siding Contractors?
Our mission is to connect people with the best local contractors. Using our 25 point inspection, we scored them on factors including history, reviews, awards and reputation in order to provide you with a handpicked list of the best siding contractors in Colorado Springs, CO. Are you a contractor? Add Your Business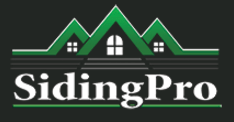 Siding Pro
Since 2014
Siding, Vinyl Siding
Quality Siding Products "Highest Return on Investment!"
6050 Stetson Hills Blvd Suite 222 Colorado Springs, CO 80923
If you want a siding job done right, Kevin at Siding Pro LLC is your man! He will walk with you in each step of the project, keep you informed, respond to your questions, and ensure that the job is done right and that you are happy. No need to keep looking for a professional, honest, and customer based company for your siding project. Call Kevin!!
email yours to reviews@sidingauthority.com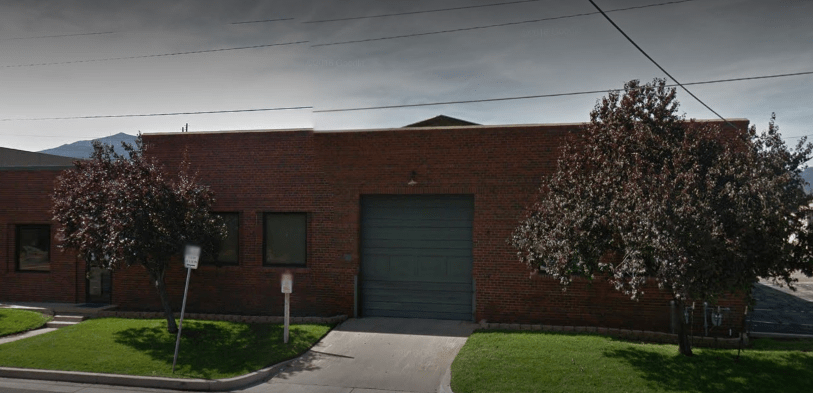 Krueger Brothers Construction
Since 2009
Roofing, Windows, Siding, Replacement Windows
COLORADO SPRINGS' PREMIER, Roofing & Siding Contractor
842 S Sierra Madre St e, Colorado Springs, CO 80903
Krueger Brothers has handled two minor roof repairs for me now. Both times they were quick, thorough and professional. Couldn't be happier!
email yours to reviews@sidingauthority.com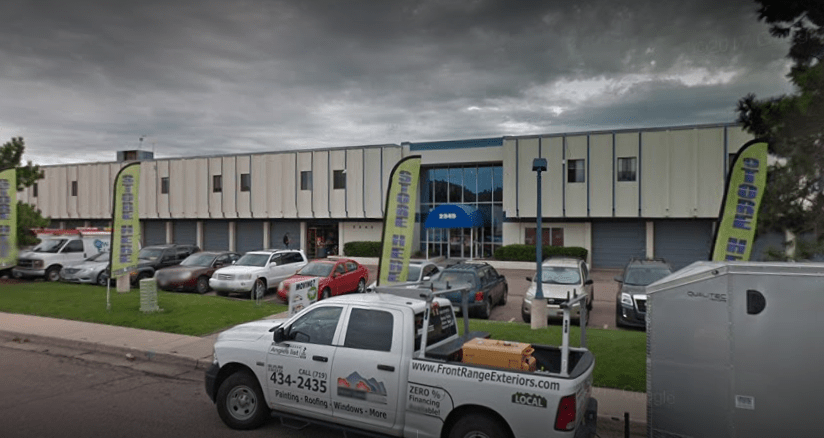 Paramount Siding & Windows Inc
Since 2009
Replacement Windows, Custom Windows, Siding
No Just Great Windows, Great Service
2345 Academy Pl #101, Colorado Springs, CO 80909
We were so pleased with the work done for us by Paramount Siding & Windows, Inc. Although they were established in Colorado, the owner now lives in Casper and he personally directed the subcontractors. We would recommend them to our friends who may be considering new siding and/or windows. I would describe their service as professional, attentive to detail and service-minded. This is a company that follows a code of integrity.
email yours to reviews@sidingauthority.com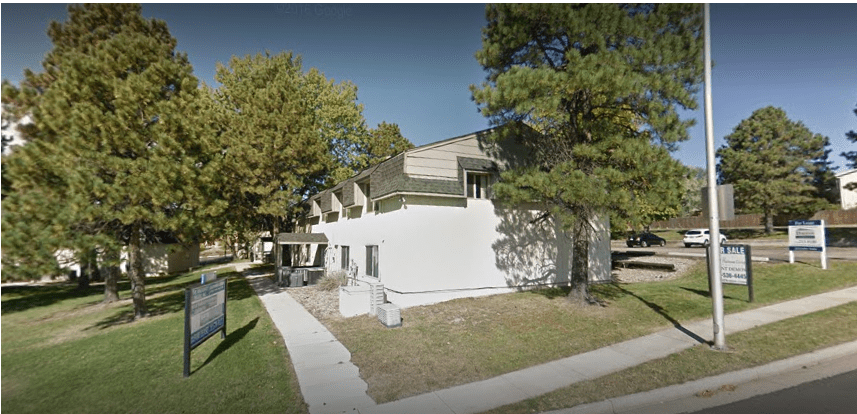 Seamless Choice Siding & Roofing
Since 2014
Siding, Metal Siding, Gutters, Windows, Roofing
Home Exterior Improvement Specialists
5180 N Union Blvd #201, Colorado Springs, CO 80918
Let me save you a lot of time and research, Oleg with Seamless Choice Siding and Roofing is your siding company!!! Right from the start, you can see he is knowledgeable, fair, and honest. He is very efficient, organized to a tee, and a solid professional. You can trust you will get a high quality installation.
email yours to reviews@sidingauthority.com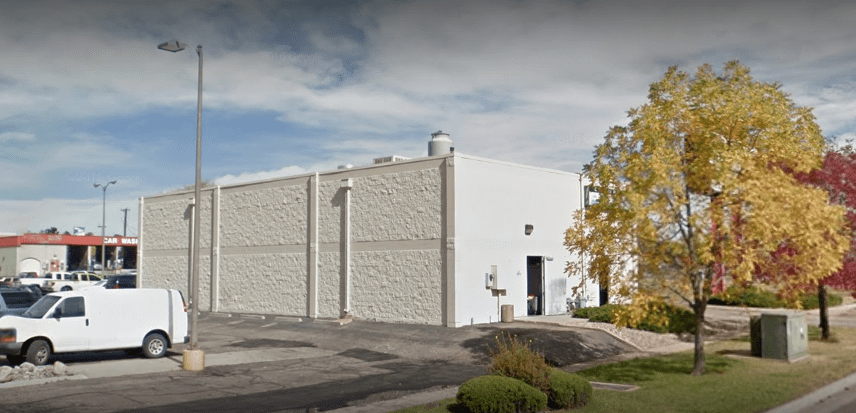 True Nature Roofing
Since 2015
Roofing, Siding, Gutters, Windows, Paint
Integrity Above All
806 Arcturus Dr, Colorado Springs, CO 80905
Very friendly people. The highest of quality workmanship. I recommend this company over all others. They are somewhat new to the area and that's why I went with them. The best decision I ever made. Jeremiah was the best! He will do you right. Thanks buddy I will always use True Nature in the future.
email yours to reviews@sidingauthority.com