Siding Guide Find a Contractor Columbia , SC
We Looked at 23 Siding Contractors in Columbia and Handpicked the Top 5
Here are the picks:
Why These Siding Contractors?
Our mission is to connect people with the best local contractors. Using our 25 point inspection, we scored them on factors including history, reviews, awards and reputation in order to provide you with a handpicked list of the best siding contractors in Columbia , SC. Are you a contractor? Add Your Business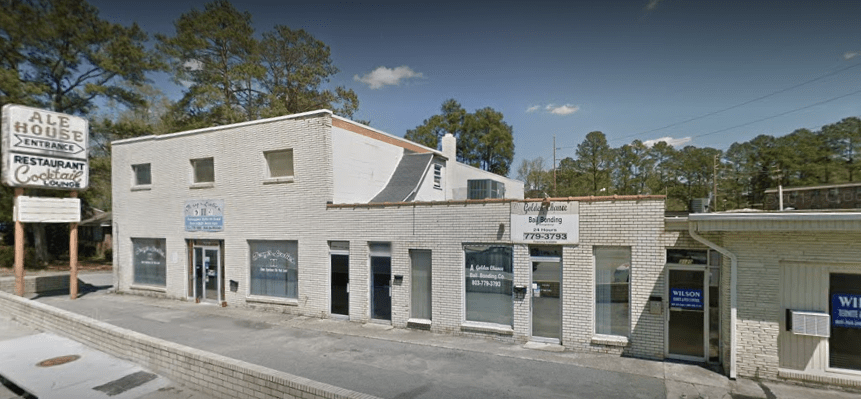 Dennis Larry Roofing Guttering & Vinyl Siding
Since 1967
Roofing, Siding and Windows
Over 50 years of experience providing quality, affordable home improvement construction services, licensed, bonded and insured.
3124 N Beltline Blvd, Columbia, SC 29204
Great service and exceptional work, highly recommend!
email yours to reviews@sidingauthority.com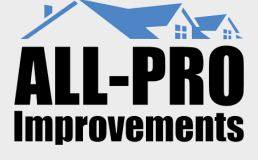 ALL Pro Improvements, Inc.
Since 1997
Siding and Windows
The Preferred Remodeling Contractor for All of your Interior and Exterior Needs!
311 Harmon St Lexington, SC 29072
Mac and his team did a fantastic job from start to finish in re-siding our home. The crew was professional, friendly and very conscientious about cleanup each day. Their attention to detail was impressive and their years of experience showed. We were glad that we went with ALL Pro Improvements for this big project.
email yours to reviews@sidingauthority.com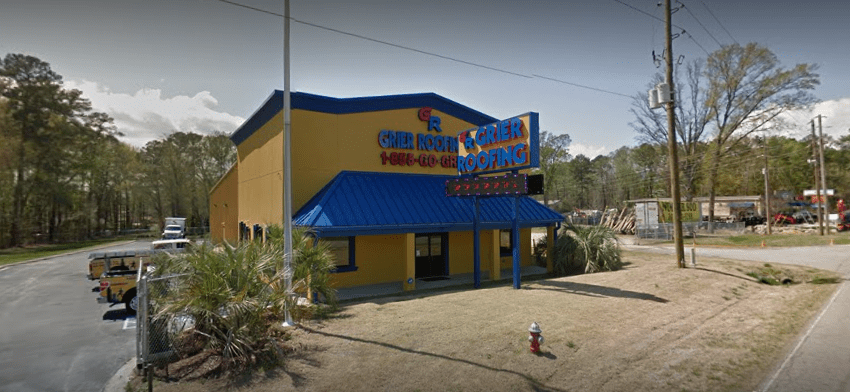 Grier Roofing
Since 1994
Commercial and Residential Roofing
Trusted Leaders in the Roofing Industry
434 Jamil Rd, Columbia, SC 29210
Had Chris Cody with Grier Roofing come by today to look at a leak I had in my roof. He found the issue instantly and was also able to point out other areas of concern. Grier Roofing is definitely the company to call if you have any roofing issues. I highly recommend them.
email yours to reviews@sidingauthority.com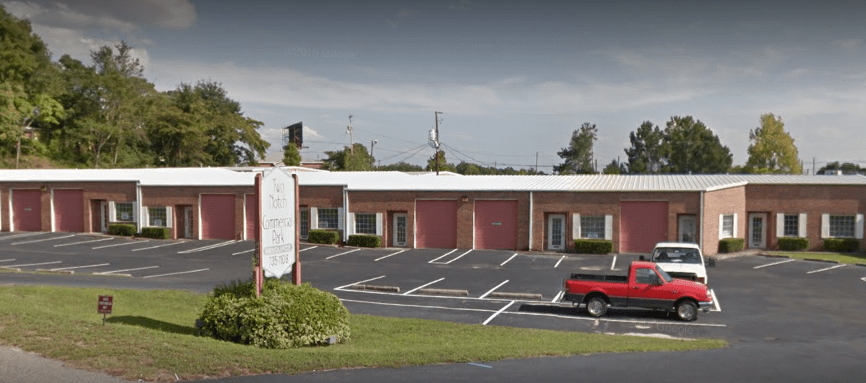 Crosby Roofing & Seamless Gutters
Since 1989
Gutter Repair and Installation, Vinyl Siding
We have been professionally installing and repairing roofs for more than 25 years.
1700 Alta Vista Dr, Columbia, SC 29223
Ollen and his crew just finished my new roof. Great job, finished in a day and a half. Collen worked with my adjuster to help get a great deal for all. My roof looks great and adds to the beauty of my home. Highly recommend Crosby Roofing for your roofing needs. Helpful?
email yours to reviews@sidingauthority.com
Premiere Roofing Columbia
Since 1990
Windows Replacement, Vinyl Siding
Premiere Roofing Columbia SC
10029 Broad River Rd, Irmo, SC 29063
Premier Roofing was professional from the initial estimate all the way through the installation of our new roof. They also stayed late at their office one day so we could come by after work to pick out the new shingles. The new roof was installed in one day and looks very good. Their team of people are very helpful and provide quick responses to questions or concerns. I would recommend them to anyone looking at getting a new roof.
email yours to reviews@sidingauthority.com