Siding Guide Find a Contractor Columbus , OH
We Looked at 21 Siding Contractors in Columbus and Handpicked the Top 5
Here are the picks:
Why These Siding Contractors?
Our mission is to connect people with the best local contractors. Using our 25 point inspection, we scored them on factors including history, reviews, awards and reputation in order to provide you with a handpicked list of the best siding contractors in Columbus, OH. Are you a contractor? Add Your Business
GB Contractor Roof & Siding
Since 2003
Roofing, Siding
Your Complete Roofing and Siding Company in Central Ohio. Specializing in Roof Leaky Repair, & Vinyl Siding Repair.
2753 Hafton Woods Ct Columbus, OH 43204-2271
Thank you GB Contractor LLc for doing my Roof & my siding & gutters. I Highly Recommend your guys.
email yours to reviews@sidingauthority.com
Columbus Windows and Siding
Since 2014
Windows, Roofing, Siding, Gutters
Passionate about delivering an exceptional remodeling experience
195 Oak Street A, Columbus, OH 43235
Doug and his team installed new windows. Did a great job. True professionals. Thanks again!
email yours to reviews@sidingauthority.com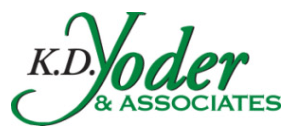 K.D. Yoder & Associates
Since 2006
Sidings Windows, Entry Doors, Roofing
The Experts When It Comes To Home Exterior Products
3500 Millikin Ct g, Columbus, OH 43228
These guys are extremely knowledgeable and easy to work with. Highly recommended for their siding and other services!
email yours to reviews@sidingauthority.com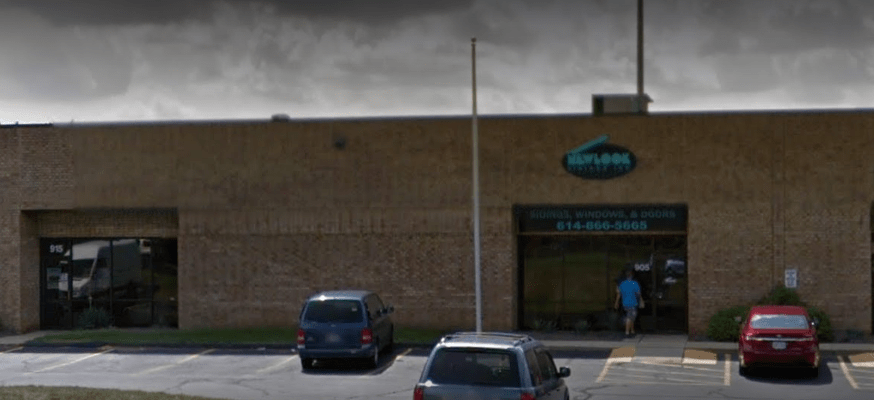 Newlook Sidings Inc
Since 1986
Siding, Window and Door Installation
31 years of award winning service
905 Schrock Rd, Columbus, OH 43229
I cannot speak to the quality of work as I did not contract Newlook. However, I needed to repair a section of siding to sell our home, and Ed called me back the same day. We were in a time crunch. He made time for me to come in and show him a piece of Vinyl siding. He identified it in less than a minute, and he checked to see if he had any in stock. Unfortunately, he did not.
email yours to reviews@sidingauthority.com

Atlas Roofing and Siding
Since 2003
Roofing, Siding, Gutters, Windows, Paint
Roofing & Siding at It's Best
100 E Campus View Blvd Columbus, OH 43235-4647
I definitely can give Straight line a 5 star review. They came in put 2 sun tunnels in my Pollock pines home, did the job quickly and cleaned up. I love my Velum Sun Tunnels and would recommend this company to all my friends and neighbors. Thank You Atlas Roofing.
email yours to reviews@sidingauthority.com