Siding Guide Find a Contractor Dayton , OH
We Looked at 20 Siding Contractors in Dayton and Handpicked the Top 5
Here are the picks:
Why These Siding Contractors?
Our mission is to connect people with the best local contractors. Using our 25 point inspection, we scored them on factors including history, reviews, awards and reputation in order to provide you with a handpicked list of the best siding contractors in Dayton , OH. Are you a contractor? Add Your Business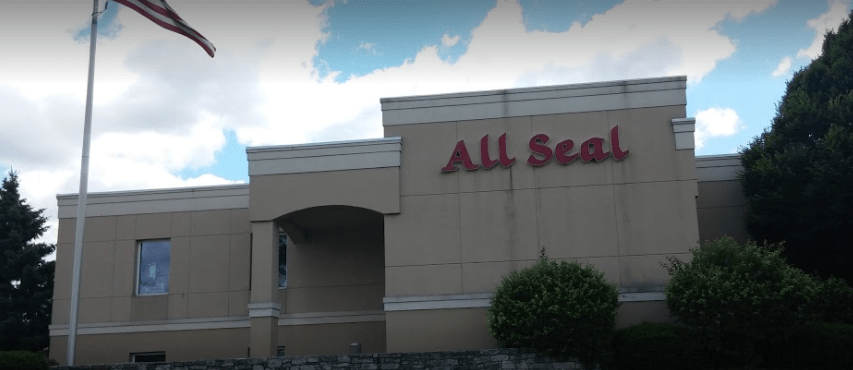 All-Seal Home Improvement, Inc.
Since 1980
Windows, Doors, Siding, Baths, Patio Rooms
As Dayton's premier window, door and home improvement provider, it is our goal to offer our customers the very best products, installation and service at competitive prices.
6104 Poe Ave, Dayton, OH 45414
Great service and super warranty. Always fix without a fuss, will continue to purchase when needed. Wish they sold furnace and AC units as I'd buy from them in a heartbeat!
email yours to reviews@sidingauthority.com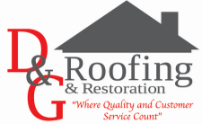 D & G Roofing & Restoration
Since 2012
Roofing, Siding, Custom Windows, Door Installation
Where Quality and Customer Service Count
2275 Miamisburg Centerville Rd, Dayton, OH 45459
D&G Roofing completed the job in a professional and timely manner. During the proposal process, Gerri was very patient with our many questions. Her knowledge was evident and her confident manner put our minds at ease. First time purchasing a new roof and so glad D&G Roofing was our choice. Thanks Gerri and crew!
email yours to reviews@sidingauthority.com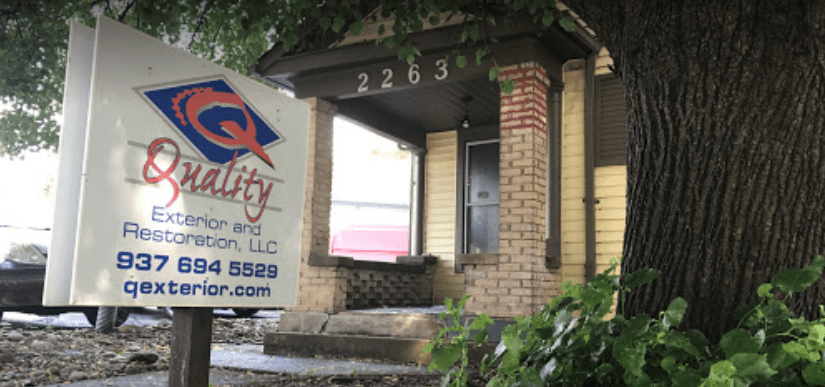 Quality Exterior and Restoration
Since 2007
Residential, Commercial, Siding, Windows, Remodelling
Quality Exterior and Restoration
2263 W. Schantz Ave.Dayton, OH 45409
Gregg was absolutely the best to work with. He went way above and beyond!!!! He worked with my insurance company and made the whole process seamless. Definitely recommending to my friends and family!
email yours to reviews@sidingauthority.com
Gut-R-Dun Exteriors
Since 2012
Roofing, Siding, Gutters
The Trusted Choice for Roofing Services in Dayton
3195 Plainfield Rd, Dayton, OH 45432
Just had a new roof put on by Gut-r-dun. They are very easy to work with and met my adjuster to insure everything was taken care of with insurance. The workers who worked on the roof were very friendly and did a great job tearing off and putting on the new roof. They also did a superb job of cleaning everything up around the house after they were finished. I would definitely recommend them for any job that needs to be done as they are very professional and honest people which is hard to find.
email yours to reviews@sidingauthority.com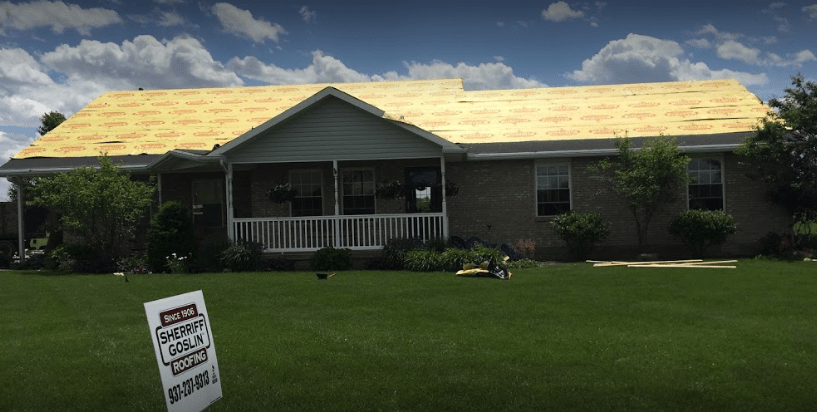 Sherriff-Goslin Roofing
Since 1906
Roofing, Siding, Shingle
Dayton's Premium Roofing Company
2115 Valley Pike, Dayton, OH 45404
Want to say thank you to all the guys at Sherriff Goslin roofing for there excellent work.And they have the best prices of any other roffing co. that came out to look at my roof…..Thank You!
email yours to reviews@sidingauthority.com