Siding Guide Find a Contractor Detroit , MI
We Looked at 18 Siding Contractors in Detroit and Handpicked the Top 5
Here are the picks:
Why These Siding Contractors?
Our mission is to connect people with the best local contractors. Using our 25 point inspection, we scored them on factors including history, reviews, awards and reputation in order to provide you with a handpicked list of the best siding contractors in Detroit , MI. Are you a contractor? Add Your Business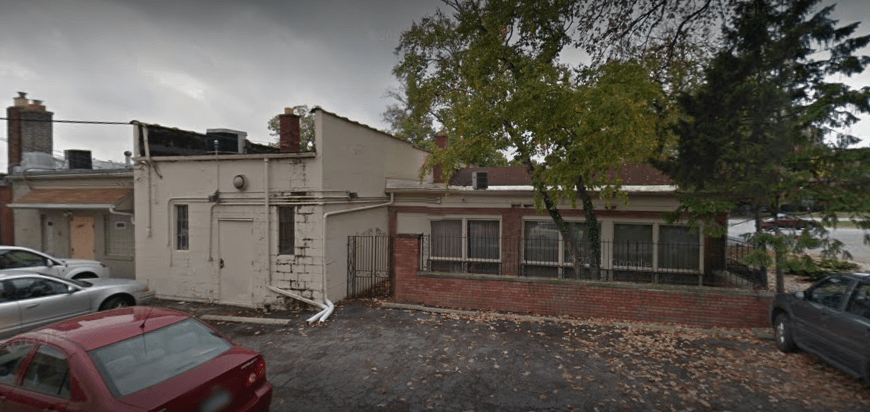 Metropolitan Windows & Improvements, Inc.
Since 1978
Windows, Siding, Doors, Gutters, Insulation
Michigan Home Improvement Services Can Save You Money!
22963 Outer Drive, Dearborn, MI 48124
Very knowledgeable and helpful on everything I needed to know about my old windows. Honest and genuine, Thank you for helping me out with my quedtions.
email yours to reviews@sidingauthority.com

Pro Home Improvement
Since 2006
Windows, Siding, Doors, Insulation
Go above and beyond standard industry expectations
10070 Marilyn St, Northville, MI 48168
What an AMAZING experience with PRO Home Improvements….From the very beginning it was truly a pleasure. Our home had some serious roof damage and we had contacted 3 separate companies to give bids on the work. Pro Home was the first. After sitting with Dwight their salesman for almost an hour we were sold. I called the other appointments and canceled. Everything he had promised we would find to be true. Before any work started they sent over their project foreman to assess the damage and finalize the quote.
email yours to reviews@sidingauthority.com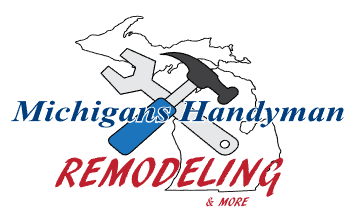 Michigan's Handyman
Since 1994
Gutters, Siding, Plumbing, Painting, Roofing
Remodelling & More
23036 Hoover Ave, Hazel Park, MI 48030
Really appreciate you guys' help! Mike and Adam re-attached a shutter that was pulled off during this spring's wind storm, and helped us get some artwork mounted to the exterior of the home. Super friendly and professional, and got the job done fast. We look forward to hiring your services again in the future. Thanks again!
email yours to reviews@sidingauthority.com
Kearns Brothers, Inc.
Since 1986
Roofing, Sidings, Windows, Chimneys
Check Us First
2000 N Telegraph Rd, Dearborn, MI 48128
We had an excellent experience with Kearns Brothers. Michael Baker was our salesman and he was no pressure, up front, informative and very personable. We thought the price was very fair. We had a new roof and gutters installed and our house looks amazing! Michael kept us up to date regarding timing and installation all along the way. The roofing and gutter crews were courteous and timely. I was pleasantly surprised how well they cleaned up. I would highly recommend this company and especially Michael Baker as they did an excellent job.
email yours to reviews@sidingauthority.com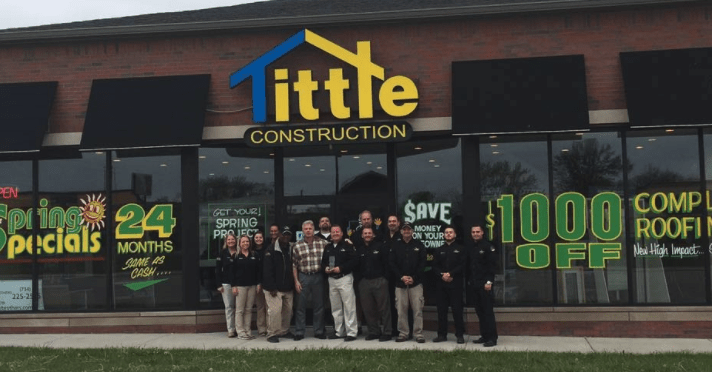 Tittle Brothers Construction
Since 2002
Roofing, Sidings, Masonry
The Roofing, Siding, Addition & Masonry Experts!
15720 Fort St, Southgate, MI 48195
Highly recommend Tittle Bros! Needed a large addition built and my husband and I were nervous about getting it done with all the horror stories you hear. Bo came out and gave us an estimate right on the spot and provided us with excellent service throughout the process. Our addition is beautiful and we love having people over to our house now so they can see the quality work. Thank you BO!!!!
email yours to reviews@sidingauthority.com