Siding Guide Find a Contractor Durham, NC
We Looked at 19 Siding Contractors in Durham and Handpicked the Top 5
Here are the picks:
Why These Siding Contractors?
Our mission is to connect people with the best local contractors. Using our 25 point inspection, we scored them on factors including history, reviews, awards and reputation in order to provide you with a handpicked list of the best siding contractors in Durham, NC. Are you a contractor? Add Your Business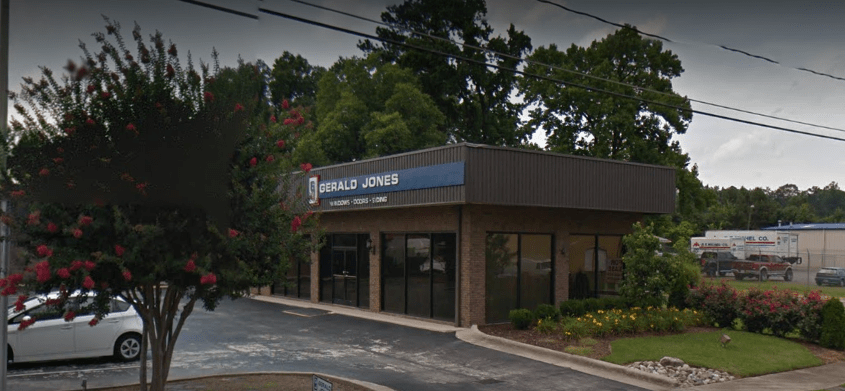 Gerald Jones Company
Since 1955
Windows, Doors, Siding
Home Improvement & Remodelling Family Owned & Operated Since 1955
1909 Garland St, Durham, NC 27705
Just had a new front door installed by Gerald Jones! 1st class job…quality craftsmanship with installation…Everyone from Todd to young man who installed door – very professional people!! If you need any type work done – don't waste your time getting several bids..Gerald Jones Co. will give you a great job with a fare price!!
email yours to reviews@sidingauthority.com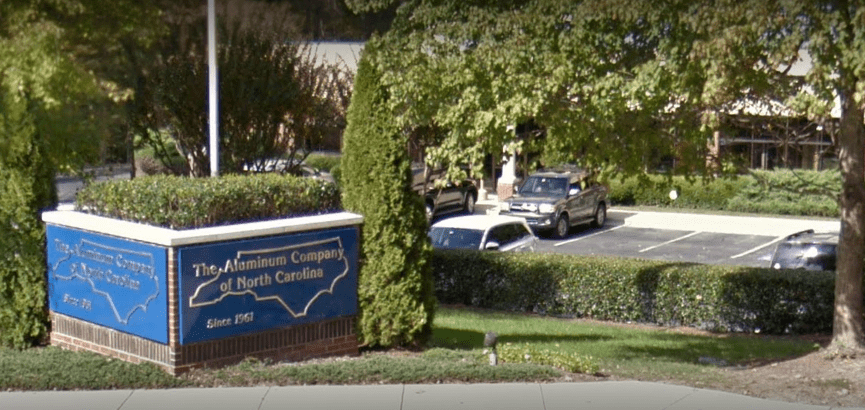 The Aluminum Company of North Carolina
Since 1961
Windows, Doors, Siding, Roofing
Save $100 on Your Next Purchase Over $2,000
1335 Hamlin Rd, Durham, NC 27704
We contacted the aluminum company last year this time to put up an awning over our deck. The customer service is excellent. Wen have been very pleased with the product and service. I would recommend them to anyone. Love love sitting on my deck now. Thanks guys! I have a new "Happy Place"!!
email yours to reviews@sidingauthority.com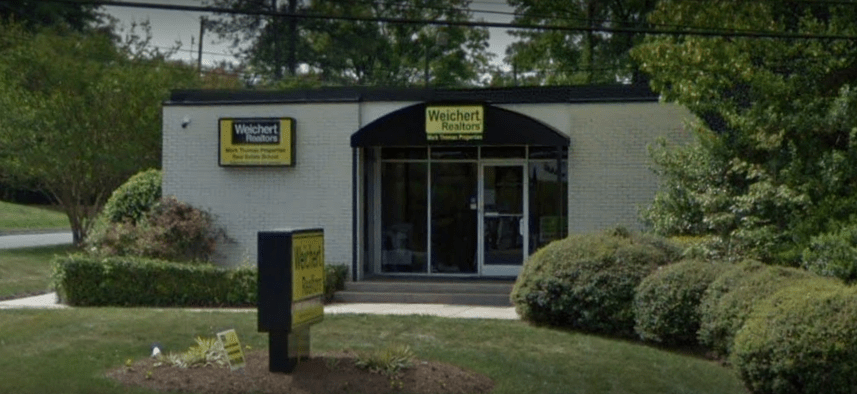 Cole Roofing & Construction
Since 1999
–
Over 4000 Satisfied Customers
3901 University Dr, Durham, NC 27707
Excellent contractor. From responding to the quote request through site cleanup they did a first rate job. They paid attention to details and cleaned the site daily. They used appropriate methods to protect surrounding shrubs and gutters and solartubes. They were ready with tarps for weather changes (it happens). I would gladly recommend Cole Roofing to neighbor or friend.
email yours to reviews@sidingauthority.com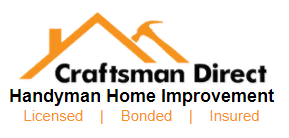 Craftsman Direct, Handyman Home Improvement Contractor, Inc.
Since 1992
Deck & Porch Construction, House Painting, Wood Rot Repairs, Carpentry
Dependable. Established. Experienced. Insured.
3200 Croasdaile Dr Ste 301 Durham, NC 27705-2588
When I needed a repair estimate quickly to close on a house, Lee Smoak made it happen. He worked me into his schedule to visit the site and got me a written estimate within a few hours. He was extremely professional and knowledgeable.
email yours to reviews@sidingauthority.com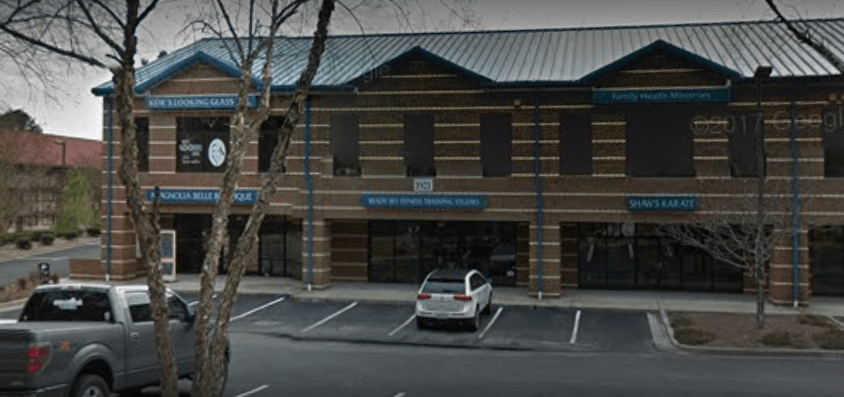 American Craftsmen Of NC
Since 2001
Roofing, Windows & Doors, Siding, Gutters
We Provide 100% Financing
1921 N Pointe Dr #270, Durham, NC 27705
My home is only 22 years old and was looking pretty drab. The primary building material on our home was Masonite. Because a fair amount of repair was needed, my husband and I decided to get a quote to replace all of the siding with Hardie Plank and to paint. We figured it best to do this major work now while we're working. In another 15 years, we will be retired and surely unable to afford such a big job that will likely be an imperative at that time.
email yours to reviews@sidingauthority.com