Siding Guide Find a Contractor Fayetteville, NC
We Looked at 17 Siding Contractors in Fayetteville and Handpicked the Top 5
Here are the picks:
Why These Siding Contractors?
Our mission is to connect people with the best local contractors. Using our 25 point inspection, we scored them on factors including history, reviews, awards and reputation in order to provide you with a handpicked list of the best siding contractors in Fayetteville, NC. Are you a contractor? Add Your Business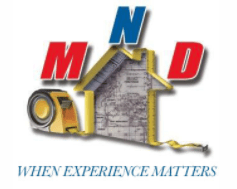 MND Construction
Since 1976
Roofing, Siding, Windows
When Experience Matters
2206 Hope Mills Road, Fayetteville, NC 28306
M N D did an outstanding job replacing my roof. Six workers showed up and about 6 hours later they was done. They offered me a very competitive price and I couldn't walk away from it. Good job.
email yours to reviews@sidingauthority.com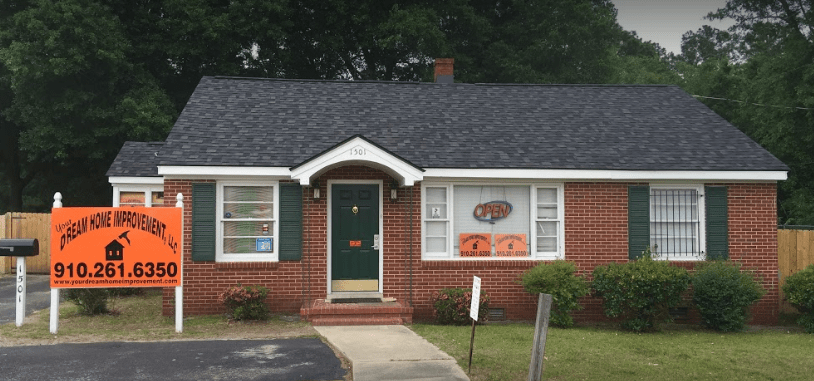 Your Dream Home Improvement, LLC
Since 2013
Kitchen, Bath, Flooring, Roofing, Gutters
All Around Handyman for all repairs Around The House
1501 Hope Mills Rd, Fayetteville, NC 28304
I had a garage ceiling drywall repair. This company did a fantastic job from start to finish. The scheduling agent, project estimator, and workers were very professional. They were all on-time and completed the job perfectly ahead of schedule. The price was reasonable and I will use them again for future renovations.
email yours to reviews@sidingauthority.com
ALL VINYL – metal roofs siding windows
Since 2008
–
Cash customers save an extra 15%
275 Murray Fork Dr, Fayetteville, NC 28314
Great job on my roof guys!
email yours to reviews@sidingauthority.com

Eastern Aluminum Supply
Since 1982
Siding, Gutter
Honored to be your first call since 1978
1555 Wilmington Hwy, Fayetteville, NC 28306
Quick unload
email yours to reviews@sidingauthority.com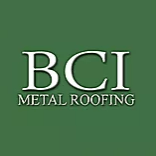 BCI Metal Roofing
Since 2008
Roofing, Siding
Based in Charlotte and Serving the Carolinas Since 2003
124 Unionville Indian Trail Rd W Ste B6 Indian Trail, NC 28079-5621
The price was amazing and very fair. They installed our new roof in just a day and left absolutely no mess. I highly recommend them to anyone!
email yours to reviews@sidingauthority.com