Siding Guide Find a Contractor Fort Wayne , IN
We Looked at 21 Siding Contractors in Fort Wayne and Handpicked the Top 5
Here are the picks:
Why These Siding Contractors?
Our mission is to connect people with the best local contractors. Using our 25 point inspection, we scored them on factors including history, reviews, awards and reputation in order to provide you with a handpicked list of the best siding contractors in Fort Wayne , IN. Are you a contractor? Add Your Business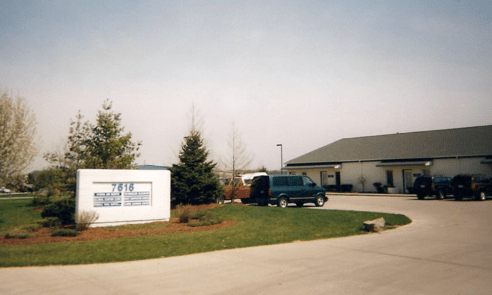 Prestige Exteriors
Since 2007
Windows, Siding, Doors, Gutters
Building Experts
7616 Disalle Blvd, Fort Wayne, IN 46825
–
email yours to reviews@sidingauthority.com
Thee Best Built Inc
Since 1993
Windows, roofs, siding, decks
Reliable & Experienced Contractors
15807 State Road 37 Harlan, IN 46743-7419
Great work!!! Highly recommended them. They installed a privacy fence for my new home and it's amazing. Took them 3 days and they were here on time everyday. Very helpful as I was doing a custom horizontal wood fence with some chainlink also. Really am blown away how great the fence looks. I get compliments every time someone comes over. Gary and his team Thank you again!!!
email yours to reviews@sidingauthority.com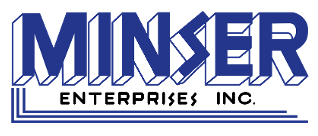 Minser Enterprises Inc
Since 1980
Roofing Siding
Roofing Specialists Since 1980
9121 Farmington Dr, Fort Wayne, IN 46835
Excellent work & very efficient. They have done my home & my sunroom when a storm messed the roof up. Also ran a magnet around to collect any lost nails. Clean up was a 10.
email yours to reviews@sidingauthority.com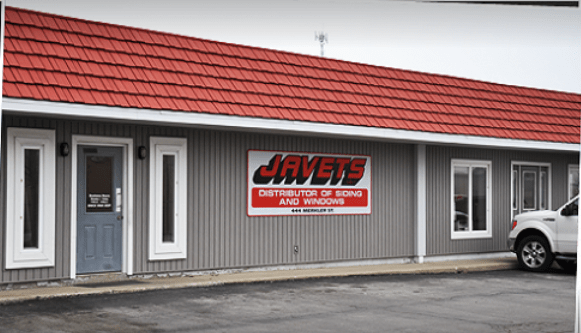 Javets Inc
Since 1988
Siding, Windows, Doors, Decks
At Javets, We have It
444 Merkler St, Fort Wayne, IN 46825
We have purchased multiple windows from Javets for rental properties, and consequently our own property over the years. They are friendly, knowledgeable and competitively priced. They have always been one thing we DIDNT have to worry about, in otherwise stressful situations. Excellent work
email yours to reviews@sidingauthority.com
RCD Construction Inc.
Since 1974
Painting, Roofing
Where Quality & Customer Service Come First
227 E Till Rd, Fort Wayne, IN 46825
There is no one more detailed than Mike Johnson. He will communicate from the beginning to the end. We appreciate the the quality painting he did on our house. Not only did he paint our house but went beyond that and took mold off our roof. Now both our roof and wood siding look great. Thanks.
email yours to reviews@sidingauthority.com