Siding Guide Find a Contractor Fredericksburg, VA
We Looked at 18 Siding Contractors in Fredericksburg and Handpicked the Top 5
Here are the picks:
Why These Siding Contractors?
Our mission is to connect people with the best local contractors. Using our 25 point inspection, we scored them on factors including history, reviews, awards and reputation in order to provide you with a handpicked list of the best siding contractors in Fredericksburg, VA. Are you a contractor? Add Your Business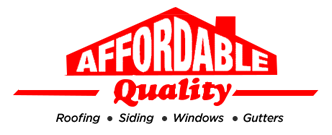 Affordable Quality Siding
Since 1997
Roof Repair and Replacement, Siding, Windows, Doors
"Serving Northern and Central VA Since 1998"
101 Juliad Ct, Fredericksburg, VA 22406
We could not be more pleased with Affordable Quality! They were professional, flexible with our crazy schedules, the best price we could find, and did a fantastic job with our roof! The crew that came were considerate of our curious and amazed small children, and did a spectacular job cleaning up when they were finished! We could not be happier with this company! We highly recommend them!!
email yours to reviews@sidingauthority.com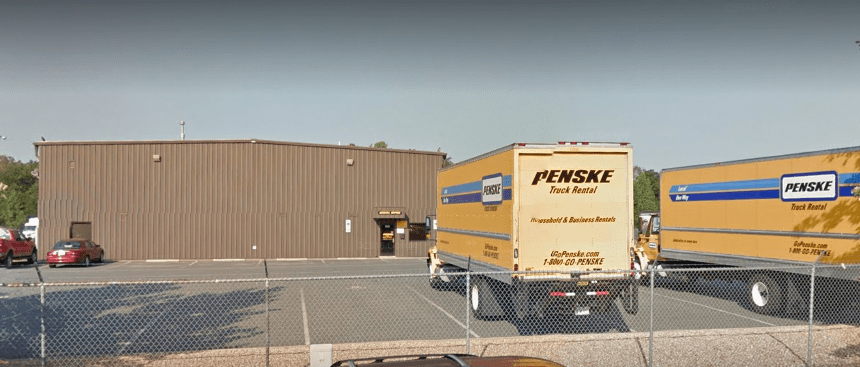 Moreno's Contractor LLC
Since 2004
Roofing and Siding
Top Quality Workmanship Personal, Friendly Customer Service
9410 Northeast Drive Suite A4, Fredericksburg, VA 22408
Our company has had great experience working with Moreno's. Several of our customers have used them and they have done good work, given fair prices, and received strong customer feedback. Great job, Moreno's!
email yours to reviews@sidingauthority.com
Kcna Properties LLC
Since 2007
Roofing and Insulation
"Taking Your Roofing Experience To A New Level"
31 Friendly Ct # 103, Fredericksburg, VA 22405
The gentleman came out right on time, was up-front and honest about what the problem was, and even fixed a nail for free because he saw it and said he couldn't just leave it. We'll need a new roof in a few years and will definitely be calling them.
email yours to reviews@sidingauthority.com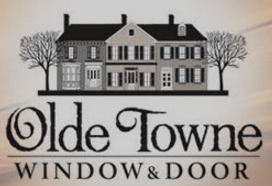 Olde Towne Window & Door
Since 2007
Replacement Windows, Exterior Doors, Exterior Sidings
Investing in quality at the onset, always lends itself to a better outcome in the long run.
402 Collingwood Dr Fredericksburg, VA 22405-2027
Billy is a great guy, shows up on time, does an awesome job above and beyond customer expectations. He's the only guy I would ever call for Windows & Doors.
email yours to reviews@sidingauthority.com

Mike's Roofing
Since 1987
Siding, Roofing
A residential & commercial roofing specialist
11917 Winterpock Road Chesterfield, VA 23838
Mike was very professional and helpful on my new roof. He did an estimate which was fair and competitive with other contractors. He got the job done within 2 weeks of meeting him and I am satisfied with the new Roof.
email yours to reviews@sidingauthority.com