Siding Guide Find a Contractor Gastonia, NC
We Looked at 31 Siding Contractors in Gastonia and Handpicked the Top 5
Here are the picks:
Why These Siding Contractors?
Our mission is to connect people with the best local contractors. Using our 25 point inspection, we scored them on factors including history, reviews, awards and reputation in order to provide you with a handpicked list of the best siding contractors in Gastonia, NC. Are you a contractor? Add Your Business
Gaston Roofing & Siding
Since 1990
Roofing, siding, gutter, window, and door services
Backed by over 20 years of expertise
4213 Greenhaven Ln, Gastonia, NC 28056
I recently had Gaston Roofing put a new roof on our house. They did a perfect job and were very dependable and reliable. The warranty they gave was unmatched. I highly recommend them. The owner was on site to make sure the job was done right.
email yours to reviews@sidingauthority.com
McLean Homes, Inc
Since 1995
Siding, Roofing, Windows
"Four Generations of Personalized Customer Service & Distinctive Design"
3816 S New Hope Rd, Gastonia, NC 28056
After searching for someone to help with roof repair issues, many told me the job was too small to bother with. Tripp said it was a small job but was willing to help me get my roof in working order to provide a safe home for my young family. How awesome is that!! Tripp's character is something that isnt common anymore these days. He took care of the roof issues found during the inspection of my home. Very professional and expedient in his work. I have planned to have him back to complete several other projects at the house!
email yours to reviews@sidingauthority.com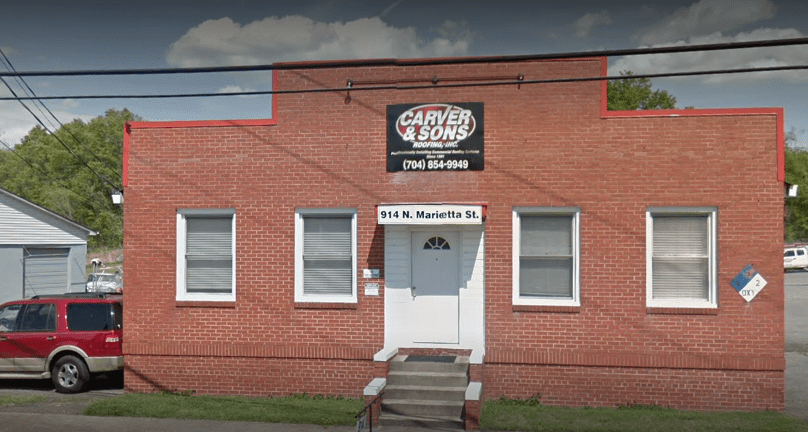 Carver & Sons Roofing
Since 1991
Roofing contractor · Roofer
Your Professional Roofing Company
914 Dr M.L.K. Jr. Way, Gastonia, NC 28054
–
email yours to reviews@sidingauthority.com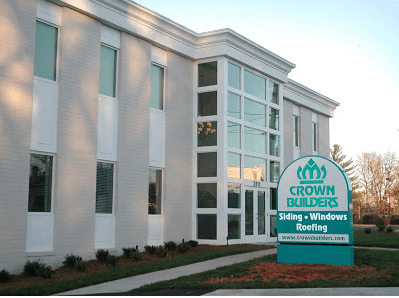 Crown Builders
Since 1992
Siding, Windows, Roofing
Charlottes's choice for siding, windows, roofing, for over 20 years
3111 Monroe Rd, Charlotte, NC 28205
Kevin Woods and team did a great job. Our new windows and door look fantastic.
email yours to reviews@sidingauthority.com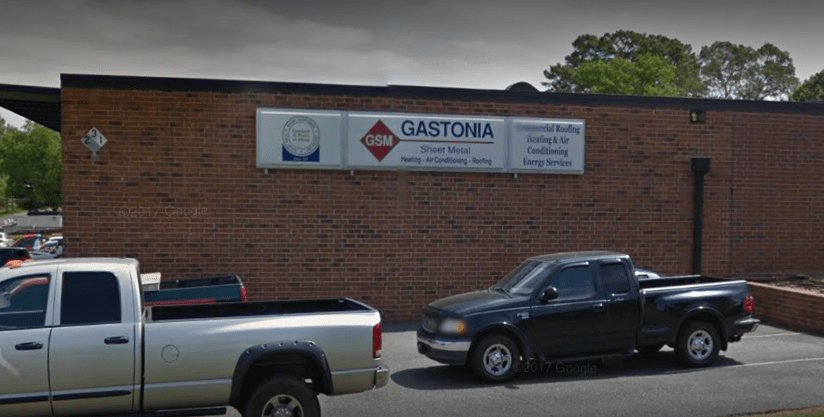 GSM Services
Since 1967
Heating, Air Conditioning & Home Insulation
Leave the Comfort to Us
1535 W May Ave Gastonia, NC 28052-1409
First let me just thank God for GSM…!!! Steven G. came out to our "very unique home" we have been in for 12 months… Steven completed an energy assessment and provided us with with the necessary recommendations… After shopping around and listening to the foolishness Acosta and Morris Jenkins suggested, I had to call Steven. Trust and believe this had nothing to do with cost… It however had everything to do with what our old home needed to be energy efficient and the additional units we needed and how it would be installed in this crazy house… Long story short, it took GSM a much needed week to do all the necessary work… Noah and his crew came and a bunch of other guys… I left them at my home for the entire week and they took care of everything (even our dogs were happy) they even cleaned up everything. They configured all the settings needed for all the units…sealed off the hot mess in the attic and we just couldn't be happier!!! I hope they use our strange home as a poster job…before and after the hot mess to show their mad skills. Steven G, thank you so much for not running for the hills when you saw our crazy home layout. God Bless you and your family.
email yours to reviews@sidingauthority.com