Siding Guide Find a Contractor Grand Rapids , MI
We Looked at 24 Siding Contractors in Grand Rapids and Handpicked the Top 5
Here are the picks:
Why These Siding Contractors?
Our mission is to connect people with the best local contractors. Using our 25 point inspection, we scored them on factors including history, reviews, awards and reputation in order to provide you with a handpicked list of the best siding contractors in Grand Rapids , MI. Are you a contractor? Add Your Business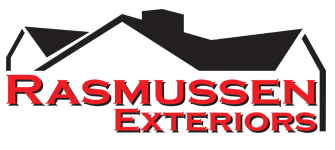 Rasmussen Exteriors
Since 1952
Roofing, Siding, Windows, Gutters, Painting
Quality materials and Workmanship since 1952
2914 3 Mile Rd NW Ste 1, Grand Rapids, MI 49534
I had two roofs done by Rasmussen Exteriors. Both times the salesman was very professional and answered all of my questions. The jobs were completed in a timely manner. The crews were hard working and professional. The did a good job with the final cleanup. Although they were not the cheapest I would definintly use them again.
email yours to reviews@sidingauthority.com

Advocate Construction
Since 2010
Roof Replacements, Roof Repairs, Siding and Gutters Installation
Get a FREE Estimate!
250 Monroe Ave NW #400, Grand Rapids, MI 49503
Advocate construction where amazing, they worked with our insurance to get the best outcome. The crew was fast, efficient and cleaned up all the mess. Greg and Sabrina were great in keeping things moving. We would recommend them to anyone needing a new roof. Honest and dependable, great people to work with.
email yours to reviews@sidingauthority.com

Eikenhout Inc.
Since 1894
Roofing, Siding, Windows, Decking
Commited to Quality
308 Wealthy St SW, Grand Rapids, MI 49503
We have been using Eikenhout as our supplier for several years. All of their staff is knowledgeable and friendly. I recommend them to all of my contractors and homeowners we work with.
email yours to reviews@sidingauthority.com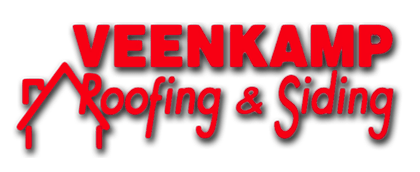 Veenkamp Roofing and Siding
Since 2003
Roofing, Siding, Windows, Remodel
Veenkamp Home Improvement llc has over 25 years of Roofing experience in Grand Rapids and West Michigan.
2375 Schimperle Dr NE Grand Rapids, MI 49525-2036
I found Veenkamp on the BBB website. Guys did a great job on my roof! Removed old shingles, re-decked, installed new shingles and ridge vents. Roof looks great! The crew did a good job cleaning up and communicating; they even asked the neighbors if any debris had strayed into their yards. I am happy to recommend to anybody!
email yours to reviews@sidingauthority.com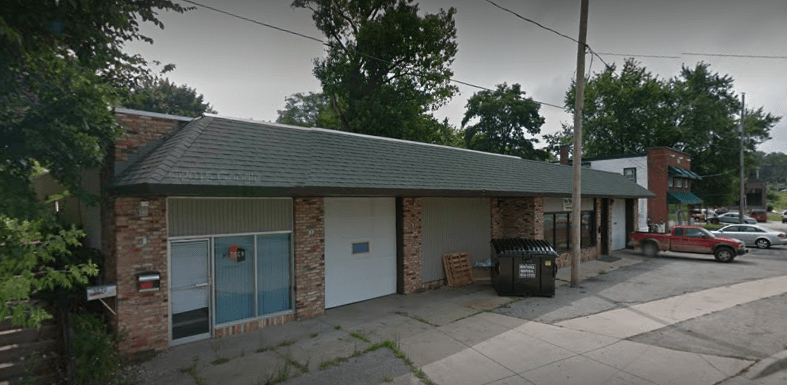 Ver Wys Home Improvement LLC
Since 1978
Insulation, Active Moldings, Windows
Home Improvement Know How Since 1978
3266 Briggs Blvd NE, Grand Rapids, MI 49525
LOVE the work this group does. Have used them for windows, doors, insulation and roof. All at different times. Couldn't be happier with the quality of work, speed and clean-up.
email yours to reviews@sidingauthority.com