Siding Guide Find a Contractor Green Bay , WI
We Looked at 20 Siding Contractors in Green Bay and Handpicked the Top 5
Here are the picks:
Why These Siding Contractors?
Our mission is to connect people with the best local contractors. Using our 25 point inspection, we scored them on factors including history, reviews, awards and reputation in order to provide you with a handpicked list of the best siding contractors in Green Bay , WI. Are you a contractor? Add Your Business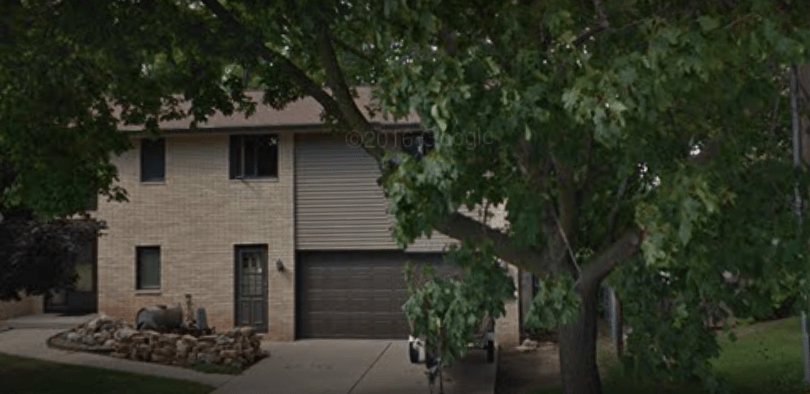 Pierce Roofing
Since 2004
Roofing, Siding, Specialty Shingles
Servicing Home Owners in Brown County and Lower Door County area.
486 Skyline Blvd, Green Bay, WI 54302
Mike is wonderful to work with. His crew does their work and doesn't have loud music disturbing the neighborhood. The job is done well, his workers are polite. They work hard even when their hours get long. They clean up every evening as well. We had our roof done by Pierce Roofing about a year ago. Can't say enough good about them. You won't be disappointed if you hire them. They know that the one who pays them is the real boss!
email yours to reviews@sidingauthority.com

Bay Custom Roofing & Siding
Since 1989
Roof maintenance, Roof repairs, Roof leak repairs, Home roofing
We've Got You Covered
1346 Bruce Ln, Green Bay, WI 54313
They did a great and thorough job in under the time they originally quoted and did an awesome job with cleanup . I love my new roof !! Thank you Bay Custom Roofing 🙂
email yours to reviews@sidingauthority.com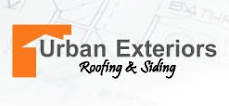 Urban Exteriors
Since 2002
Siding, Gutters, Windows
Northeast Wisconsin's Experts
722 Emilie St, Green Bay, WI 54301
Not going to lie- this is my first review I've ever posted and this company is worth it! Everyone knows best advertisement is "word of mouth" and that's how I found out! I am very satisfied with the work and how fast they completed it AND a fair price! thanks again guys!
email yours to reviews@sidingauthority.com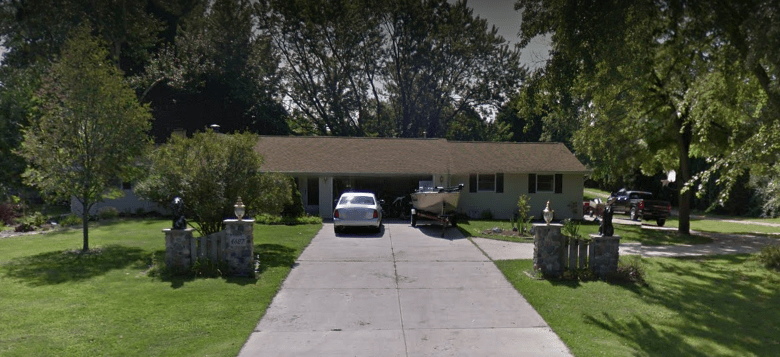 Custom Renovations Roofing & Siding
Since 2002
Roofing, Siding
A reliable team that is experienced and trustworthy
4645 Glendale Ave, Green Bay, WI 54313
I had hail damage done to my roof in Abrams and Seth was able to help me out and were even able to go to a metal roof as a replacement.
email yours to reviews@sidingauthority.com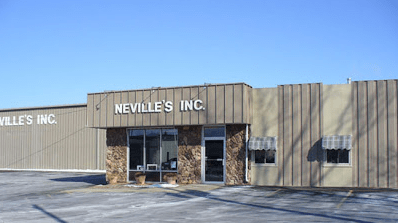 Neville's Inc
Since 1997
Replacement windows, Doors, Siding
The Home Improvement Specialists Since 1937
1857 Sal St, Green Bay, WI 54302
Great Job!! They did our gutter helmets too. So far, so good. We'll let you know more next year after the rainy season. 🙂
email yours to reviews@sidingauthority.com