Siding Guide Find a Contractor Greensboro, NC
We Looked at 18 Siding Contractors in Greensboro and Handpicked the Top 5
Here are the picks:
Why These Siding Contractors?
Our mission is to connect people with the best local contractors. Using our 25 point inspection, we scored them on factors including history, reviews, awards and reputation in order to provide you with a handpicked list of the best siding contractors in Greensboro, NC. Are you a contractor? Add Your Business
Triad Roofing Services
Since 1999
Gutters, Windows, Siding, Roofing
Because Your Home Wears Our Reputation
105 Creek Ridge Rd, Greensboro, NC 27406
Triad Roofing Services was prompt on getting me a price and then completed the roof on the day they said they would. They cleaned up well and overall provided an excellent product at a fair price and their customer service was great as well. Overall I would use them again and highly recommend them.
email yours to reviews@sidingauthority.com

Ace Roofing of NC, Inc.
Since 2008
Gutters, Windows, Siding, Roofing
You're not covered unless it's an ACE roof
3045 Pisgah Pl, Greensboro, NC 27455
I had my roof replaced and could not be happier! The entire process from the quote to the installation was very easy and stress free. The way my property was cared for and the cleanup was exceptional. Thank You
email yours to reviews@sidingauthority.com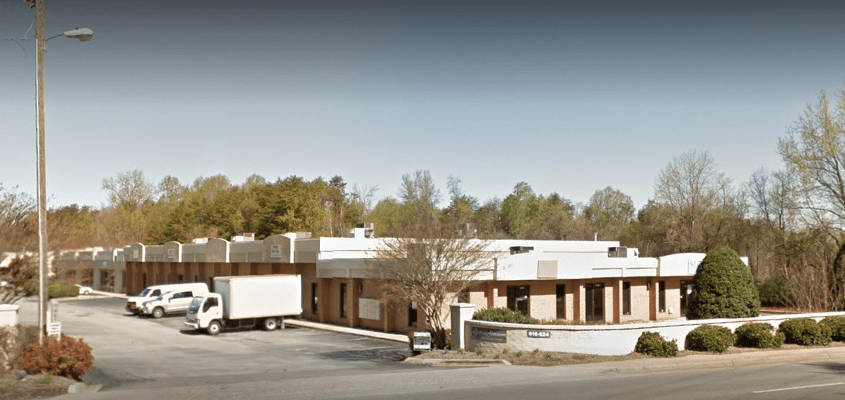 ABC Roofing, Inc.
Since 1993
Roofing, Siding, Gutters
Experienced Roofing Contractor: ABC Roofing & Exteriors
624 Guilford College Rd, Greensboro, NC 27409
Great job, the crew was extremely nice & polite, fast service, salesperson very helpful, good clean-up. Very pleased with overall experience!
email yours to reviews@sidingauthority.com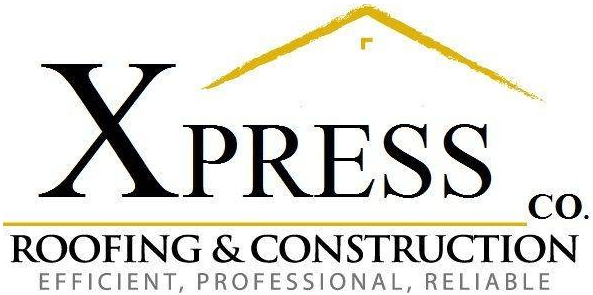 Xpress Roofing & Construction, LLC
Since 2012
Roofing Services
Efficient, Professional, Reliable
2007 Boulevard St, Greensboro, NC 27407
Working with Xpress Roofing was a real pleasure. Miguel Assisted me with my Insurance claim throughout the whole process and was able to get me a brand new roof for only $500!! Best deal ever! I was in the process of selling my home and a new roof brought me several great offers to the table. Amazing experience from start to finish, I Highly Recommend Xpress!
email yours to reviews@sidingauthority.com
Allen Hyatt Builders Inc.
Since 1915
Roof Repair & Installation, Residential Door Systems, Siding Installation & Repair, Replacement Window
Baker Roofing Company is one of the Greensboro area's largest contractors for roof repair services
7922 Industrial Village Rd, Greensboro, NC 27409
We had Baker Roofing out to do our new roof last month. They did excellent work, from the estimate to installation to the post job follow ups, everything was very professional. I would recommend Baker to my neighbors any day!
email yours to reviews@sidingauthority.com