Siding Guide Find a Contractor Holland, MI
We Looked at 18 Siding Contractors in Holland and Handpicked the Top 5
Here are the picks:
Why These Siding Contractors?
Our mission is to connect people with the best local contractors. Using our 25 point inspection, we scored them on factors including history, reviews, awards and reputation in order to provide you with a handpicked list of the best siding contractors in Holland, MI. Are you a contractor? Add Your Business
Brower Siding & Awning Inc
Since 1953
Windows, Awnings & Canopies, Gutters
Local experience you can rely on
76 Veterans Dr #220, Holland, MI 49423
This is one of the absolute best companies around. The products are outstanding, and Brian and Jeff DeJonge are some of the greatest people we have ever worked with. We would strongly recommend their work.
email yours to reviews@sidingauthority.com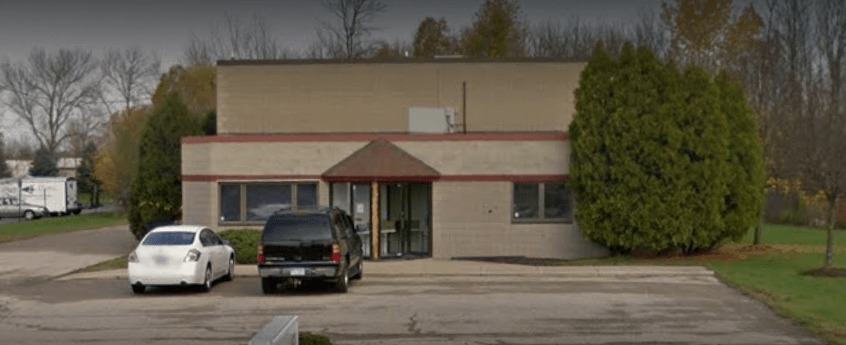 Premier Roofing & Exteriors
Since 2006
Roofing, Siding, Windows
A Promise Made is a Promise Kept
10861 Paw Paw Dr, Holland, MI 49424
The team at Premier Roofing were great!!! They met the insurance adjuster, assisted in the negotiations of the settlement, and replaced the roof with little to no help from me. They took the reigns and I never had to worry about anything. Finished roof looks great and upon inspection they did fantastic work. Made sure the insurance adjuster was happy when finished as well. What more can a home owner ask for. They're my first call next time I need similar help!!!!
email yours to reviews@sidingauthority.com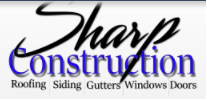 Sharp Construction, LLC
Since 2016
Residential Roofing, Gutter, Siding, Windows, Doors
Invest in your biggest investment
177 Cambridge Ave Holland, MI 49423-3062
Ryan and Heather were amazing and their crew very efficient. All my neighbors couldn't believe how fast the guys worked. Very little mess compared to what I expected and when I returned home everything was done and yard cleaned up. It's been over a month now and I've only found 2 nails in the yard. 🙂 I would highly recommend Sharp Construction for roofing and other projects. I will be using them again for new brick on the house.
email yours to reviews@sidingauthority.com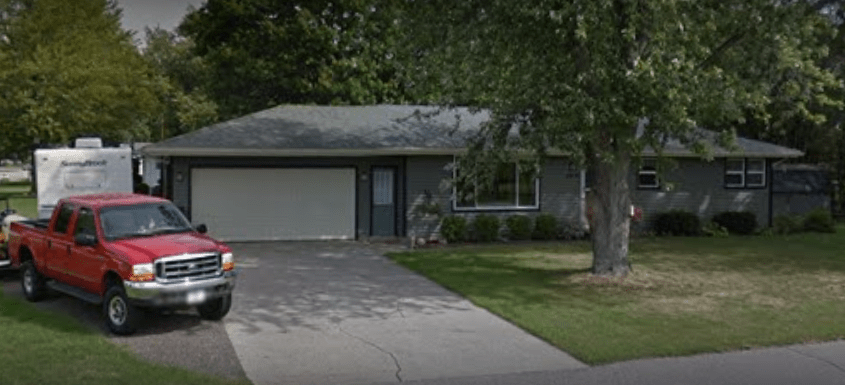 Horizon Home Exteriors
Since 2008
Roofing, Siding, Gutters, Windows, Paint
A New Look for Your Home is on the Horizon
3010 104th Ave, Zeeland, MI 49464
"It has been a wonderful experience having you here. Your pleasant personality and cooperative spirit have been a blessing. We are well satisfied with the beautiful restoration of our home. It will be fun sitting on the porch next summer, receiving compliments on your work."-Don and Betsy, Grand Rapids, MI
email yours to reviews@sidingauthority.com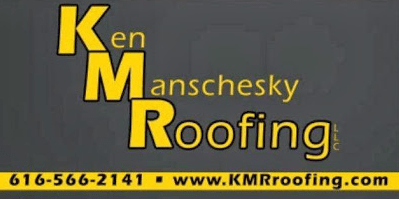 Ken Manscheksy Roofing LLC
Since –
Roofing
We treat your roof like it's our roof
11142 Summer Dr, Zeeland, MI 49464
He did a great job on our roof this summer. His price, service, clean up, warranty for 50 years, follow up exceeded our expectation. I recommend him to everyone. Ken followed up right after the job on site with an inspection and again 2 months later to ensure our satisfaction. He was great to work with. 50 year warranty on the materials is great too! He worked with us and was very patient when we were choosing colors and set them on the roof so we could decide. Very happy with the roof and service!
email yours to reviews@sidingauthority.com