Siding Guide Find a Contractor Houston , TX
We Looked at 25 Siding Contractors in Houston and Handpicked the Top 5
Here are the picks:
Why These Siding Contractors?
Our mission is to connect people with the best local contractors. Using our 25 point inspection, we scored them on factors including history, reviews, awards and reputation in order to provide you with a handpicked list of the best siding contractors in Houston , TX. Are you a contractor? Add Your Business
Best Investments Siding and Windows
Since 1977
Siding, Windows
Proudly Serving Houston for 34 years
7979 N Eldridge Pkwy, Houston, TX 77041
The guys at BISW really did an outstanding job on installing double pane windows on our home in NW Houston. Not only to they look great but they really have helped insulate our home much better than the original builder's windows. I highly recommend this crew!
email yours to reviews@sidingauthority.com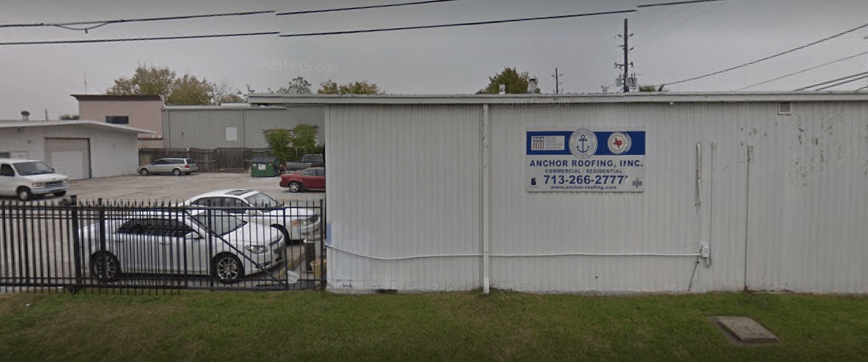 Anchor Roofing, Inc.
Since 2000
Roofing Repair and Replacements
Houston Texas Roofing Contractor Of Your Choice
3511 Bering Dr, Houston, TX 77057
I had a leak in my kitchen that continued to getting worse. I called a couple companies for quotes to patch the roof and Anchor was the best price. I had a tricky circumstance and they assured me that they would take care of it. Sure enough these guys took care of everything!!! Extremely pleased with the work. I will defiantly use them again and recommend them to others!
email yours to reviews@sidingauthority.com

Monarch Roofing
Since 2010
Roof Repair
Houston's Best Top Rated Roofer, Roofing Contractor & Roofing Company
1010 Oxford St, Houston, TX 77008
They did the job exactly as planned, replacing roof, soffits and fascia, and gutters. The job looked beautiful, their warranty is among the best. I recommend Monarch very highly for domestic jobs like ours
email yours to reviews@sidingauthority.com

M & M Roofing Siding & Windows
Since 1983
Roof Repair, Roof Replacement, siding, Windows & Doors
Serving homeowners since 1983
1003 W. 34th St. Section B, Houston, TX 77018
Excellent service and workmanship at a very fair price. I had a short timeline to meet to have my roof repaired. Rick Shelton worked with and was able adjust his schedule to ensure my timeline was met. The roofing materials used are top quality and his team ensured the area around my home was clean at the end of the workday as well as the end of the job. I would highly recommend M & M Roofing, Siding & Windows.
email yours to reviews@sidingauthority.com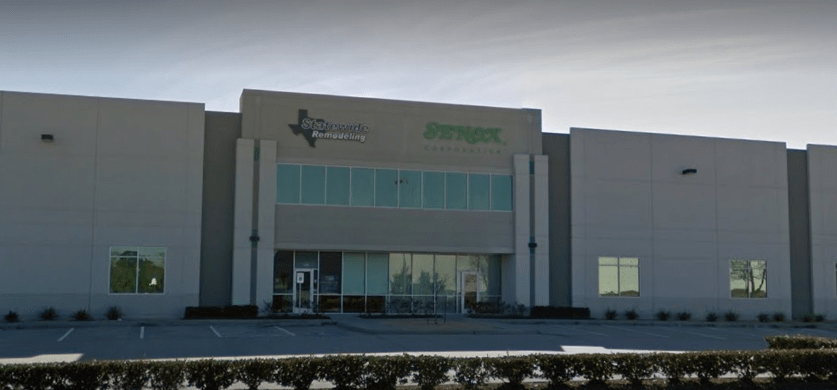 Statewide Remodeling
Since –
Siding, Windows, Kitchen, Bathrooms
Texas' Most Recommended Remodeler
100 Northpark Central Dr #450, Houston, TX 77073
Our bathroom renovation project was expertly performed and we are ecstatic with the results. Statewide's project manager and installers are professional and responsive. The work was performed quickly and the quality is excellent. They made sure that we were happy every step of the way. We will definitely use Statewide for our future projects!
email yours to reviews@sidingauthority.com