Siding Guide Find a Contractor Huntsville, AL
We Looked at 31 Siding Contractors in Huntsville and Handpicked the Top 5
Here are the picks:
Why These Siding Contractors?
Our mission is to connect people with the best local contractors. Using our 25 point inspection, we scored them on factors including history, reviews, awards and reputation in order to provide you with a handpicked list of the best siding contractors in Huntsville, AL. Are you a contractor? Add Your Business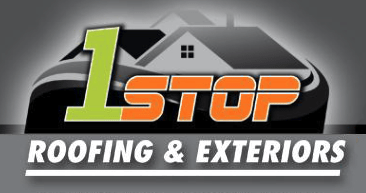 1 Stop Roofing and Exteriors
Since 2011
Roofing, Siding, Exterior, Chimney Leak Repair
Licensed and Insured
1 NW Moore Farm Cir, Huntsville, AL 35806
I researched multiple companies and this one by far was the most knowledgeable. I had some missing shingles so I called for an estimate. Upon their inspection they determine the roof had storm damage. They met with my adjuster got my roof approved for a replacement. All I had to do was pay my deductible and before I knew it I had a new roof. Once the job was completed I could not even tell they have been there. Highly recommend this company. These guys are great to work with!!
email yours to reviews@sidingauthority.com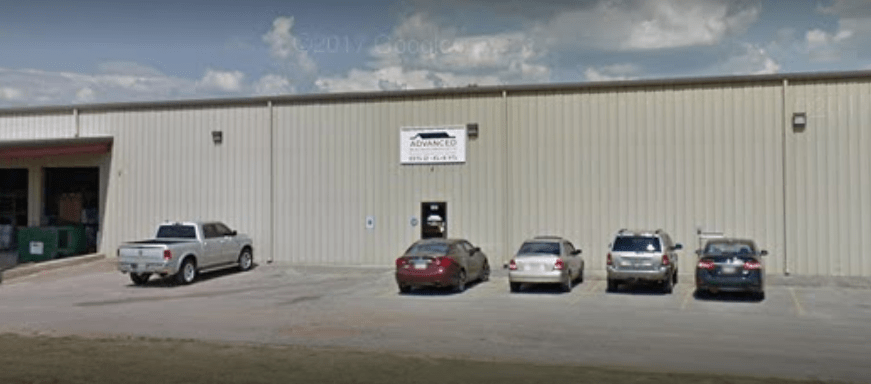 Advanced Building Products Inc
Since 1997
Siding, Roofing, Windows, Gutters, Patio
Advanced Building Products is a Wholesale Distributor of Exceptional Quality Residential Exterior Building Materials.
102 Von Braun Dr NW, Huntsville, AL 35806
Great staff that goes out of their way to correct issuessong with fantastic management
email yours to reviews@sidingauthority.com

Residential Facelift
Since 1978
Windows, Siding
Family owned and operated
PO Box 4407 Huntsville, AL 35815-4407
Our home look great after the window installation service that you have provided to us!
email yours to reviews@sidingauthority.com

Action Roofing & Construction
Since 2001
Roofing, Gutters, Siding
Let us take action for
4250 High Mountain Rd NE, Huntsville, AL 35811
I have met Bob and Marie on numerous occasions they are fantastic people. They would be the one and only people i would go to for roofing repairs or general home remodeling needs. I would strongly encourage you to give them a call!!!
email yours to reviews@sidingauthority.com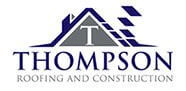 Thompson Roofing and Construction
Since 2009
Siding, Gutter, Roof Maintenance and Replacement
Thompson Roofing and Construction: Serving the Tennessee Valley Since 2008
116 B-1 Celtic Circle, Madison, AL 35758
Never had a better experience! The roof looks awesome! They are very knowledgeable and get the job done quick, while still maintaining great quality work! I would definitely recommend them for any roofing or remodeling job you may have. This company definitely has a bright future! Thanks so much Thompson Roofing!
email yours to reviews@sidingauthority.com