Siding Guide Find a Contractor Indianapolis, IN
We Looked at 21 Siding Contractors in Indianapolis and Handpicked the Top 5
Here are the picks:
Why These Siding Contractors?
Our mission is to connect people with the best local contractors. Using our 25 point inspection, we scored them on factors including history, reviews, awards and reputation in order to provide you with a handpicked list of the best siding contractors in Indianapolis, IN. Are you a contractor? Add Your Business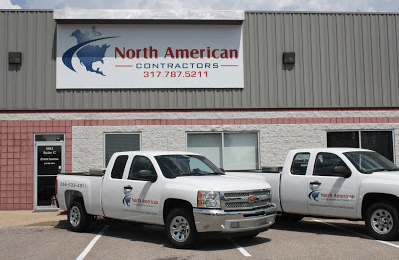 North American Contractors
Since 2002
Roof Repair and Replacement, Siding, Windows and Roofs
24/7 Emergency Roofing Services
6011 E Hanna Avenue # Indianapolis, IN 46203
Wonderful company with hardworking employees! They have great product choices and really take good care of their customers!
email yours to reviews@sidingauthority.com

House Mechanics, Inc.
Since 2003
Roofing, Home Exteriors, Windows Installations
Our quality proven is proven by our Lifetime Warranty
1575 Countryside Dr, Indianapolis, IN 46231
House Mechanics was great to work with. We reviewed the work together, discussed the underlying issues, agreed on a price, and had the job done on time with documentation. Thanks, Richard.
email yours to reviews@sidingauthority.com

MOI Construction, LLC
Since –
Roofing, Siding, Painting
Your Satisfaction Is Our Priority
2308 Shelby St, Indianapolis, IN 46203
We had only excellent service throughout our construction project with MOI Construction! The estimate was on target as quoted, the workers built non-stop and did superior work, supervisors were outstanding in making sure everything was completed to our satisfaction. Highly recommend working with MOI Construction!
email yours to reviews@sidingauthority.com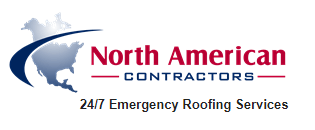 All Star Roof, Siding & More, Inc.
Since 2007
Roofing, Siding, Gutters, Painting, Repairs
One Call We Handle it All
2308 Shelby St, Indianapolis, IN 46203
A hard working company. Working hard to make the client happy. Highly recommend.
email yours to reviews@sidingauthority.com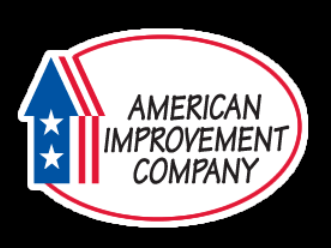 American Improvement Company
Since 1998
Replacement, Windows, Siding, Doors
We have been serving Central Indiana homeowners with quality exterior remodeling solutions for the past fifteen years.
5338 W 79th St, Indianapolis, IN 46268
Nick was awesome at presenting the product. Nick answered my questions and was not pushy with me. Nick and his team of installers worked from first daylight until about 5. The weather was not very co-operative, and made the workers work in the rain, getting soaked before being able to get to a stopping point. Nick has called several times during and after the installation. I would recommend his business to all.
email yours to reviews@sidingauthority.com