Siding Guide Find a Contractor Kansas City , KS
We Looked at 22 Siding Contractors in Kansas City and Handpicked the Top 5
Here are the picks:
Why These Siding Contractors?
Our mission is to connect people with the best local contractors. Using our 25 point inspection, we scored them on factors including history, reviews, awards and reputation in order to provide you with a handpicked list of the best siding contractors in Kansas City , KS. Are you a contractor? Add Your Business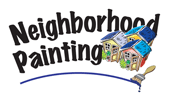 Neighborhood Painting, Inc.
Since 2003
Siding Replacement and Repair, Residential Painting
One of the Best Painting Companies in Kansas City
11155 Hubbard Rd, Kansas City, KS 66109
We've used Neighborhood Painting for two jobs now — the first time to paint our house and do some repair work on the siding and the second time to stain and fix the deck and do some additional siding work due to hail damage. We've been very happy with the work and professionalism exhibited by the entire team. The quotes were very detailed and the end result has always looked great. When repairing the deck, we had requested minimal repair work as we did not budget for more extensive repairs, and they went ahead and used some of the old but still useable wood on areas that needed the work, at no extra cost. (They asked before doing this.)
email yours to reviews@sidingauthority.com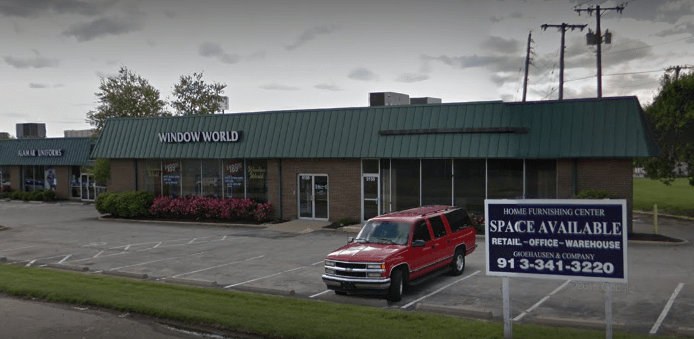 Window World of Kansas City
Since 2004
Windows, Doors, Siding
Simnply the Best For Less
9160 Marshall Drive, Lenexa, KS 66215
–
email yours to reviews@sidingauthority.com

Dagos Construction LLC
Since 1998
Interior Painting, Exterior Painting, Residential
Proudly serving Kansas City, KS and the surrounding area since 199
I was so inpressed when Dagos Construction painted the outside of our house, I used them for a second time to repair living room ceiling. The representatives are always on time, friendly, work hard to insure the job is done right and to exceed my expectations. Would recommend them again and again.
email yours to reviews@sidingauthority.com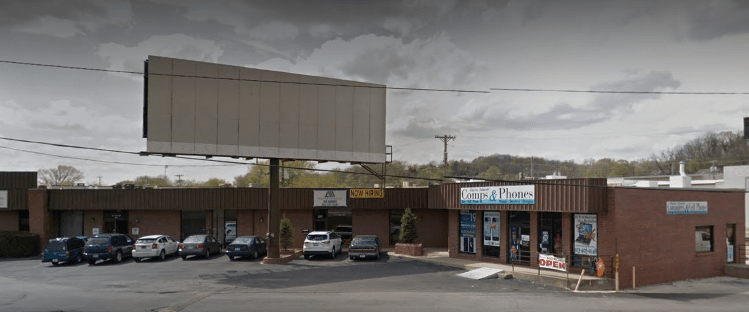 HCS Restoration & Roofing, LLC
Since 2011
Roofing, Gutter, Windows & Doors, Siding, Interior
The Storm & Hail Claim Specialis
3100 S 24th St Ste A, Kansas City, KS 66106
–
email yours to reviews@sidingauthority.com
Safe Harbor Roofing LLC
Since 2013
Commercial and Residential Roofing, Siding
The Most Trusted Local Source For Quality Roofing & Siding
11009 Johnson Dr, Shawnee, KS 66203
This is the best home repair contractor I have ever had, bar none! Personal service, fast reaction and highly competent roofing crew. The boss checked on my project every day until it was completed, making what could of been a disaster seem like a walk in the park.
email yours to reviews@sidingauthority.com