Siding Guide Find a Contractor Knoxville, TN
We Looked at 19 Siding Contractors in Knoxville and Handpicked the Top 5
Here are the picks:
Why These Siding Contractors?
Our mission is to connect people with the best local contractors. Using our 25 point inspection, we scored them on factors including history, reviews, awards and reputation in order to provide you with a handpicked list of the best siding contractors in Knoxville, TN. Are you a contractor? Add Your Business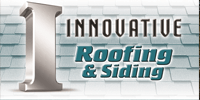 Innovative Roofing & Siding Inc
Since 1992
Roofing
Residential Repair and Roof Replacement That Lasts
11002 Kingston Pike Suite 204A, Knoxville, TN 37934
Most excellent with Innovative business and workmanship in all aspects of our recent new roof installation. Great product and workmanship at a most reasonable cost. The new roof looks terrific. Thank you gentlemen! John and Tina G.
email yours to reviews@sidingauthority.com

Homestead Construction
Since 1987
Vinyls, Window Replacements, Roof Refair and Replacement
Quality Installation of Quality Products
2815 Merchants Drive Knoxville, TN 37912
The customer service was fantastic. They treated us like family. We were impressed with there workmanship and have referred them to our friends and family. We received a new roof, siding, windows and gutter. If your looking for a contractor you can trust Homestead is that company.
email yours to reviews@sidingauthority.com

Conner Siding & Window Co
Since 1994
Siding, Windows and more
If you can dream it, we can build it.
4611 Tillery Rd, Knoxville, TN 37912
Best place you will ever find to do your siding, guttering, and windows. A+++++
email yours to reviews@sidingauthority.com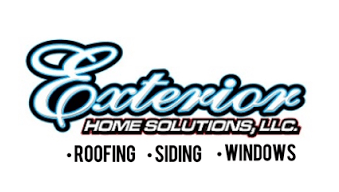 Exterior Home Solutions, LLC.
Since 1999
Roof Replacement, Repair, Siding & Windows
Family Owned & Operated
311 E Inskip Dr, Knoxville, TN 37912
Great professional & friendly place, I would recommend these guys to anyone. Thanks Exterior! House looks great!
email yours to reviews@sidingauthority.com

Kelly's Guttering & Siding
Since 1989
Gutters, Replacements Windows
Vinyl Siding Restores the Beauty of Your Home
6622 Babelay Rd, Knoxville, TN 37924
Couldn't ask for a more professional group of guys. Came out and finished everything in a timely manor. cleaned up better then expect. I would highly recommend them
email yours to reviews@sidingauthority.com