Siding Guide Find a Contractor Lexington , KY
We Looked at 17 Siding Contractors in Lexington and Handpicked the Top 5
Here are the picks:
Why These Siding Contractors?
Our mission is to connect people with the best local contractors. Using our 25 point inspection, we scored them on factors including history, reviews, awards and reputation in order to provide you with a handpicked list of the best siding contractors in Lexington , KY. Are you a contractor? Add Your Business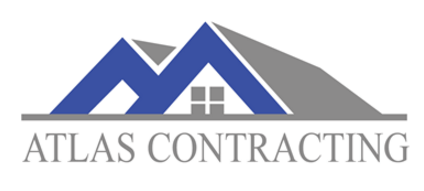 Atlas Contracting
Since 2015
Roof Repair, Roof Replacement, Window Installation, Siding Repair, Siding Replacement
Your Top Choice For A Siding, Window Installation, And Roofing Contractor
525 Darby Creek, 29, Lexington, KY 40509
If you are looking for a roofer who will do an outstanding job, I highly recommend Eric and his team at Atlas Contracting. The workers were very polite and hard working, and Eric was at the house overseeing the work and kept us up to date on the progress. He cares about the quality of the job and he cares about the customer.
email yours to reviews@sidingauthority.com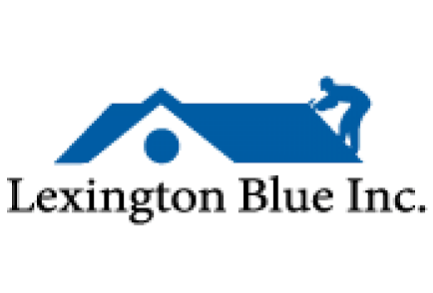 Lexington Blue
Since 2000
Roofing, Windows, Siding, Gutters
Yoru Roof is Our Business
287 Pasadena Dr, Lexington, KY 40503
Grant and Jonathan stopped by to take a look at my roof, they gave me a very honest and real time update at the condition of my roof. They even showed me pictures so I could see everything they saw. When it comes time to redo my roof I will definitely be calling these guys!
email yours to reviews@sidingauthority.com
Gulley Remodeling
Since 1995
Home Remodeling, New Construction, Room Addition, Roofing Contractors ,Gutter
Dedicated to Excellence
1170 Industry Rd, Lexington, KY 40505
Great experience. Great company
email yours to reviews@sidingauthority.com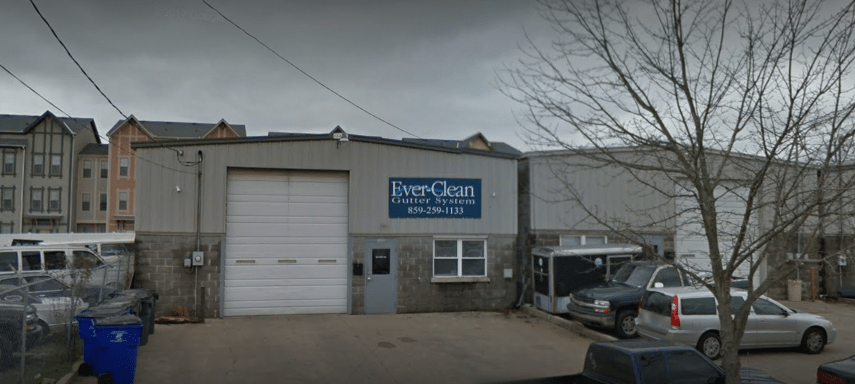 Ever-Clean Gutter System
Since 1996
Gutters
Problem solving estimates are free
40508, 456 Curry Ave, Lexington, KY 40508
So impressed with the speed and care put into our project. Would have never known they were here. Our different options were explained clearly so it was easy to make the best choice for our home. Definitely would recommend!
email yours to reviews@sidingauthority.com

Window World of Lexington
Since 2001
Roofing, Windows, Siding, Doors
Simply the Best for Less
212 Southview Dr, Nicholasville, KY 40356
Like the other reviewers I can't say enough about how satisfied I am w/ Window World of Lexington. Ron Marshall was so friendly, professional and easy to talk with. Such a charming man. Bobby and his crew installed my windows. I had no idea windows could be installed so quickly and with such expertise. Great group of guys. I also would like to commend Rita and Angie in the office.They answered all my questions and were very professional.
email yours to reviews@sidingauthority.com