Siding Guide Find a Contractor Lincoln , NE
We Looked at 19 Siding Contractors in Lincoln and Handpicked the Top 5
Here are the picks:
Why These Siding Contractors?
Our mission is to connect people with the best local contractors. Using our 25 point inspection, we scored them on factors including history, reviews, awards and reputation in order to provide you with a handpicked list of the best siding contractors in Lincoln , NE. Are you a contractor? Add Your Business

Casey Nelson Exteriors
Since 2014
Windows, Siding, Roofing, Gutters, Doors
Free In-Home Consultation
733 Hill St Suite B, Lincoln, NE 68502
Great experience overall. The crews were responsive to questions and kept me apprised of schedules and progress. The siding crew could have been a little better on the final cleanup, but the they did get the majority of the mess cleaned up and offered to come back and take care of any residual issues. Gutter crew was efficient and did a flawless job on the final clean-up. I would recommend Casey Nelson Exteriors to friends and family
email yours to reviews@sidingauthority.com
Innovations Siding & Windows
Since 2010
Gutters, Windows, Siding, Roofing
We're in your Neighborhood
5011 S 16th St, Lincoln, NE 68512
We love this family company. We originally hired them for our Omaha home when we needed new gutters and a few windows. Then we had them put in seven more windows the following year. We had several companies bid on the work, and this company was very competitive, along with doing a great job explaining all the technical stuff. I hope to hire them every year we want any additional widows.
email yours to reviews@sidingauthority.com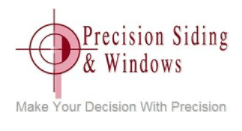 Precision Siding & Windows
Since 1993
Windows, Siding
Make Your Decision With Precision
835 N 59th St Lincoln, NE 68505-2810
We had a very good experience with Precision Siding and Windows. They were very patient. Helped explain all of our options and answered all of our questions during the process. They were very timely, quick and professional. They did a great job cleaning up and we just love our "new" house. Because that is what it looks like, NEW. Thanks for such a great experience with a local business.
email yours to reviews@sidingauthority.com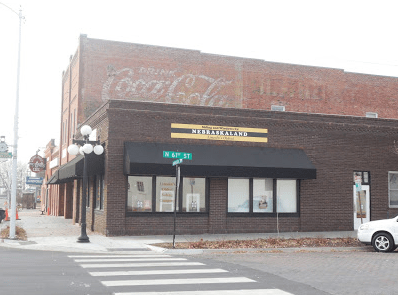 Nebraskaland Siding & Windows
Since 1974
Siding, Windows, Doors, Trim, Gutters
Lincoln's Oldest Siding Company
6042 Havelock Ave, Lincoln, NE 68507
Nebraskaland Siding has been our "go to" for any exterior upgrades over the years. Their professional service and products can't be beat. Our recent experience of replacement of old windows was accomplished on two of the hottest days so far this summer. That didn't stop the process whatsoever. The view through our new windows is beautiful!!! THANK YOU GUYS FOR ALL YOU DO, WE LOVE IT!!!!!!!!!!!!!!
email yours to reviews@sidingauthority.com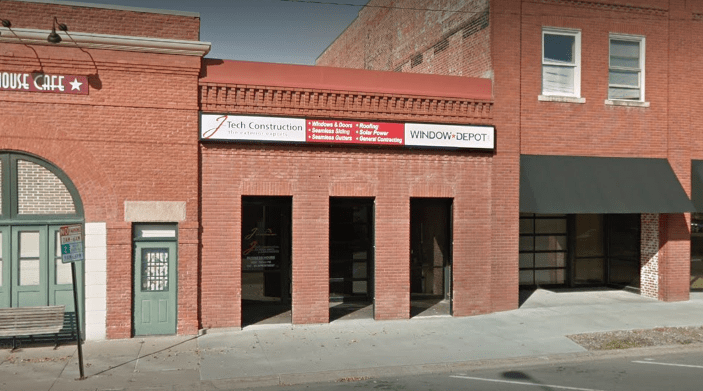 J Tech Construction
Since 2004
Windows, Doors, Siding, Trim, Gutters
The Exteriors Experts
030 Havelock Ave, Lincoln, NE 68507
J Tech's crew was extremely professional and punctual. They got a 3 day job done in 2 days. The crew cleaned up everyday before they left. They even let me know when they were leaving for lunch to let my dog out. I couldn't be happier with my window purchase. I would recommend J Tech to anyone and look forward to working with them in the future.
email yours to reviews@sidingauthority.com