Siding Guide Find a Contractor Little Rock , AR
We Looked at 21 Siding Contractors in Little Rock and Handpicked the Top 5
Here are the picks:
Why These Siding Contractors?
Our mission is to connect people with the best local contractors. Using our 25 point inspection, we scored them on factors including history, reviews, awards and reputation in order to provide you with a handpicked list of the best siding contractors in Little Rock , AR. Are you a contractor? Add Your Business

Sideco/Windco Inc
Since 1985
Windows & Doors, Decks, Siding
Arkansas' Award Winning siding, window and deck installation contractor
15 Collins Industrial Pl e, North Little Rock, AR 72113
We can't say enough positive things about Sideco Inc. Jimmy worked diligently with us to find a siding color that matched our style. The crew was friendly and professional who constantly remained in communication with us. We love our home in Hillcrest even more! Thank you!
email yours to reviews@sidingauthority.com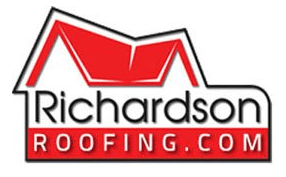 Richardson Roofing of Little Rock
Since –
Insulation, Siding, Ventilation
Protecting Your Home from Mother Nature
417 N McKinley St Suite 250, Little Rock, AR 72205
We had Richardson Roofing come out after a bad storm blow shingles off of our roof. Richardson Roofing aggreed to help us with the insurance claim process and went as far as to meet with the insurance adjuster. The salesman and the workers did everything that they promised and we couldn't be anymore pleased with the way it turned out in the end. I would recommend Richardson Roofing. Thanks Pat for all you help.
email yours to reviews@sidingauthority.com
Wilson's Home Improvement Company
Since 2002
Windows Siding
The Best of the Best for Less
1964 E Grand Ave, Hot Springs, AR 71901
Wilson's is an excellent company that is definitely there for the customers from the beginning of the job to the end. They listen to you as a valued customer, they stand behind their word & make things right & I believe they are truly honest. Definitely skilled craftsmanship at it's best.
email yours to reviews@sidingauthority.com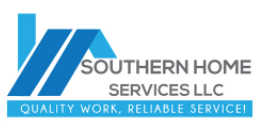 Southern Home Services LLC
Since 2001
Roofing, Flooring, Carpentry
Quality Work, Reliable Service
4999 Boulder Point Drive Alexander, AR 72002
Great guys, excellent work, very professional and within budget
email yours to reviews@sidingauthority.com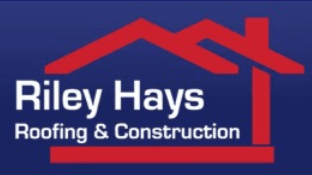 Riley Hays Roofing & Construction
Since 2013
Residential and Commercial Roofing
Unmatched professionalism, customer service, and an honest reputation
13423 Kanis Rd Little Rock, AR 72211-4009
Had Jared Riley, from Riley Hays, come out to inspect my roof and possibly get an estimate for a new one. Jared was very polite and professional, and explained everything to me. He was thorough with my roof assessment and with his explanation of findings. After his assessment, he didn't try to push any services on me, and even informed me that the roof was fine. Great experience and would recommend to others.
email yours to reviews@sidingauthority.com