Siding Guide Find a Contractor Los Angeles, CA
We Looked at 28 Siding Contractors in Los Angeles and Handpicked the Top 5
Here are the picks:
Why These Siding Contractors?
Our mission is to connect people with the best local contractors. Using our 25 point inspection, we scored them on factors including history, reviews, awards and reputation in order to provide you with a handpicked list of the best siding contractors in Los Angeles, CA. Are you a contractor? Add Your Business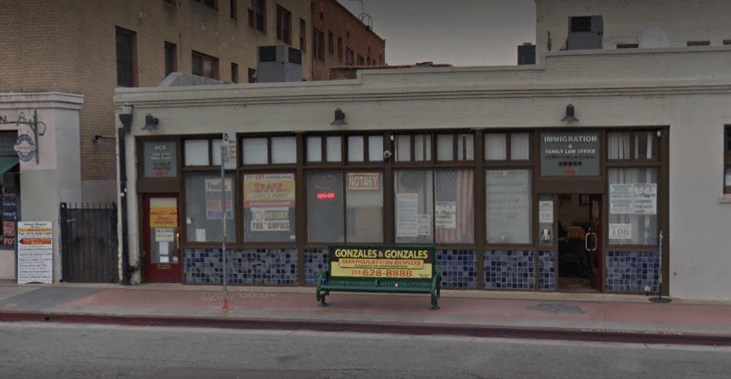 Metropolitan Windows
Since –
Windows
High Performance Windows
106 Judge John Aiso St, Los Angeles, CA 90012
Just had a second phase of windows replaced at my Altadena home. Wow what a difference it makes for keeping the house cool. Perry, Frank, and Mike were great both times installing our windows.
email yours to reviews@sidingauthority.com
Bilt-Well Roofing
Since 1936
Residential and Commercial Roofing
Getting the job done with quality since 1936
7035 Lanewood Ave, Los Angeles, CA 90028
They did the decking and solar for our roof in Hollywood. Can't be happier with it. Tile roofing was top notch as well.
email yours to reviews@sidingauthority.com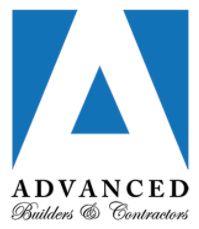 Advanced Builders & Contractors
Since 2007
Home remodelling and Construction
Serving the Los Angeles area for over 30 years
10880 Wilshire Blvd #1101, Los Angeles, CA 90024
These guys were great! Did the most beautiful addition to my house with a 2 car garage and large living room above. It completely transformed my home. The crew was so professional and paid close attention to detail. They got the job done fast but with extreme care. I would absolutely work with them again
email yours to reviews@sidingauthority.com

Green Future Construction
Since 2002
Renovations, Flooring, Siding
Guaranteed Quality Construction, Honest Service & Great Value For Your Money
18375 Ventura Blvd, Tarzana, CA 91356
Job and everything was done perfectly! It was an absolute pleasure dealing with Green Future. I highly recommend them for any foundation work you may have. Cost came in right in line with my perception.
email yours to reviews@sidingauthority.com
Permanent Roof West
Since 1924
Commercial and Residential Roofing, Siding
Customer Satisfaction is Our #1 Goal!
9854 National Blvd Ste 202 Los Angeles, CA 90034-2713
Great service and competitively priced. John did a great job and my roof is exactly what i wanted. Highly recommend
email yours to reviews@sidingauthority.com