Siding Guide Find a Contractor Louisville , KY
We Looked at 23 Siding Contractors in Louisville and Handpicked the Top 5
Here are the picks:
Why These Siding Contractors?
Our mission is to connect people with the best local contractors. Using our 25 point inspection, we scored them on factors including history, reviews, awards and reputation in order to provide you with a handpicked list of the best siding contractors in Louisville , KY. Are you a contractor? Add Your Business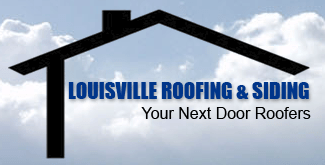 Louisville Roofing and Siding, Inc.
Since 2013
Gutters, Windows, Siding, Roofing
Your Next Door Roofers
3434 Pemaquid Rd, Louisville, KY 40218
Great communication. They did great work. Would recommend. I called one evening with a repair that Chris was able to have someone the next day. Thanks a bunch
email yours to reviews@sidingauthority.com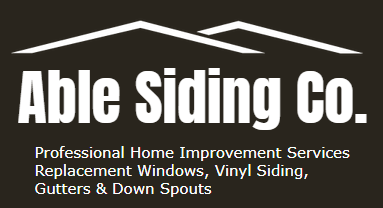 Able Siding Co.
Since 1983
Replacement Windows, Vinyl Siding, Gutters
I personally do the work for my customers
1124 Longfield Ave Louisville, KY 40215
This man was sucj a professional. He worked in the rain he was super polite ..his bill was super. Reasonable cleaned up the entire. Yard. And gave me a free year warranty
email yours to reviews@sidingauthority.com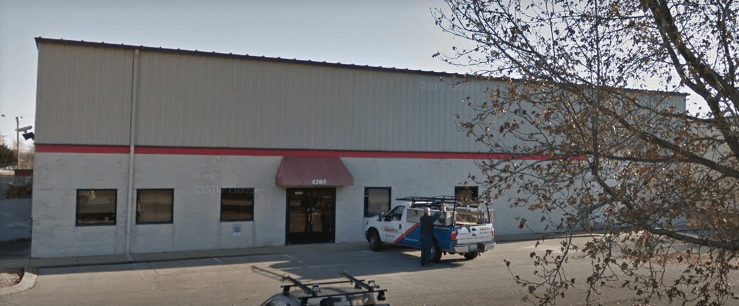 Champion Windows and Home Exteriors of Louisville
Since 1953
Windows, Siding, Roofing, Doors, Pricing
What Project Do You Want to Start?
4203 Bunton Ct, Louisville, KY 40213
We have made several purchases from Champion Window over the years and would not consider any other source for our window and door needs. Their sales people are knowledgeable, efficient and help us make the best decisions. The installation crews come to work, complete the job and clean up after themselves. Everyone is on time, the products are properly made and they back their work with an awesome lifetime warranty. The prices are competitive and you more than get your money's worth. We could not be happier! Champion is the only way to go.
email yours to reviews@sidingauthority.com

Louisville Exteriors
Since 2007
Roofing, Gutters, Windows, Doors
We do not compromise on quality for a profit
6240 Old Lagrange Rd i, Crestwood, KY 40014
I'm not one to write reviews but I got an email asking me to so it here it goes I found Louisville Exteriors on Angie's List. I had three different contractors come out and look at my house to look at my siding. I knew instantly Josh was the man for the job. He was very knowledgeable and you could see he had lot's of experience. He brought up potential problems that none of the other contractors did.
email yours to reviews@sidingauthority.com

Assurance Roofing – Roofing Contractor
Since 2010
Roofing Services
Experience the Difference
1600 Hialeah Ct, Goshen, KY 40026
After an exhaustive process of obtaining quotes for chimney crown repair work and roof replacement, I opted to go with Assurance. Mark was outstanding in his willingness to share information, educate, and offer solutions to getting the job done in an efficient and pleasing manner. I work with contractors on a regular basis, and I can say from experience that Mark pays attention to details. I liked the fact that Assurance was able to do both the chimney repair and the roof. I would highly recommend them to anyone wanting quality work for an extremely reasonable price. I will certainly call them for any future work. Great job and thank you for being superior and ethical. God bless.
email yours to reviews@sidingauthority.com