Siding Guide Find a Contractor Madison, WI
We Looked at 16 Siding Contractors in Madison and Handpicked the Top 5
Here are the picks:
Why These Siding Contractors?
Our mission is to connect people with the best local contractors. Using our 25 point inspection, we scored them on factors including history, reviews, awards and reputation in order to provide you with a handpicked list of the best siding contractors in Madison, WI. Are you a contractor? Add Your Business

Installers Now, LLC
Since 2015
Windows, Siding, Roofing, Doors
When quality matters to you 100% of the time from the purchasing phase right down through the installation process!
2 Waywood Cir Madison, WI 53704-6484
I highly recommend this company. This is the third roof I have had replaced in the last twenty years. By far, this is the best experience, yet. They do the work as though they are working on their own home. Best price and work, so it can't be beat!
email yours to reviews@sidingauthority.com

J & V Roofing LL
Since –
Roof Repairs and Replacement, Siding, Gutters
We are focused on providing Roofing services with the highest levels of customer satisfaction
457 Primrose Ln. Madison WI 53713
We were very pleased with their work on our roof. They were very quick and paid attention to detail. I would recommend them to anyone.
email yours to reviews@sidingauthority.com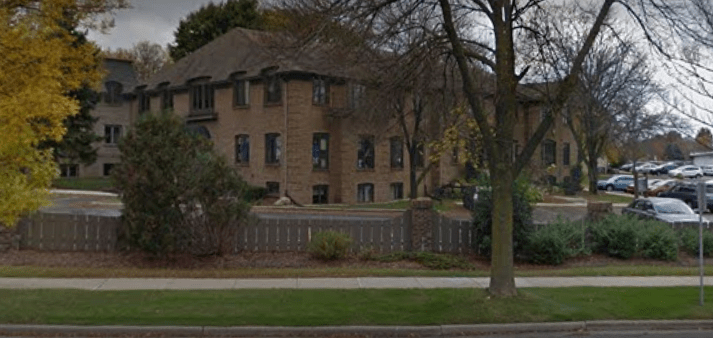 RQ Roofing LLC
Since 2006
Residential and Commercial Roofing
Over 55 years combined experience. Honesty, integrity, and quality workmanship.
6409 Odana Rd Suite B, Madison, WI 53719
–
email yours to reviews@sidingauthority.com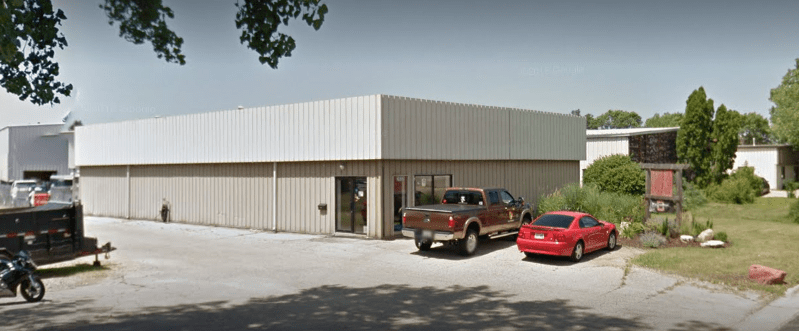 All-State Roofing
Since 2001
Roofing, Siding, Windows
Roofing & Home Exterior Remodeling Contractor
2832 Index Rd, Madison, WI 53713
High Quality Service at Reasonable Prices. All-State did an excellent job repairing two roofing issues on our home. Joe was exceptionally easy to work with and provided excellent service. All-State did a fantastic job and would highly recommend to anyone who needs work done our their roof!
email yours to reviews@sidingauthority.com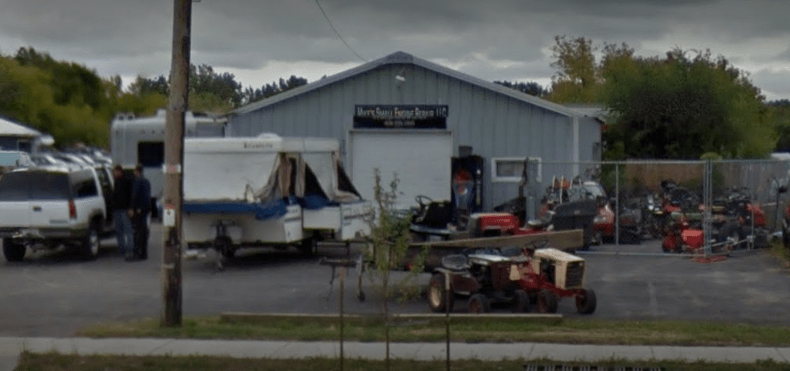 Paramount Roofing and Siding, LLC
Since 2005
Residential and Commercial Roofing
BBB A+ rating and A Angie's List rating
5531 Femrite Dr, Madison, WI 53718
We were in a pinch with our home sale right around the corner and Paramount saved the day! Great service, speedy response, extremely helpful and understanding, couldn't ask for more. The quality of the work is also fantastic, the roof looks great. Thanks to everyone at Paramount!
email yours to reviews@sidingauthority.com