Siding Guide Find a Contractor Marietta, GA
We Looked at 22 Siding Contractors in Marietta and Handpicked the Top 5
Here are the picks:
Why These Siding Contractors?
Our mission is to connect people with the best local contractors. Using our 25 point inspection, we scored them on factors including history, reviews, awards and reputation in order to provide you with a handpicked list of the best siding contractors in Marietta, GA. Are you a contractor? Add Your Business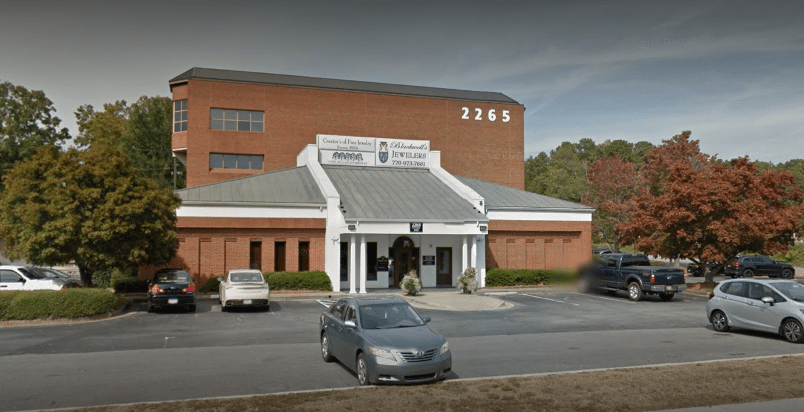 Tight Line Exteriors
Since 2002
Windows, Doors, Siding, Roofing
Tight Line Exteriors is the premier resource for all of your home's exterior remodeling needs.
2265 Roswell Rd #100, Marietta, GA 30062
Tightline is truly a customer focused operation. I am thrilled by the new windows and siding they have installed on my home. Everyone team member I had the pleasure to interact with at Tightline went above and beyond to exceed my expectations. Will be using them again for any of my exterior home improvement needs.
email yours to reviews@sidingauthority.com
Siding Plus, Inc.
Since 1998
Home Renovation, Gutter, Siding
A name you can trust
256 Powers Ferry Rd SE, Marietta, GA 30067
The guys at Siding Plus were great from start to finish in remodeling the exterior of my house. Deciding to move forward with an expensive repair like siding replacement is never easy, but the final product (not to mention the warranty on it!) made a huge difference in the curb appeal of my house. You can definitely tell that they are locally and family owned, and that everyone from the receptionist to the owner, Charlie, are invested in there clients. Thanks guys!
email yours to reviews@sidingauthority.com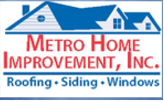 METRO Home Improvement, Inc.
Since 1995
Siding, Windows, Roofing
Quality, Service and Excellence in all that
16 Harris Dr SE Marietta, GA 30067-7415
I'm a huge fan of METRO and their GM, Greg McManus. They are one of those companies that does business right the first time. 5 Stars.
email yours to reviews@sidingauthority.com

Peachstate Windows Inc
Since 2016
Siding, Window
Our Siding Company Will Help You Greatly Improve Your Residential Property
4290 Ansley Dr NE STE B Kennesaw, GA 30144-1689
Pleased with the services, the replaced siding looks awesome!
email yours to reviews@sidingauthority.com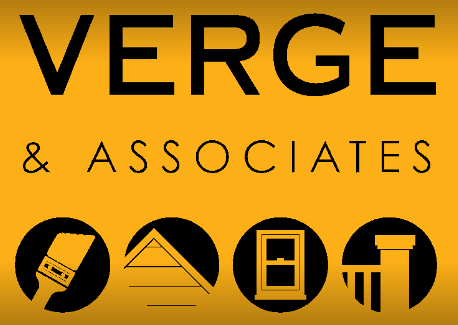 Verge Painting and Siding
Since 1995
Window and Door Replacement, Siding, Gutter
Work on each home as if it were our own.
875 Blackwell Rd, Marietta, GA 30066
Best of the best! Verge has been my go to company for 10 + years. Their attention to detail is what keeps me coming back. I am extremely picky and they have always lived up to my standards. Would recommend in a heartbeat.
email yours to reviews@sidingauthority.com