Siding Guide Find a Contractor Mobile, AL
We Looked at 13 Siding Contractors in Mobile and Handpicked the Top 5
Here are the picks:
Why These Siding Contractors?
Our mission is to connect people with the best local contractors. Using our 25 point inspection, we scored them on factors including history, reviews, awards and reputation in order to provide you with a handpicked list of the best siding contractors in Mobile, AL. Are you a contractor? Add Your Business

Jack Ray Siding – Home Improvement
Since 1983
Siding, Decks, Rain Gutters
FREE estimate
1956 S University Blvd, Mobile, AL 36609
Awesome job very professional and excellent clean up after don't try no other this is the one to use it will use no other and my family said the same
email yours to reviews@sidingauthority.com
George Beck Builders
Since 2000
Roofing, Home Building, Siding, Decks
An Experienced Residential Home Remodeler
328 S Sage Ave STE 203 Mobile, AL 36606-3662
Thank you for a job well done, and keep it up!
email yours to reviews@sidingauthority.com

Sunnbuilders
Since 1998
Roof Repair Service
Invest Now and Save Always
816 Shelton Beach Rd Saraland, AL 36571-3010
We got our roof re-shingled and siding put on at same time. Looks great and we were happy with price. Would highly recommend…Thanks Paul Shuler
email yours to reviews@sidingauthority.com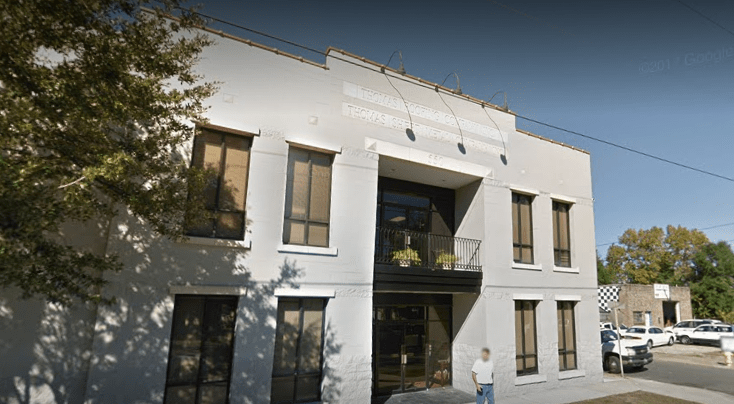 Thomas Roofing Co
Since 1968
Roofing and Construction
Commitment to the highest standard of performance
550 St Michael St, Mobile, AL 36602
Thomas Roofing is one of the largest commercial and residential roofing companies in the southeast! Family owned and operated since 1968! At Thomas Roofing, we have you covered!
email yours to reviews@sidingauthority.com