Siding Guide Find a Contractor Nashville, TN
We Looked at 20 Siding Contractors in Nashville and Handpicked the Top 5
Here are the picks:
Why These Siding Contractors?
Our mission is to connect people with the best local contractors. Using our 25 point inspection, we scored them on factors including history, reviews, awards and reputation in order to provide you with a handpicked list of the best siding contractors in Nashville, TN. Are you a contractor? Add Your Business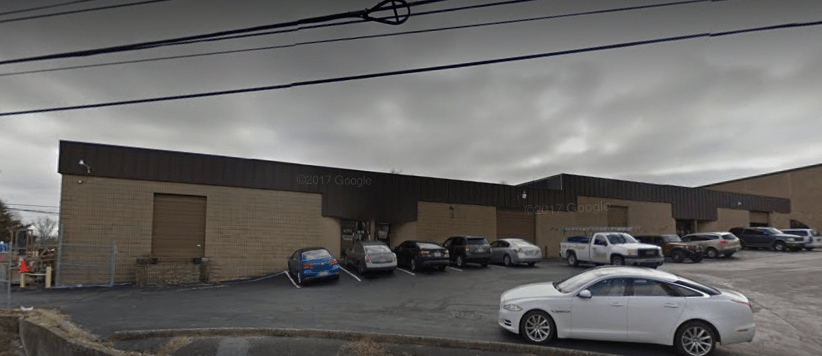 MidSouth Construction Roofing & General Contracting
Since 2010
Roof Repairs
LEED Certified, Licensed General Contractor
1619 Elm Hill Pike, Nashville, TN 37210
MidSouth put in a new roof for us last week and we are happy customers. From helping with the insurance claim process through the completion of the installation, Ben M. did a great job. He was very knowledgeable about what to expect and all the options available. The installation took only slightly more than a day and it was well done. We recommend MidSouth and Ben for your roofing needs.
email yours to reviews@sidingauthority.com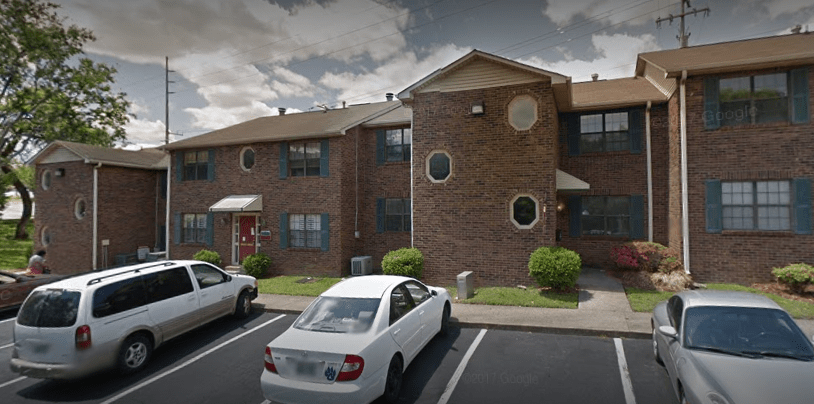 Stratton Exteriors
Since 2006
Interior and Exterior Innovations
Design, Build, Enjoy
204 Point E Dr, Nashville, TN 37216
In July 2017, we hired Stratton Exteriors to build a permanent gable style roof over our deck. We are extremely happy with the outcome! It came out even better than we imagined it would. Scott, the project manager, was awesome to work with. He was very quick to respond to any questions or concerns we had. We would definitely recommend Stratton Exteriors!! Dave and Linda Auberger
email yours to reviews@sidingauthority.com
Armor Roofing
Since 2010
Roofing, Gutters, Siding, Insulation
Protecting your Home from Outside in
533 Church St #107, Nashville, TN 37219
Cody and the Armor crew were punctual and professional. They gave me an honest evaluation and worked with my insurance company to put a new roof on our home. My time away from work was minimal which is very important to me. The quality of the work was excellent and I would highly recommend them to anyone who needs any work on their roof.
email yours to reviews@sidingauthority.com

Kurgan's Gutters & Siding
Since 1989
Siding, Windows, Doors
Quality at its Finest
613 E Old Hickory Blvd, Madison, TN 37115
Great service and installation. The woman answering their phones provides the best customer service
email yours to reviews@sidingauthority.com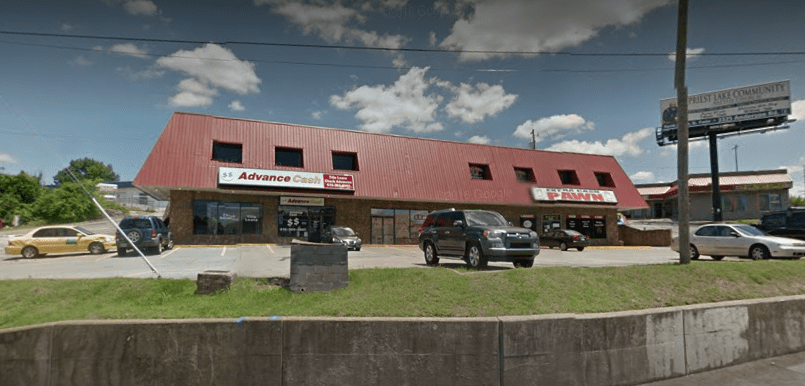 CCC Caldwell Construction Co
Since 1983
Roofing, Exteriors
Every customer is treated with the "personal touch"
486 Bell Rd, Nashville, TN 37217
CCC Roofing by far has made my roofing experience Pain Free.. From the insurance documents they handled everything from the start.. They put the little extras on the roof that other companies dont.. I recommend CCC to anyone who is getting a new roof
email yours to reviews@sidingauthority.com