Siding Guide Find a Contractor New Orleans , TN
We Looked at 18 Siding Contractors in New Orleans and Handpicked the Top 5
Here are the picks:
Why These Siding Contractors?
Our mission is to connect people with the best local contractors. Using our 25 point inspection, we scored them on factors including history, reviews, awards and reputation in order to provide you with a handpicked list of the best siding contractors in New Orleans , TN. Are you a contractor? Add Your Business
Mackie One Construction
Since 1968
Roofing, Gutters, Siding
Rebuilding New Orleans One Roof at a Time
4014 Erato St, New Orleans, LA 70125
Mackie One is our goal to company for all roofing needs. Great customer service and a dependable local contractor
email yours to reviews@sidingauthority.com
Robertson Roofing and Siding, Inc.
Since 1979
Vinyl, Siding Gutters
New Orleans Residential and Commercial Roofing
900 Woodland Hwy, Belle Chasse, LA 70037
Incredible service and response time – both residential and commercial. There is no reason to call anyone else. Thanks Robertson Roofinh!
email yours to reviews@sidingauthority.com
Energy Smart Siding Systems.Lifetime Steel
Since 2009
Siding
Making Homes Healthu
1050 S Jefferson Davis Pkwy Ste 338, New Orleans, LA 70125
Great colors available.
email yours to reviews@sidingauthority.com
Gerdes Architectural Roofing
Since –
Roofing
Where Pride Leads All Standards
1739 St Bernard Ave, New Orleans, LA 70116
I've had Gerdes Architectural Roofing work on the large, flat roof of my 4 story, historic building downtown as well as the peaked roof of our home Uptown. They have always been professional, responsive and responsible. I highly recommend this company.
email yours to reviews@sidingauthority.com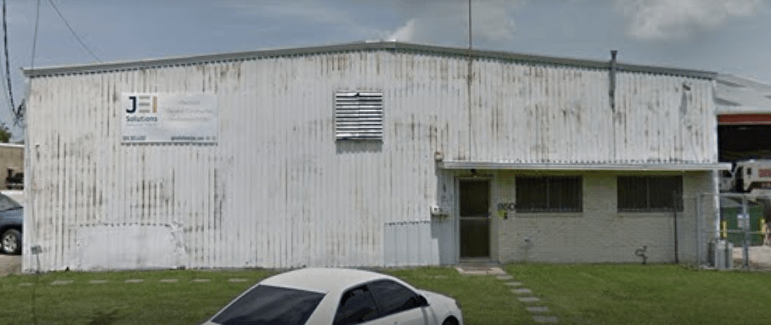 New Orleans Roofing
Since 1986
Residential Roofing & Siding, Commercial Roof Installations, Roof Repairs & Maintenance
Need a Louisiana Roofer at a Price You Can Afford?
950 Kenner Ave, Kenner, LA 70062
Really like these guys. Everything went smooth and I was very pleased with the experience. Friendly staff, fast service and definitely worth the money. I would personally highly recommend this to any one who asked.
email yours to reviews@sidingauthority.com