Siding Guide Find a Contractor Omaha, NE
We Looked at 19 Siding Contractors in Omaha and Handpicked the Top 5
Here are the picks:
Why These Siding Contractors?
Our mission is to connect people with the best local contractors. Using our 25 point inspection, we scored them on factors including history, reviews, awards and reputation in order to provide you with a handpicked list of the best siding contractors in Omaha, NE. Are you a contractor? Add Your Business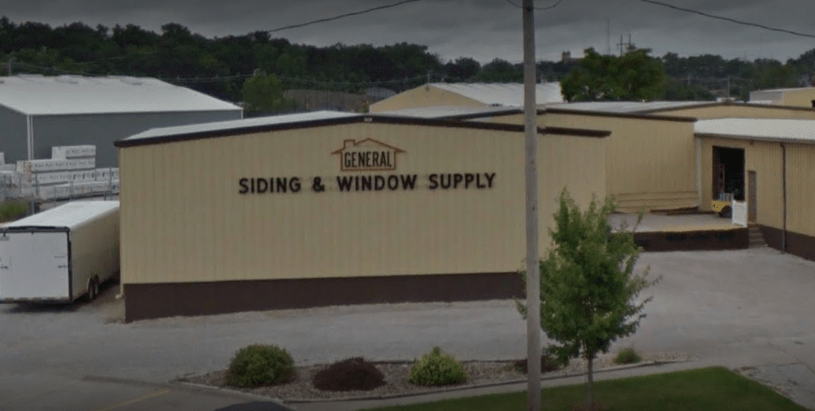 General Siding Supply
Since 2006
Siding, Windows, Doors
Your Siding Supply Center
1709 Mason St, Omaha, NE 68108
–
email yours to reviews@sidingauthority.com

Albrachts PermaSiding & Window CO
Since 1938
Siding, Doors, Windows
FREE No Hassle, No Pressure Estimates
10723 Mockingbird Dr Omaha, NE 68127-1941
Some of the most helpful and kind people work here. Their lifetime warranty is impressive.
email yours to reviews@sidingauthority.com

Contractors Siding & Windows
Since 1982
Siding, Roofing, Windows
Family owned and operated business
4111 S 94th St, Omaha, NE 68127
We've used Contractors for years and they've provided excellent service and competitive prices. They have always worked with us to get the right products to our customers. Sue in the window department is amazing! The crew at Contractors will take care of you… even if you show up last minute with a demanding list of items you need immediately.
email yours to reviews@sidingauthority.com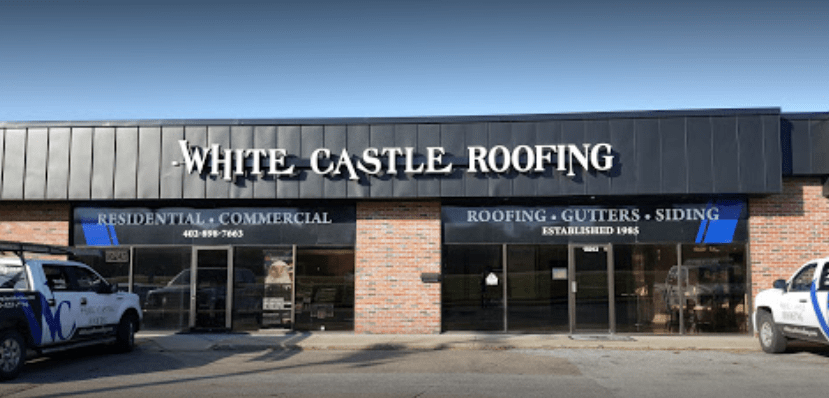 White Castle Roofing
Since 1985
Roofing Gutters
Build with Trust Proven by Time
15013 Industrial Rd, Omaha, NE 68144
Both my wife and I are impressed with White Castle Roofing. Everyone treated our property like it was their own covering walkways, plants and anything that could be damaged by falling debris. CJ and a highly professional crew do clean, fast work. By all means, hire these guys!
email yours to reviews@sidingauthority.com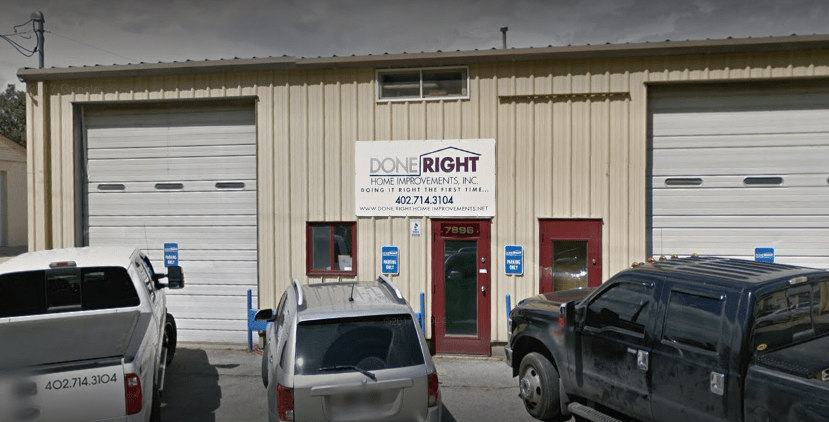 Done Right Home Improvements
Since 2005
Roof, Siding, Windows and Gutters
Have your home improvement project DONE RIGHT
7914 W Dodge Rd, Omaha, NE 68114
Done Right installed our new roof, gutters, gutter guards and vinyl siding on our home. From the beginning to end everything went smoothly and was completed in the time frame that was promised. Our home looks amazing! Jared and his crew did an outstanding job with the entire project. Jared's communication, patience and knowledge was top notch. One of the best we have ever worked with. I would definitely use this company again and recommend Done Right to anyone!
email yours to reviews@sidingauthority.com