Siding Guide Find a Contractor Pittsburg , PA
We Looked at 22 Siding Contractors in Pittsburg and Handpicked the Top 5
Here are the picks:
Why These Siding Contractors?
Our mission is to connect people with the best local contractors. Using our 25 point inspection, we scored them on factors including history, reviews, awards and reputation in order to provide you with a handpicked list of the best siding contractors in Pittsburg , PA. Are you a contractor? Add Your Business

D C Mullins Construction
Since 1992
Roofingm Gutters, WIndows
Wjere your Satisfaction is Our Guarantee
998 Becks Run Rd Pittsburgh, PA 15210-3110
Dave Mullin really knows siding and construction He single handedly made my friend's house on the slopes look new again. Hardie Plank is a super cool product that stands up to our Pittsburgh winters but also our summers. The colors and the small accents make all the difference in the world. He is honest and hard working and he is a responsible builder. He also teamed up with my favorite ice cream drive-in Paige's Dairy Mart to clean-up the Carsen St. on the South Side.
email yours to reviews@sidingauthority.com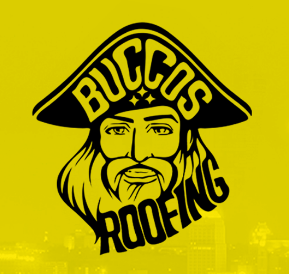 Buccos Roofing Inc
Since 2012
Roofing
is Pittsburgh's Preferred Roofing Company
2488 Berkshire Dr, Pittsburgh, PA 15241
I would highly recommend Bucco's to anyone who needs roofing work. They were very professional in their estimate, pricing, and work. They arrived as scheduled and completed the job very timely with excellent workmanship. More importantly, they cleaned up after the job impeccably
email yours to reviews@sidingauthority.com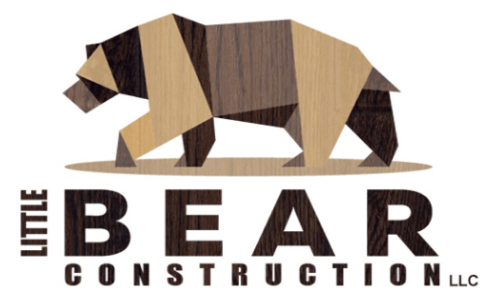 Little Bear Construction, LLC
Since –
Flooring, Decks, Remodel
Your Remodel Experts
Ashton is really easy to work with and has done some incredible concrete work. Would highly recommend to anyone
email yours to reviews@sidingauthority.com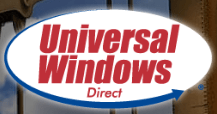 Universal Windows Direct of Pittsburgh
Since 2006
Window, Door, Siding
Free Estimate
5642 Steubenville Pike, McKees Rocks, PA 15136
My windows look amazing and the installers did quality work in a professional manor.
email yours to reviews@sidingauthority.com
Titan Roofing, LLC
Since 2015
Roof Repair and Replacement, Gutters
A roof in a day, that;s the Titan way
153 Schwitter Ave, Pittsburgh, PA 15229
Titan Roofing was everything I could have hoped for in a roofing company. Super professional, reasonably priced, and they do the entire roof in one day. Jake was a great guy and genuinely cares about the satisfaction of his clients.
email yours to reviews@sidingauthority.com