Siding Guide Find a Contractor Raleigh, NC
We Looked at 18 Siding Contractors in Raleigh and Handpicked the Top 5
Here are the picks:
Why These Siding Contractors?
Our mission is to connect people with the best local contractors. Using our 25 point inspection, we scored them on factors including history, reviews, awards and reputation in order to provide you with a handpicked list of the best siding contractors in Raleigh, NC. Are you a contractor? Add Your Business
Raleigh Windows and Siding, LLC
Since 2009
Windows, Siding, Gutters, Roofing
The Right Way
6003 Chapel Hill Rd #113, Raleigh, NC 27607
I researched the windows that Raleigh Windows and Siding use and they are top of the line. Raleigh Window and Siding did a great job installing the windows. The installers were professional and cleaned up all of the debris. They did a great job and would not hesitate recommending them to anyone.
email yours to reviews@sidingauthority.com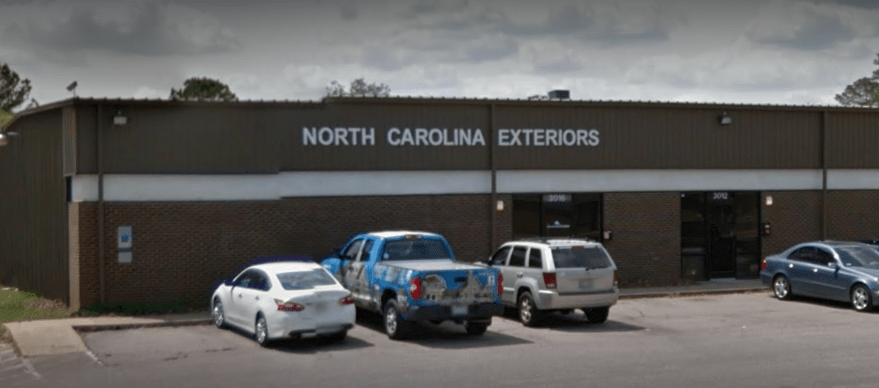 NC Siding and Windows, Inc.
Since 1995
Replacement Windows, Vinyl Siding, Sunrooms and Roofing
CertainTeed 5-star contractor
3035 Barrow Dr, Raleigh, NC 27616
Dale and Tammy were awesome to work with. I received many quotes for my windows and Dale was the only one to remove his shoes upon entering my home. This may not be a big deal to some, but it is to me. The install went exceptionally well. Jeremy was courteous, efficient and a pleasure to work with. I had the windows on the back of my home done by a different company and had a very different experience. I would highly recommend NC Siding and Windows for your window needs!
email yours to reviews@sidingauthority.com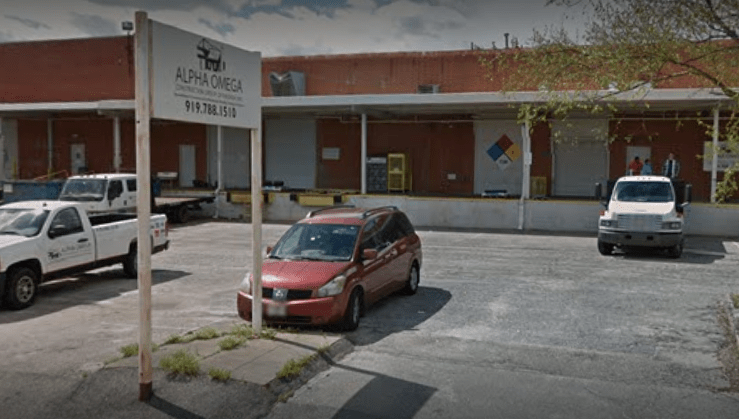 Alpha Omega Construction Group Inc.
Since 1990
Roofing, Gutters, Siding
Served the Southeast for over 25 years now
2315 Laurelbrook St, Raleigh, NC 27604
Great company experience quality
email yours to reviews@sidingauthority.com

NC Rebuild Inc
Since 2007
–
Revive your Home
3434 Edwards Mill Rd Suite 112-331, Raleigh, NC 27612
Jason Hagens was great through the process of replacing our roof and gutters, which look marvelous! Worked well with our insurance company. And the crews left the place spotless each day….the plants are totally intact! I would definitely recommend Jason and NC Rebuild!
email yours to reviews@sidingauthority.com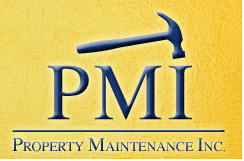 Property Maintenance Inc
Since 2005
Siding, Decks, Interior
Renovations, Maintenance, Painting
3312 Hampton Rd Raleigh, NC 27607-3163
When selling my home a five years ago, I hired PMI to take care of a laundry list of things that needed to be done to the house. They did a great job on everything from siding replacement to closet door alignment. I was so pleased, I kept their contact info handy. When my new home had a roof leak, I called them and they came out promptly, found the problem and fixed it. Great service, courteous, and professional!
email yours to reviews@sidingauthority.com