Siding Guide Find a Contractor Roanoke , VA
We Looked at 16 Siding Contractors in Roanoke and Handpicked the Top 5
Here are the picks:
Why These Siding Contractors?
Our mission is to connect people with the best local contractors. Using our 25 point inspection, we scored them on factors including history, reviews, awards and reputation in order to provide you with a handpicked list of the best siding contractors in Roanoke , VA. Are you a contractor? Add Your Business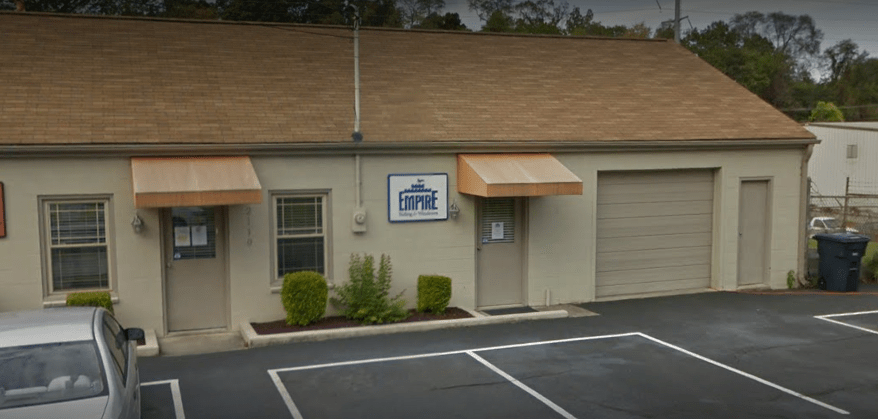 Empire Siding & Windows
Since 2005
Windows, Siding, Gutter, Doors
Owner supervises every job
2110 Shenandoah Valley Ave., Roanoke, VA 24012
Really impressed with Graeme and the Empure Siding and Windows Crew. I like to do a lot of work around my home because I am particular about how projects are done and I like things done the "right way". The empire crew replaced all of the windows in our home and they took their time to ensure the job was done right. Everything looks and functions great. Quality job. Good follow up after the project was competed as well. Highly recommended.
email yours to reviews@sidingauthority.com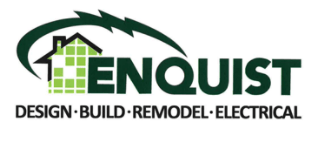 Enquist Enterprises, Inc.
Since 2010
Home Improvement
Your Home Makeover & Electrical Contracting Specialists!
2126 Winston Ave SW A, Roanoke, VA 24014
They came out and installed an emergency generator outlet and did a great job. On time, everything was cleaned up, wrote a full instructional to make sure we knew how to use it. Everything was perfect. Professional work at a fair price. You can't ask for more.
email yours to reviews@sidingauthority.com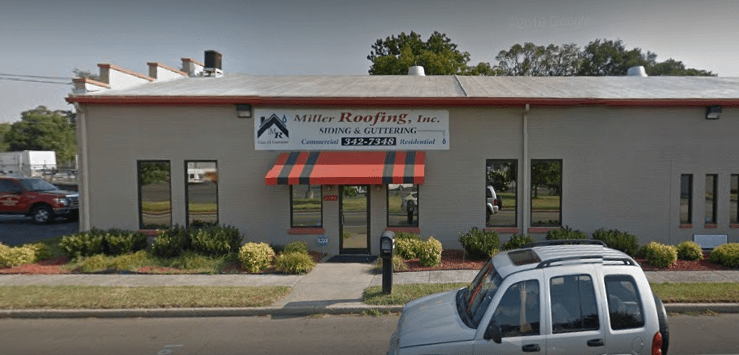 Miller Roofing Inc
Since 1970
Windows, Gutters, Siding, and Roofing
Locally owned company with over 26 years of experience
2745 Shenandoah Ave NW, Roanoke, VA 24017
On time estimates , courteous roofers ,job was kept clean after installation.
email yours to reviews@sidingauthority.com

Shenandoah Home Improvements
Since 1991
"
Roofing, Siding, Windows
"
Over a thousand of satisfied customers
4502 Vest Dr, Roanoke, VA 24018
Glenn Lily did an excellent job replacing my roof and windows. Explained everything very well. Great Price. Highly recommend. Crew was pleasant. Cleaned up after job was complete.
email yours to reviews@sidingauthority.com

Larson Siding & Windows
Since 1958
Windows, Siding, Gutters, Roofing
TOP QUALITY SINCE 1958
6910 38th Ave SE, Rochester, MN 55904
Spoke with the president of Larson siding and windows – good guy / man of integrity and is taking care of a few issues we had with our roofing project.
email yours to reviews@sidingauthority.com