Siding Guide Find a Contractor Rochester, MN
We Looked at 19 Siding Contractors in Rochester and Handpicked the Top 4
Here are the picks:
Why These Siding Contractors?
Our mission is to connect people with the best local contractors. Using our 25 point inspection, we scored them on factors including history, reviews, awards and reputation in order to provide you with a handpicked list of the best siding contractors in Rochester, MN. Are you a contractor? Add Your Business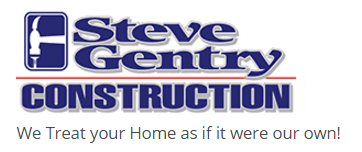 Steve Gentry Construction
Since 2006
Roofing, Siding, Decks, Windows & Doors
We Treat your Home as if it were our own!
2307 7th St NW, Rochester, MN 55901
Great job on our roof and the cleanup was amazing.
email yours to reviews@sidingauthority.com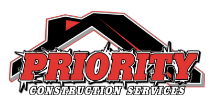 Priority Roofing
Since 2008
Siding, Roofing, Windows
Your Home, Our PRIORITY!
306 Elton Hills Dr NW, Rochester, MN 55901
Very friendly fast and efficient!! My roof looks amazing and the ground was spotless when they left. Thank you Priority, I will recommend you to everyone!!!!
email yours to reviews@sidingauthority.com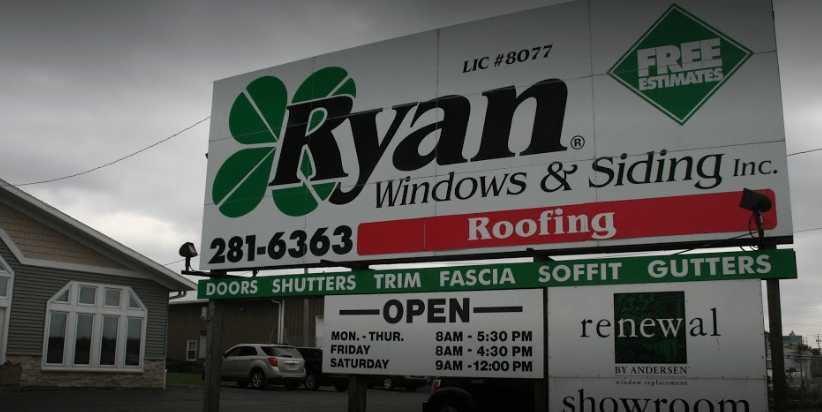 Ryan Windows & Siding
Since 1992
Doors, Siding, Roofing, Insulation
Free Quote
3750 85th St NW, Oronoco, MN 55960
What a great experience! Ryan is truly professional from the first contact to set up the estimate visit through to the post installation follow up. Every question was answered to my satisfaction. The installation was smooth and the workmanship excellent. The windows and patio door are such an improvement. They really make a difference in the comfort. We are planning to replace our remaining windows before next winter with Ryan.
email yours to reviews@sidingauthority.com
All Craft Exteriors, LLC.
Since 2011
Roofing, Siding, Windows, Gutters
Professional Home Remodelers
4410 19th St NW #201, Rochester, MN 55901
Chad and All Craft were terrific. I had a small job that needed to be fixed in a timely fashion and they were more than happy to work with me. Chad came out within in an hour or two after my call to give me an estimate. He was extremely knowledgeable and took a lot of stress out of the situation. I would recommend them to anyone.
email yours to reviews@sidingauthority.com