Siding Guide Find a Contractor Rockford, IL
We Looked at 21 Siding Contractors in Rockford and Handpicked the Top 5
Here are the picks:
Why These Siding Contractors?
Our mission is to connect people with the best local contractors. Using our 25 point inspection, we scored them on factors including history, reviews, awards and reputation in order to provide you with a handpicked list of the best siding contractors in Rockford, IL. Are you a contractor? Add Your Business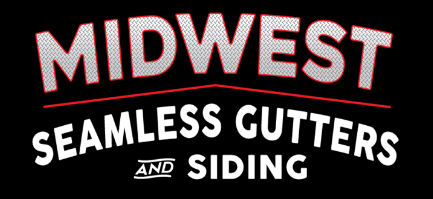 Midwest Seamless Gutters & Siding
Since 2005
Siding, Gutters, Windows
Industry Leading Lifetime Guarantees
929 S Alpine Rd Ste 201 Rockford, IL 61108-3939
I have had gutters put on my home.The job was done very well and clean up was fantastic I think they do it in there sleep very satisfied Midwest refer them to anyone.
email yours to reviews@sidingauthority.com
Hailguard Construction, Inc.
Since 2010
Rooding, Siding, Gutters, Windows
Chicago's Insurance & Storm Restoration Specialists
1434 Elm St, Rockford, IL 61102
–
email yours to reviews@sidingauthority.com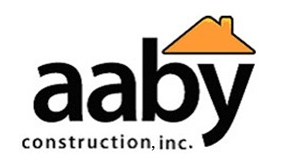 Aaby Construction, Inc
Since 2012
Roofing, Siding, Gutter
Call Aaby for your new woof
2315 Guilford Rd Rockford, IL 61107
Steve the owner is a very conscientious businessman. THANKS to him, I have a beautiful new roof, Soffit, Fascia and gutters on my house and shed and two new shed windows. His roofing crew was excellent and made sure my yard was very clean before they left. He made sure I was happy with all of the work and even had trim put around windows inside the shed.
email yours to reviews@sidingauthority.com

Area Roofing And Renovations LLC
Since 1976
Roofing and Rennovations
A Father & Son Team, Since 1976
4204 Shorewood Dr Rockford, IL 61101-9369
–
email yours to reviews@sidingauthority.com

Anytime Restoration
Since 2006
Bathrooms, Sidings, Decks
Building Dreams For Over A Decade
6067 Lockwood Dr Rockford, IL 61109
Did a wonderful job on my deck and drop ceiling. Wish I had found them sooner. Will definitely be hiring Anytime for any future projects I might have. I Loved how one of the owners was on the site at all times. They always pick up their phone or called me right back an answered any questions or concerns I may of had.???? And their prices were very fair. Their employees were very polite and clean. And they never left me with a mess.. They cleaned up after themselves..
email yours to reviews@sidingauthority.com