We Looked at 31 Siding Contractors in Spokane and Handpicked the Top 5
Here are the picks:
Why These Siding Contractors?
Our mission is to connect people with the best local contractors. Using our 25 point inspection, we scored them on factors including history, reviews, awards and reputation in order to provide you with a handpicked list of the best siding contractors in Spokane, WA. Are you a contractor? Add Your Business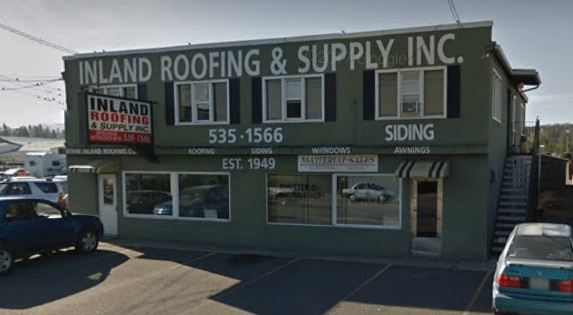 Inland Roofing & Siding
Since 1938
Vinyl Siding, Steel & Aluminum Siding
We always offer free estimates and have solid workmanship warranties.
5528 E Sprague Ave, Spokane, WA 99212
"
Just finished my Siding…Love it…Would recommend them anytime. Picked up all the scrap from the job and even replaced my address numbers so they looked new like my siding.
Very detailed workmanship!!!
"
email yours to reviews@sidingauthority.com
Exteriors Unlimited Siding, Windows, & Gutters
Since 1984
vinyl, steel and Hardie Plank siding
10-year warranty on workmanship
Steel siding installation done this fall has turned out great. Ben did a good job and showed great attention to detail. Working alone, and bucking the bad weather, the job took longer than anticipated but the results were well worth it.
email yours to reviews@sidingauthority.com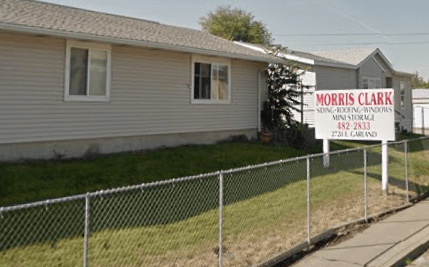 Morris Clark Siding & Roofing
Since 1978
Vinyl, Steel, Aluminum, Fiber Cement Siding
Family-owned and operated
2728 E Garland Ave, Spokane, WA 99207
OUTSTANDING! Quality workmanship and products. My siding and windows are absolutely perfect. Highly recommend these folks.
email yours to reviews@sidingauthority.com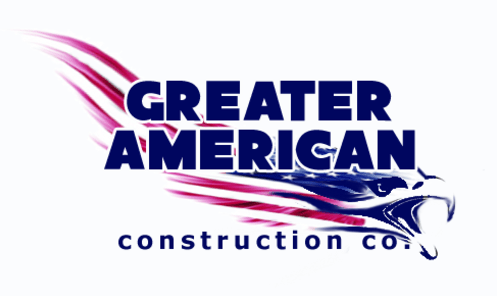 Greater American Construction
Since 1994
Vinyl Siding, Windows, Railings
NO HASSLE * NO PRESSURE
3321 E Trent Ave, Spokane, WA 99202
We got quotes from pretty much every siding and window place in town and I have to say Curt was by far the nicest of them all.
email yours to reviews@sidingauthority.com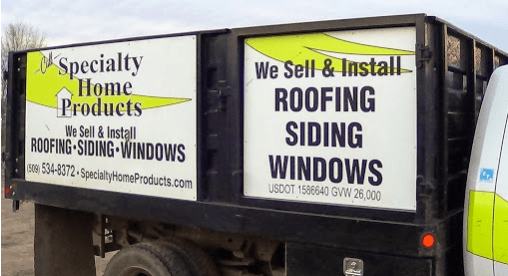 Specialty Home Products
Since 1979
Certainteed, HardiePlank, Crane, Kaycan
Free Estimate
2222 E Mallon Ave, Spokane, WA 99202
Not only are they fast and efficient, but their work crews are very professional and clean. When they left my house, they did such a good job of cleaning up that it was as if they were never there.
email yours to reviews@sidingauthority.com