Siding Guide Find a Contractor St Paul, MN
We Looked at 20 Siding Contractors in St Paul and Handpicked the Top 5
Here are the picks:
Why These Siding Contractors?
Our mission is to connect people with the best local contractors. Using our 25 point inspection, we scored them on factors including history, reviews, awards and reputation in order to provide you with a handpicked list of the best siding contractors in St Paul, MN. Are you a contractor? Add Your Business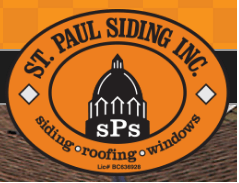 St. Paul Siding
Since 2009
Siding, Roofing, Windows, Doors
We Make Homes Beautiful Again
1597 Niles Ave, St Paul, MN 55116
Jonathan was very fair on his bid, timely, and his crew was professional. Great experience!
email yours to reviews@sidingauthority.com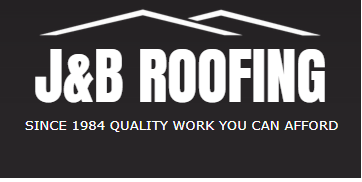 J&B Roofing
Since 1985
Residential Roofing and Siding, Gutters
Family owned and operated
Thank you for the hard work, you guys made a tough job look easy. I appreciate the nice clean up. – Jeff & Barb
email yours to reviews@sidingauthority.com

Action Roofing & Siding
Since 1991
Roofing, Siding, Gutters, Windows, Doors
OVER 60 YEARS OF COMBINED EXPERIENCE
1315 Southview Blvd South Saint Paul, MN 55075-2244
2 years ago we had straight line winds hit our home and tore the roof off, shingles sheeting and all. We called Steve, owner of action roofing at 7 in the morning…he answered!!! He said he would pull his crews and get his workers to our home. By 9 am they were at our house tarping our roof. Action has the best service and quality and we have referred action roofing to family members. Thank you Steve and all of the Action Roofing crew! Brad and Mary Stroot
email yours to reviews@sidingauthority.com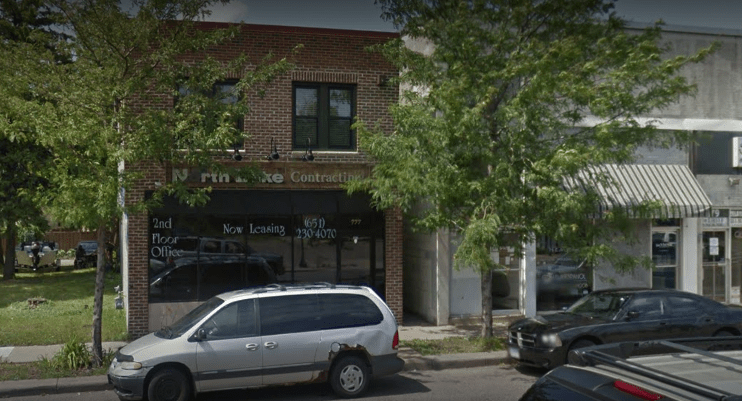 North Lake Contracting, Inc.
Since 2008
Roofing, Siding, Windows, Gutters
Experts in storm damage restoration
777 7th St E, St Paul, MN 55106
Tim with North Lake Contracting has been quick, communicative, and so very helpful. I am a Realtor so the companies I refer to my clients directly reflect my own services and I have no doubts about referring out North Lake Contracting. Highly recommend!
email yours to reviews@sidingauthority.com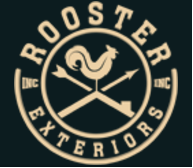 Rooster Exteriors Inc
Since 2010
Siding, Windows, Gutters, Roofing
Master Elite Certified roofer with GAF
986 Inwood Ave N, St Paul, MN 55128
Super responsive. They know.their business and know how to negotiate with insurance adjusters. I have and will continue to recommend them to others
email yours to reviews@sidingauthority.com