Siding Guide Find a Contractor Syracuse, NY
We Looked at 31 Siding Contractors in Syracuse and Handpicked the Top 5
Here are the picks:
Why These Siding Contractors?
Our mission is to connect people with the best local contractors. Using our 25 point inspection, we scored them on factors including history, reviews, awards and reputation in order to provide you with a handpicked list of the best siding contractors in Syracuse, NY. Are you a contractor? Add Your Business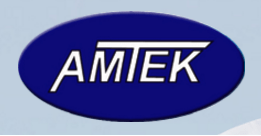 Amtek Home Remodeling
Since 1965
Roofing, Siding, Trim & Gutters, Windows
Invest in your Property
320 6th N St, Syracuse, NY 13208
We needed a new roof this summer so when I saw them working on another house in my neighborhood a few months ago I asked them to get me a quote. Glad I stumbled upon them. They were much lower than the other three quotes I got, to the point that I was even a little nervous about selecting them. You know the saying, "You get what you pay for." Well, it turns out there was nothing to be worried about in this case. I researched the material they use and consider it to be as good as anything else out there. And their crew, lead by Vince, was top notch. Everyone worked hard, was very polite and amazingly quiet. My wife, who was home throughout the install, barely noticed they were there at times. The shingles look great, they tidied up nicely at the end of every day and did a really thorough clean up when they were done. Couldn't have been more pleased with how the job went.
email yours to reviews@sidingauthority.com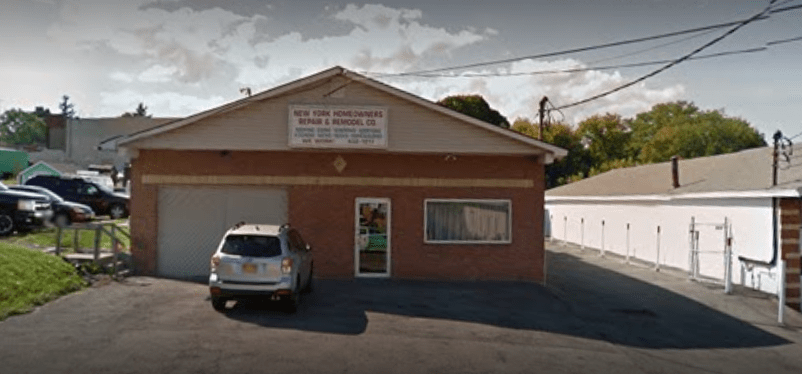 New York Homeowners Construction Co.
Since 1992
Windows, Insulation
Your Comfort Is Important To Us
107 Leo Ave, Syracuse, NY 13206
GREAT home improvement company!!
email yours to reviews@sidingauthority.com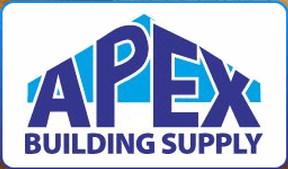 Apex Building Supply
Since –
Windows and Doors, Decking and Railing, Pavers, Roofing, Siding
Superior Products for your Exterior Projects
Knowledgable staff , Very competitive pricing.
email yours to reviews@sidingauthority.com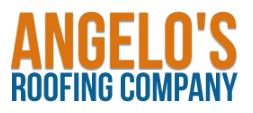 Michael C. Graham & Son Construction
Since 1972
Roofing, Siding, Remodelling, Windows and Doors
Roofing Company
–
email yours to reviews@sidingauthority.com

Vandusen Exteriors
Since 2004
Siding, Windows, Decks, Doors
Quality you can see and trust
1124 Vine St, Liverpool, NY 13088
My roof developed a leak in the late fall of 2015. I scoured the internet to find (3) local roofing companies for an estimate (Positive reviews will always outweigh any discount offers). Of the three companies that stopped out, Dan from VanDusen Exteriors was the only one that actually climbed up on the roof to access the job.
email yours to reviews@sidingauthority.com