Siding Guide Find a Contractor Troy, MI
We Looked at 13 Siding Contractors in Troy and Handpicked the Top 3
Here are the picks:
Why These Siding Contractors?
Our mission is to connect people with the best local contractors. Using our 25 point inspection, we scored them on factors including history, reviews, awards and reputation in order to provide you with a handpicked list of the best siding contractors in Troy, MI. Are you a contractor? Add Your Business

Sears Roofing
Since –
Window. Roofing, Siding, Flooring
We're your home remodel experts
300 W 14 Mile Rd, Troy, MI 48083
–
email yours to reviews@sidingauthority.com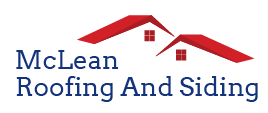 Roofing of Troy
Since 1964
Roofing, Siding, Windows
–
Found this company online through a search of roofing Troy MI I liked that the person who answered the phone answered all my question and did not try to brush me off. So, I scheduled an appointment for a roofing contractor to come to my Troy mi home, They arrived fast and the price that I was quoted for a roof replacement was the cheapest price that I had been given. They replaced my roof the next day and it looks great. No complaints at all.
email yours to reviews@sidingauthority.com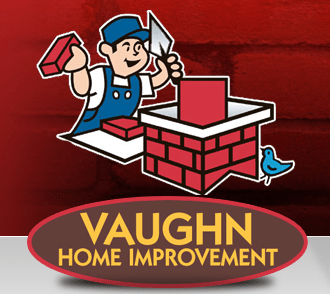 Vaughn Home Improvement Co
Since 1963
Roof, Chimney
Family Owned and Serving Your Local Community Since 1963
Vaughn did some repair work on my roof. The work was very good and I haven't had any leaks come back. They understood the issue with my house and explained it well. Not only did he fix the problem but adjusted my gutters so they drain much better and he was able to do a small repair on the siding.
email yours to reviews@sidingauthority.com